Airport ID: 1NK7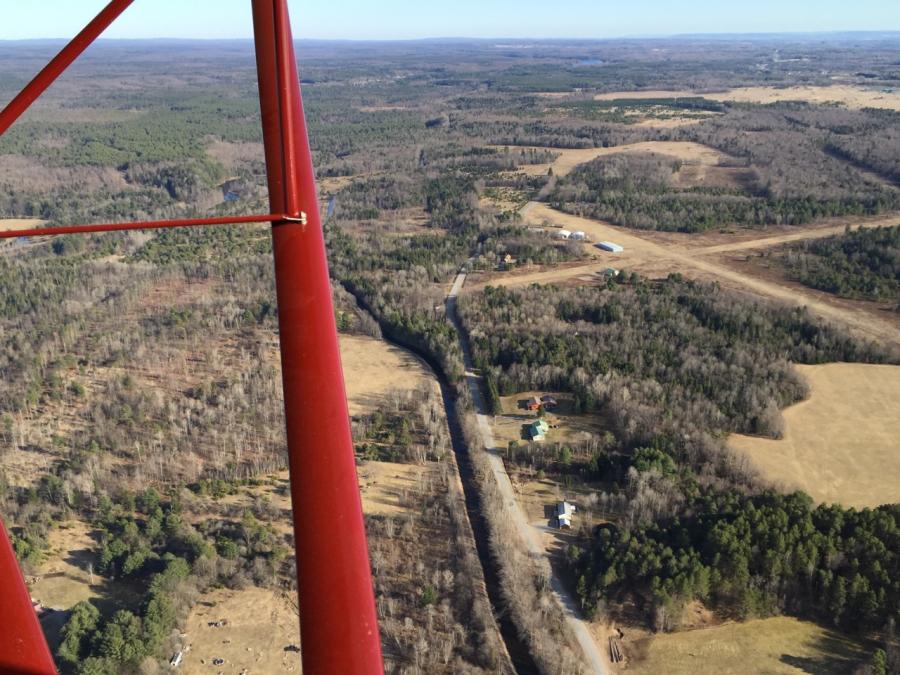 The RAF has supported Boonville Airfield since 2013, co-sponsoring its annual Boonville Fly-in and Pig Roast. Up to 70 aircraft from around the northeast have dropped in on this 2,800-ft turf airfield to enjoy the event.
We have also sponsored "Know Yourself and Know Your Plane" safety seminars, to help pilots evaluate their own and their plane's capabilities in order to make better flying decisions.
The airport is private, with prior permission required.
Contact: Russ Holland, RAF NY State Liaison 315.790.2824 | rholland@theRAF.org
Or
Dean MacLachlan, Boonville Airfield President 315.942.5044 | demac@frontiernet.net
Pilots may arrange for camping facilities when requesting permission to land. The FBO has toilets, equipped kitchen and pilots' lounge.
The Village of Boonville is just outside the southwest corner of the 6-million acre New York State Adirondack Park. It is the highest point of the Black River Canal. Its hikeable towpath runs close to the airport. The airfield is within short flights of numerous other Adirondack airfields, with access to miles of hiking, fishing, hunting and skiing opportunities.
Submitted on September 20, 2016.