BURWELL STEPS AWAY FROM RAF BOARD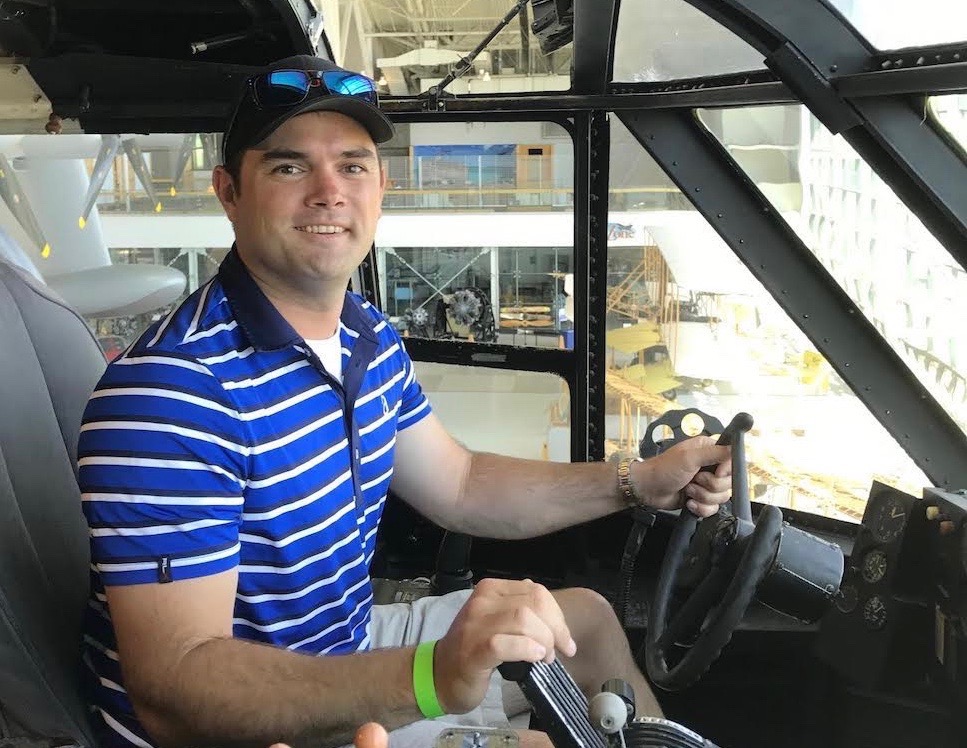 RAF Director Peter Burwell has announced that due to increasing demands of his family businesses, he must step down from active participation on the RAF Board.

For three years, Peter has been an enormous contributor to the RAF mission, while overseeing 37 John Deere dealerships throughout the Midwest; and several upscale hotels and a ski resort. "We completely understand those priorities," RAF President Bill McGlynn said," adding, "We can't say enough about Peter's generosity. He donated a beautiful John Deere tractor to help us take care of Ryan Field." Peter was also instrumental in helping plan and accommodate the RAF 2020 bi-annual conference in Wisconsin – which regrettably was postponed out of caution toward the virus. His willingness to support the mission continues, as he assured the board he will help accommodate the next RAF conference in the same venue.

"Peter has shown true character in the way he embraced one of our most senior members, Retired Major General Charlie Kuyk," McGlynn explains. He flew Charlie to an AOPA event at Edwards Air Force Base, and saw to it that they could spend the day at the adjacent Mohave Aerospace Center. Very few General Aviation Manufacturers Association (GAMA) events have occurred without Peter attending, representing the RAF. "He has been a great supporter, and RAF sponsor to Midwest pilots," McGlynn said. "A true friend of the RAF. We could say, 'you'll be missed,' but we won't let this wonderful person get that far away," he added.
Submitted October 30, 2020