CALL TO ACTION: WAKULLA COUNTY AIRPORT, FLORIDA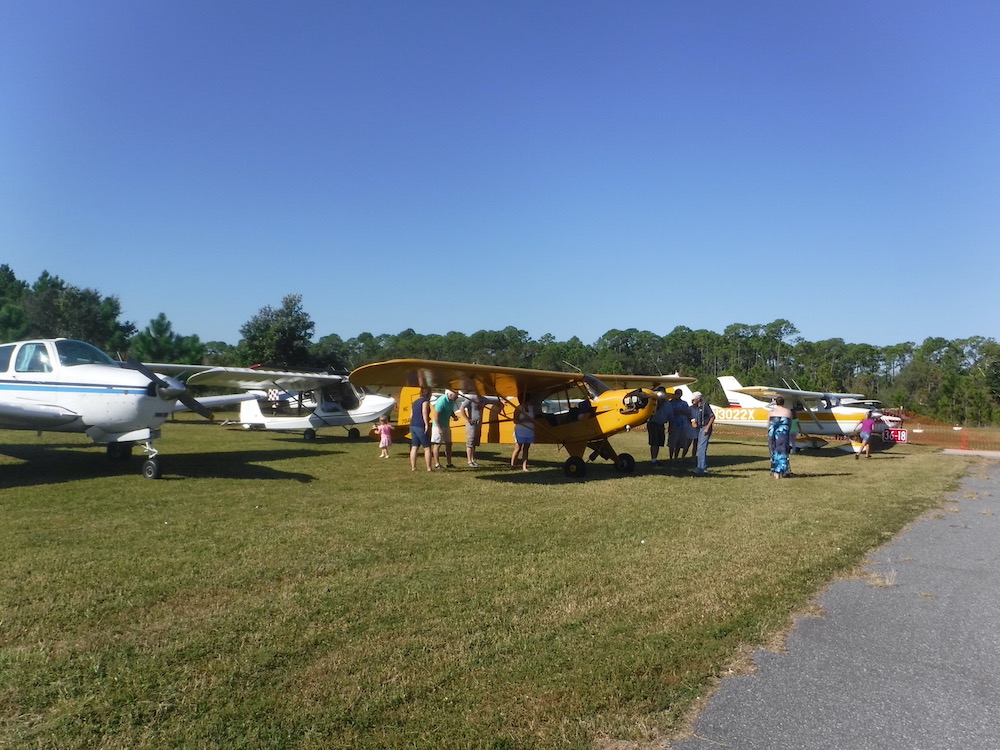 On Monday September 19, 2022 Wakulla County Commissioners are expected to effectively close the Wakulla County airport by terminating the Airport license.
This will result in the loss of Wakulla's only public use airport. Once it's closed it's lost forever, a loss to Florida and all pilots who enjoy flying to this Florida airfield near Panacea, FL with nearby Gulf fishing, boating, hiking, biking, bird watching, and a live "Gator cam" that reveals fascinating underwater life.
What we need you to do:
Express your support: Attend the upcoming Commissioner meeting, and email each Commissioner.
Here are talking points to use in your message, stated in your own words:
Wakulla Airport has been open since 1966;
The turf 2,590-feet airfield is only suitable for light aircraft. Heavy aircraft will not abuse this airfield;
Local airports are a significant economic driver in tourist and recreational areas –Recreational small aircraft aviation is a growing segment of General Aviation;
Recently the Commission invested over $2,500 for brush removal and the installation of a fire hydrant;
The Recreational Aviation Foundation (RAF) engages positively and cooperatively with authorities, communities, pilots and non-pilots, and other stakeholders in helping airfields thrive;
The RAF grants funds for local volunteers to make approved improvements;
Commission is encouraged to renew license and transfer liability and management of facility to Tarpine HOA, an established Domestic Profit Corporation, in good standing with the State of Florida;
Tarpine HOA has the leadership to assume responsibility.
Commission meeting:
5 pm, Monday, September 19, 2022
202 Ochlockonee St
Crawfordville, FL 32327
Flying in to 2J0? Ground transportation to and from the meeting will be provided upon request.
EVERYONE is urged to take a moment to send an email of support to each Wakulla Commissioner:
Quincee Messersmith: qmessersmith@mywakulla.com
Mike Kemp: mkemp@mywakulla.com
Chuck Hess: chess@mywakulla.com
Randy Merritt: rmerritt@mywakulla.com
Ralph Thomas: rthomas@mywakulla.com
David Edwards, Administrator: dedwards@mywakulla.com