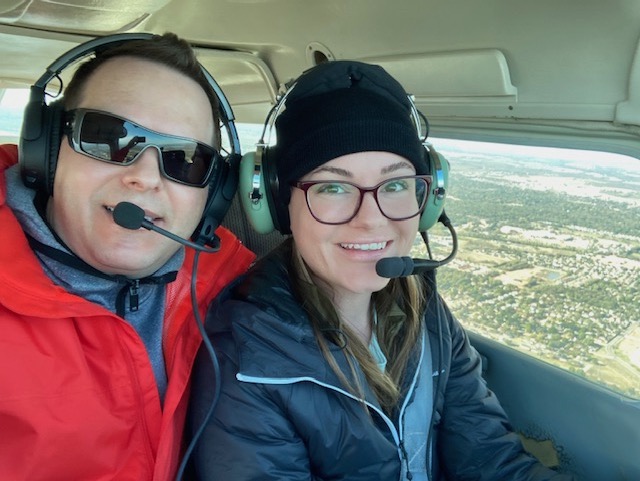 Christopher Jolly was introduced to aviation the day following his arrival into this world. His father was participating in a remote control sailplane competition and brought him to the flying field that day. He eventually grew up and also competed in remote control sailplane competitions, ultimately qualifying to represent the U.S. junior team and placing 2nd in the world for the FAI Aeromodeling F3J competition held inFinland (2002).
Christopher never lost his passion for aviation, but instead pursued a college degree in business finance, later received a Master's in accounting, and finally became a CPA. He used these credentials and hard work to secure employment at Toyota where he has worked in finance since 2007. Christopher is a CFI SEL, and outside of working hours, volunteers his skills to help pilots time-build. He shares his knowledge of night flight operations and cross-country flight planning with the goal of making less experienced pilots safer. Through these efforts, he has been blessed with many new friendships.
Ultimately, Christopher will attempt to pivot to professional pilot. The view from the flight deck never gets old, and there is always a new friend to meet for the first time. There are also always challenges to face that keep him on his toes. Christopher intends to continue sharing his love for piloting and passion for aviation with others with the goal of spreading awareness of this incredible industry.
Submitted May 12, 2023.