On Saturday March 19th with temperatures lingering in the single digits, Pete Smith, Donald Hartrich, Ralph Rogers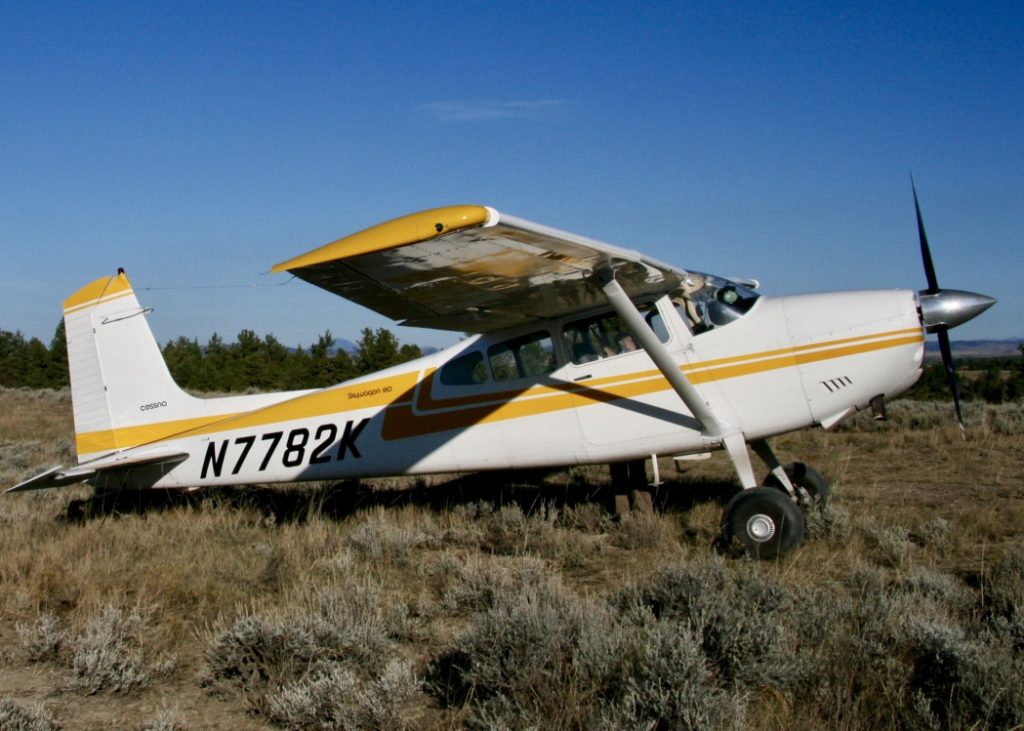 and RAF Director, Alan Metzler, all Montana Pilot's Association (MPA) members as well as members of the Recreational Aviation Foundation (RAF) ventured out to the Cow Creek airstrip north of the Missouri River along the Cow Creek drainage to sow native grass seed. Cow Creek is one of six air strips in the Upper Missouri River National Monument that the local pilots maintain under the supervision of the BLM. Last fall the BLM graded out some dangerous ruts caused by years of vehicle traffic and rain erosion and provided the local pilots with the native grass seed. The air strip will remain closed until the grass is established and pilots should check NOTAMS (Notice to Airmen) prior to flying into any of these back country strips. Pictures by Alan Metzler and Pete Smith.
Submitted on March 27, 2016.