FAA CLARIFIES CHARTING TERMS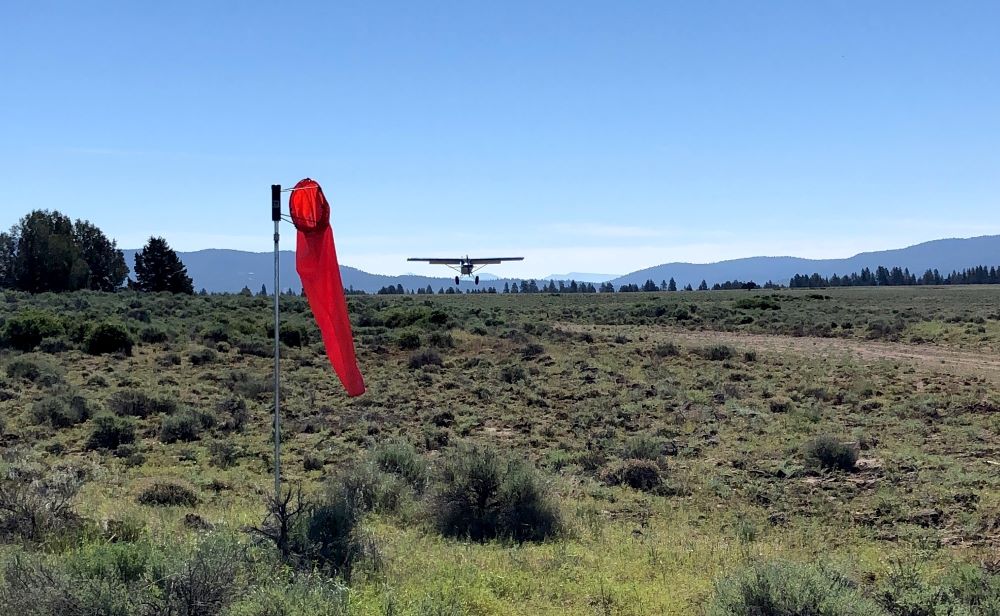 A September 2022 announcement by the FAA stirred up social media chatter and piqued AOPA and RAF attention over the possible removal of a sector of private airfields from charts. On chart legends, the open magenta circle "R" was labeled Non-public use having emergency or landmark value. The FAA bulletin stated that "only private airports with landmark value will be retained and charted beyond February 23, 2023." Naturally, there was concern that many airfields with "emergency" value could be dropped from charts.
In 2020 the RAF, led by Wisconsin Director Jeff Russell, had launched an initiative to update private airfields to retain them on charts. RAF state liaisons contacted private airfield owners encouraging them to file updates with the FAA. "In cooperation with the FAA, we were able to update a lot of airfields," Russell said. "This announcement caused us to reach out to the FAA for clarification so we wouldn't lose any of these listings," he added. AOPA was front and center in the dialogue, and as a result, the FAA clarified charting language. A January 12 AOPA news item by Jim Moore states, "The only difference is that the decision about whether to add or retain private airports will no longer consider their emergency use value."
On future chart legends, you'll notice the term "emergency value" has been removed. The open magenta circle "R" now indicates a private, non-public use airfield, with "landmark value."
"Basically, this served to keep these airfields on the charts," Russell said.
"We feel like the FAA acknowledged us, and accepted us as a partner, as they do AOPA."
Submitted on January 26, 2023.