FAA RENEWS EFFORT TO UPDATE PRIVATE AIRPORT STATUS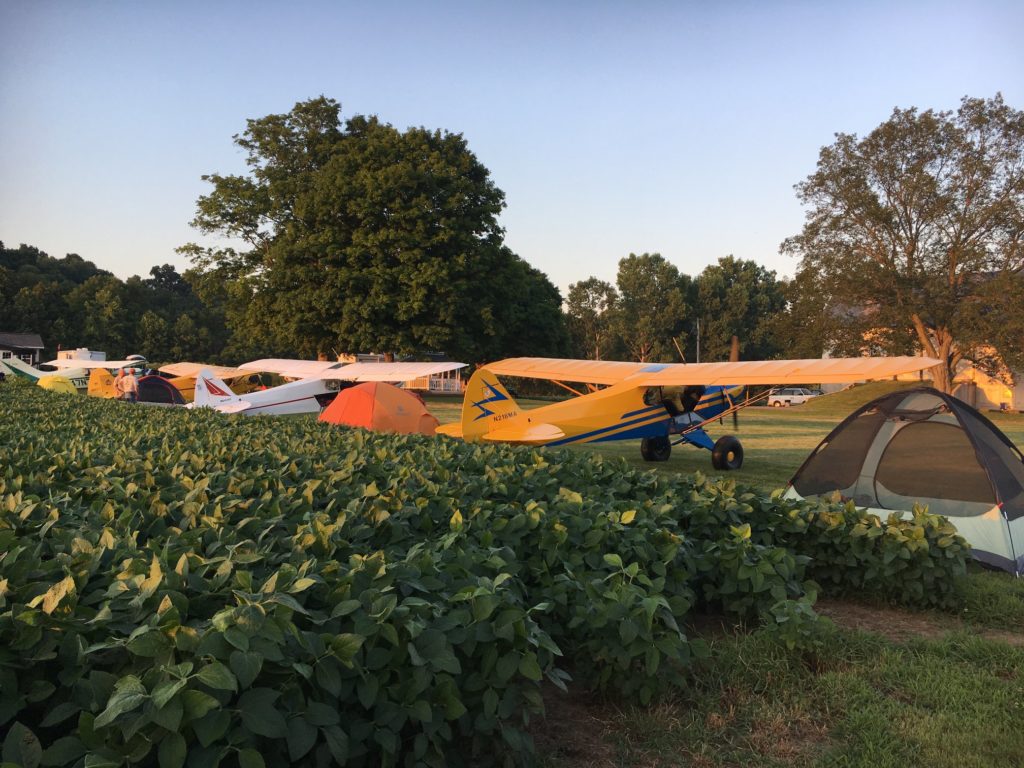 The FAA is continuing their effort to update its database of Private Use airports, according to RAF Director Jeff Russell. "We want to make RAF membership aware of the FAA's January 20 deadline and encourage owners to update their airport data in time," Russell emphasized.
The FAA initiated this project in 2020. Thousands of Private Use airport managers were contacted and informed of the data updating initiative and how to update their data. This first step was considered a success as no airports that were in active use had their status inadvertently changed. "This success can be attributed to the FAA's outreach efforts along with those of the RAF, AOPA, and many state aviation organizations," Russell said. However, the FAA did change the status of 154 airports to "Closed Indefinitely" for which they had not received updated information.
In this second round of efforts, the FAA is targeting Private Use airports for which they have not gotten updated information for more than 10 years. "The RAF supports the FAA initiative to clean up their Private Use airport database and we are excited to be collaborating and helping with the effort," Russell said.
"We are publicizing this current round of data gathering, urging owners to update their data," Russell said, adding, "If they need help, their RAF State Liaison may be able to assist."

To update your facility's information or register your facility, use the FAA's Airport Data and Information Portal (ADIP) website at: https://adip.faa.gov/agis/public/. You'll register for an account in ADIP and follow the instructions. After the FAA reviews and approves the project, your private facility will be included on the FAA's active airfield list for another three years.
To avoid the risk of losing your listing, please take a moment to provide the required data. Feel free to reach out to the RAF Liaison in your state for help.
Submitted on October 27, 2021.