FEATURED AIRSTRIP: HAVANA REGIONAL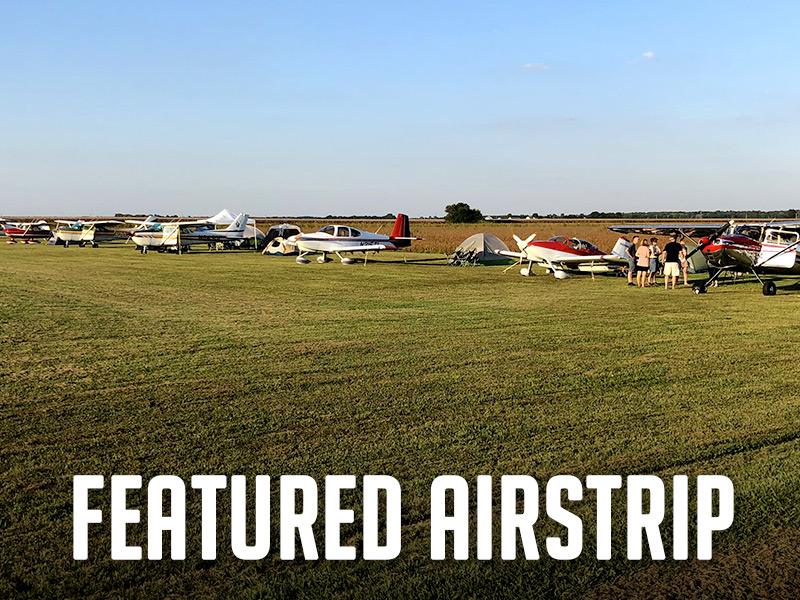 Each month we highlight an airstrip where the RAF has had involvement. We hope that you will get out and enjoy these airstrips. This month's Featured Airstrip is Havana Regional in Illinois, (9I0) in a small town located on the Illinois River. "Havana is away from city lights and has a spectacular night sky," says Illinois Liaison Mike Purpura.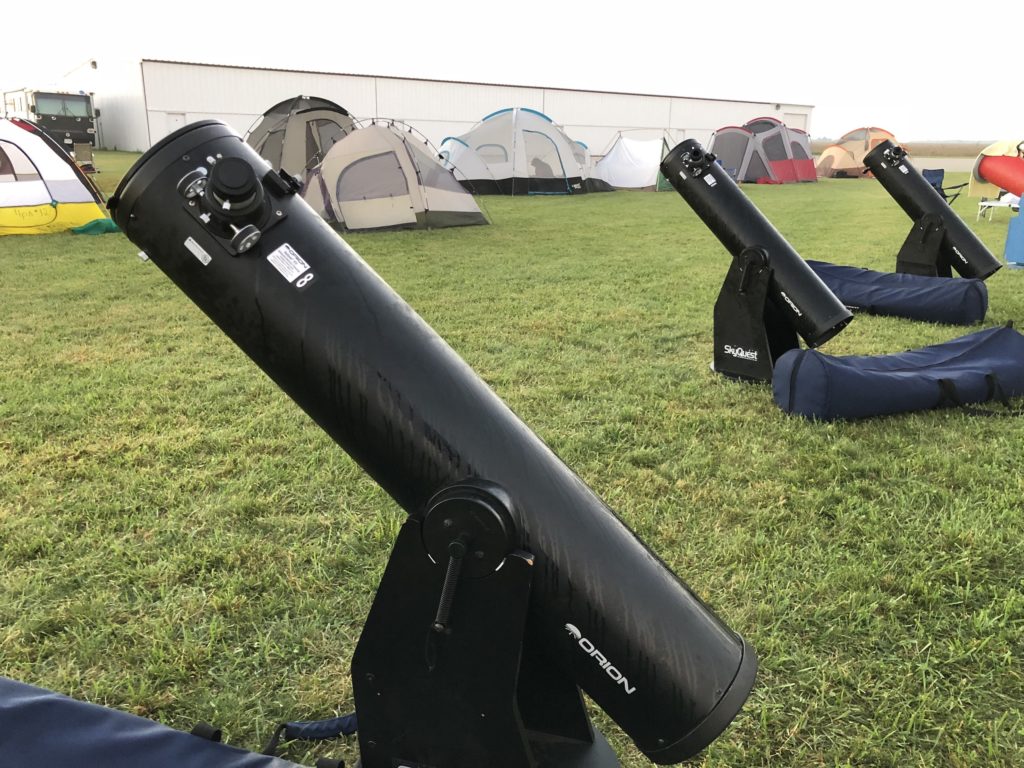 This airport embraces the concept of recreational aviation, thanks in large part to the vision of Purpura. He has coordinated efforts with the Mayor, the Airport Authority, EAA Chapter 1420, the nearby Emiquon Wildlife Refuge, and many local volunteers. Events at the airport include organized stargazing guided by personnel from the University of Illinois, and underwing camping along Havana's 2,200-ft turf runway, pancake breakfasts, and annual migratory bird watching with catered dinners.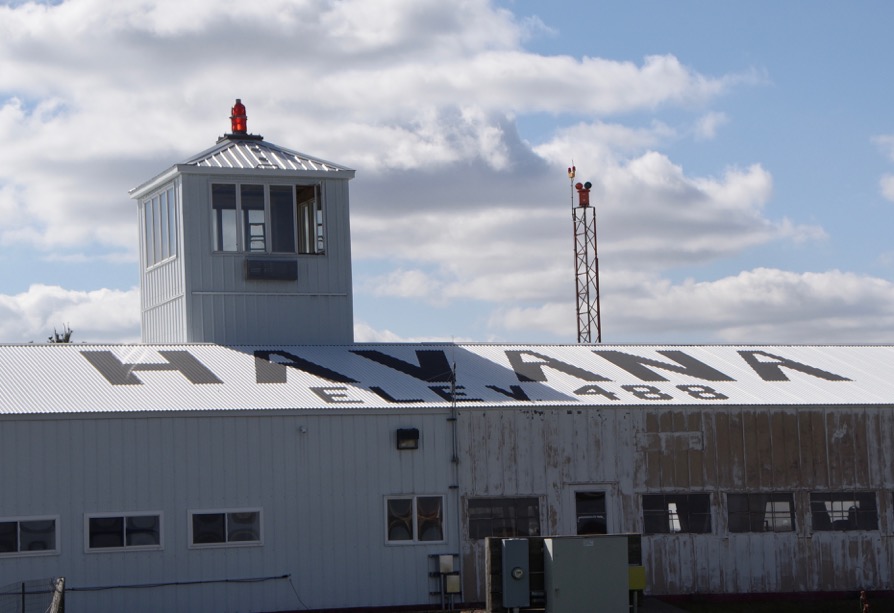 Airport volunteers continue to improve the facilities at Havana Regional. There is a pilot lounge with kitchen and restrooms for a comfortable camping experience, and now you can get ATC's view of the action from a new observation tower that's open to the public. An RAF grant has in part funded year-round shower facilities at 9I0. Additionally, a picnic pavilion and fire ring are nearing completion, also funded in part with RAF grant funds.
Watch for announcements regarding these upcoming projects.
For more information about Havana on the Airfield Guide, click here.