FEATURED AIRSTRIP: NORTH FOX ISLAND, MI
Each month we highlight an airstrip that the RAF has positively impacted. We hope that you will get out and enjoy these airstrips. This month's Featured Airstrip is North Fox Island in Michigan.
The RAF completed a formal agreement with the State of Michigan to open North Fox Island, located on an 820-acre island in Lake Michigan.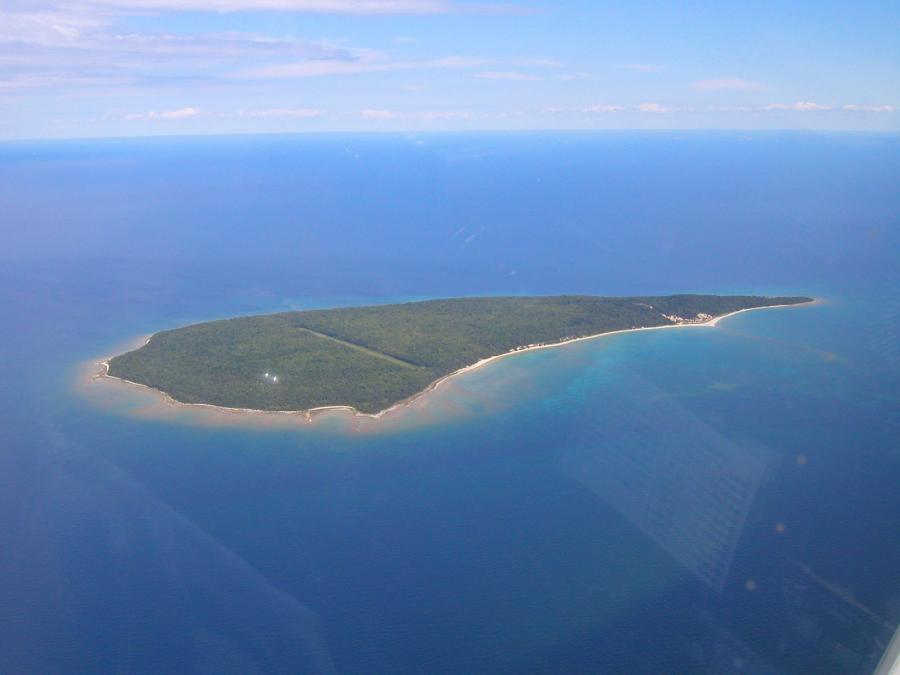 Beginning in 2014, the RAF organized work parties to restore it for safe use, and has committed to its ongoing support.
6Y3 is approximately 27 miles northwest of Charlevoix. The 3,000-ft turf runway has displaced thresholds with 60-ft trees on both ends and along the sides. "This is a spectacular recreational aviation destination that fits right in with the mission of the RAF," said RAF Michigan Liaison Brad Frederick, who managed volunteers and substantial logistical challenges.
North Fox Island is another successful result of the RAF model, coordinating with volunteers to preserve backcountry airstrips at minimal expense to public entities.
For more information please review the North Fox Island Safety Briefing.
RAF Michigan State Liaison Brad Frederick is the North Fox Island Airport Manager. Contact Brad at bfrederick@theraf.org with any questions.
There is an upcoming work party scheduled at North Fox Island for Saturday, July 14, 2018.
Submitted on June 4, 2018