FEATURED AIRSTRIP: PLEASANT VALLEY, AZ
Each month we will be highlighting an airstrip that the RAF has had an impact on. We hope that you will get out and enjoy these airstrips. This month's Featured Airstrip is Pleasant Valley.
Pleasant Valley, (24AZ) is located on the Young District of the Tonto National Forest just outside the historic little town of Young Arizona and 21 miles east and south of Payson. Made famous by the Pleasant Valley war of the late 20th and early 21st century, the airstrip is nestled in ranch country, at 4,800'. This airstrip was the first on FS lands reopened to public use following the RAF and APA's efforts in 2011 to amend AZ's RUS to include aviation. All airstrips on FS lands had been closed in the mid 90's, but thanks to these efforts, and the good report pilots have earned here, 3 additional FS airstrips have been opened in AZ.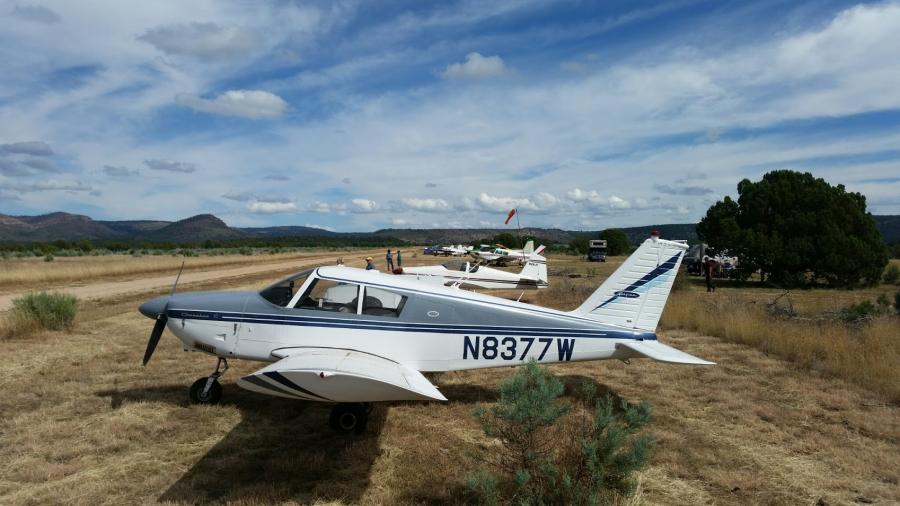 The Pleasant Valley airstrip is located among pinion pine and juniper, with Ponderosa pine only a short walk away. There's plenty of camping area and a picnic area at midfield near the wind sock where you'll find a fire pit with cooking grate and a couple of FS supplied picnic tables. Watch the events calendar for fly in camp and volunteer weekends. There are no other facilities here so plan on roughing it unless you make reservations in town with the Pleasant Valley Hotel, who can provide transportation. If you get a chance, a dinner at Antler's restaurant in Young is a must!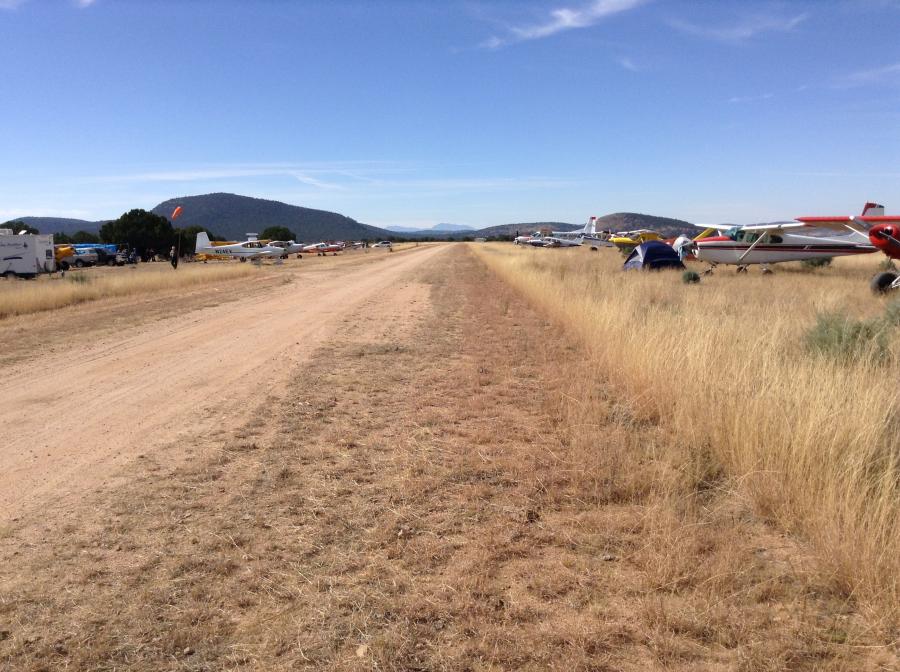 Download a safety briefing at http://azpilots.org/more-resources/backcountry-airstrips
Please contact RAF Arizona State Liaison, Mark Spencer, with any question. mspencer@theraf.org
Submitted on October 2, 2017.