FEATURED AIRSTRIP: RESERVE, NM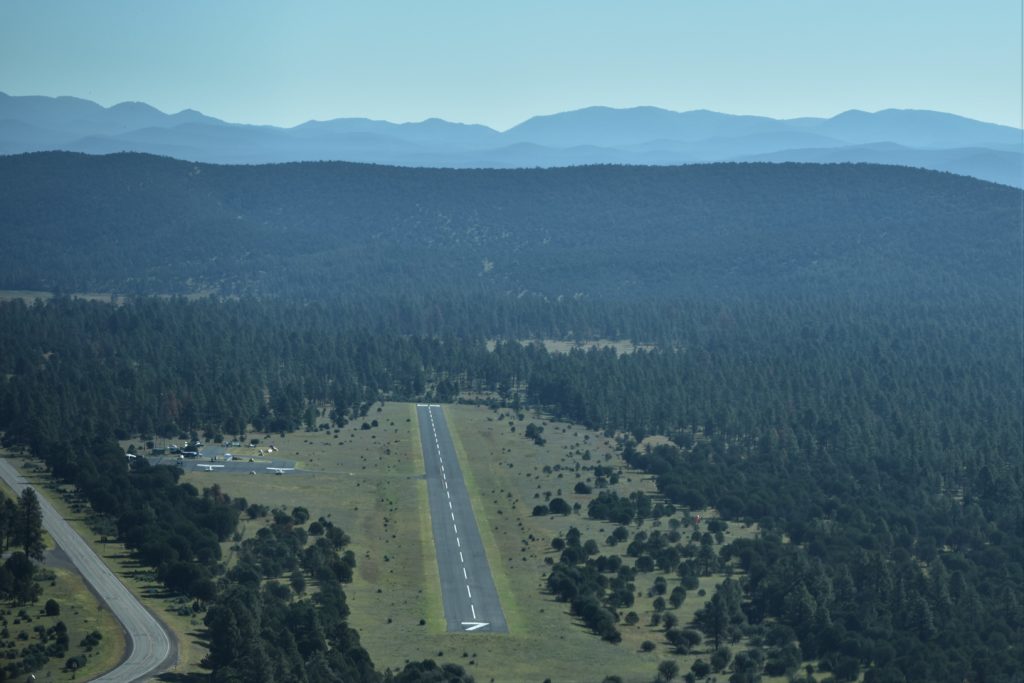 Each month we highlight an airstrip where the RAF has had involvement. We hope that you will get out and enjoy these airstrips. This month's Featured Airstrip is Reserve in New Mexico.

Reserve Airport (T16) is a public use airport located approximately 6 miles west of Reserve, New Mexico. New Mexico State Liaison Ron Keller represented the RAF at an initial meeting in 2017 with the Catron County Manager to advocate for the airport as an important recreational access point. Reserve is located in the Gila National Forest and is close to at least six recreational airstrips in New Mexico and Arizona. The airport master plan was reviewed and self-serve fuel and AWOS are in future plans. Also, in 2021, a modular building is under consideration to be relocated to the airport to serve as a visitors' lounge. New Mexico Pilots Association (NMPA) and RAF volunteers have installed a fire ring and picnic tables. Reserve Airport is the location of the annual NMPA Regional Fly-in.
To learn more about Reserve, visit the Airfield Guide:
https://airfield.guide/filter_airports.asp?892;XXEYrUxrkmbeYrDBruEi
Submitted on February 25, 2021.
Photo courtesy of RAF member Joyce Woods.