FEATURED AIRSTRIP: WENTWORTH AERODROME, NH
Each month we will be highlighting an airstrip that the RAF has had an impact on. We hope that you will get out and enjoy these airstrips. This month's Featured Airstrip is Wentworth Aerodrome (NH96).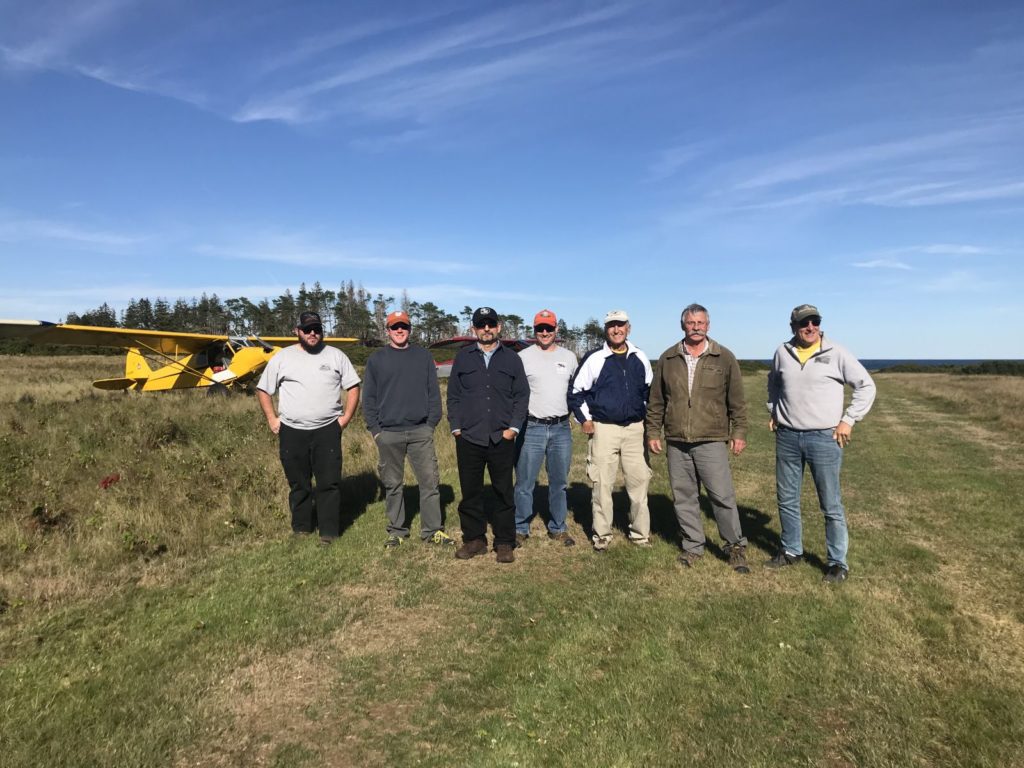 The RAF has a collaborative agreement with the owner to provide airstrip maintenance and upkeep in exchange for provisional use of the airstrip and access to the recreational amenities. Please call airstrip owner, John Meade, to receive instructions (781-308-2451).
This 1,700-ft turf strip is centrally located in the White Mountains of New Hampshire. Overnight camping is allowed. There is an outhouse, and the hangar has an external water hose and external power for charging phones and devices. The cabin has two cots – just bring your sleeping bag. A local general store is a 1/4 mile walk and provides pre-made sandwiches. There are pedal bicycles for pilots' use and hiking trails that wind along the river close to the field.
The hangar is not for public use though aircraft repair and maintenance within the hangar is permitted for a pilot in need.
October 5-9, 2017 RAF Weekend at Wentworth Aerodrome NH96
Join RAF NH State Liaison, John Meade for an RAF Weekend of camping and fun! There will be some local hotels arranged in advance for those who do not want to camp. The turf airstrip is 1600 feet long and caters to taildraggers.There is a 2500 grass strip 12 miles away and we can arrange pickup. A flyout a day is arranged with cookout in the evenings back at the WAD (Wentworth Aerodrome). Contact John Meade jmeade@theraf.org for more details.
Submitted on August 2, 2017.