GA NEWS SHARES RYAN FIELD HOST'S PHOTO GALLERY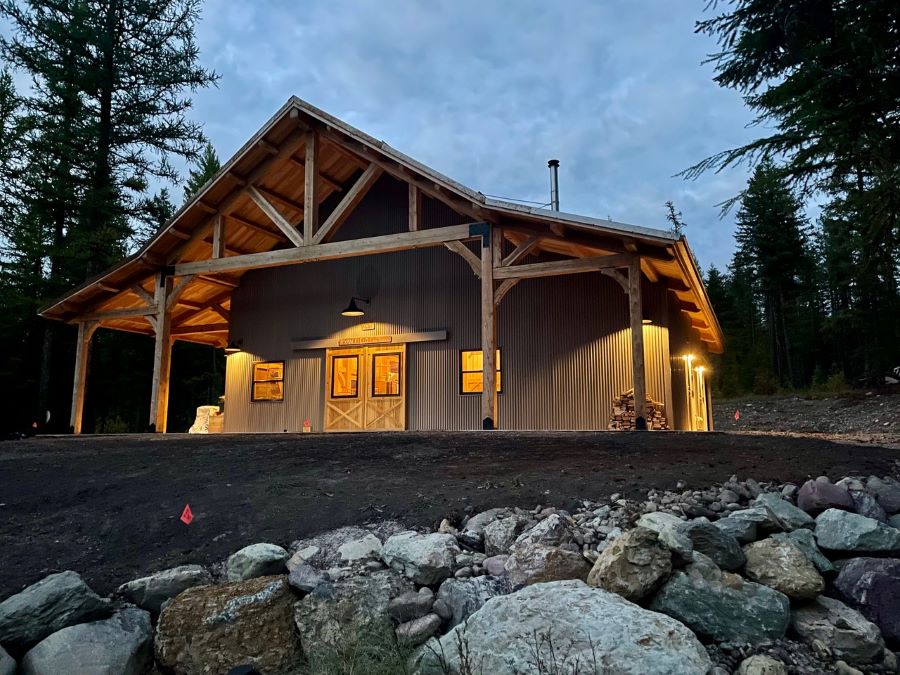 Our friends at GA News published this photo gallery by Glenn Brasch with a brief recap of what he observed during his month at Ryan Field, near Glacier Park in northwest Montana. Since 2005, RAF volunteers have created amenities and made safety improvements at the 2,500-foot airfield at an elevation of 3,660 feet. Now it attracts visitors from all over the country.
During Brasch's stay, a work party gathered on the September 25-26 weekend to take on some major projects. Each of the folks pictured made best use of the beautiful autumn weather to fly in and take up whatever tools to help, from shovels to spatulas. Dozens of volunteers filled in the new irrigation line trenches, yielding a bountiful harvest of rocks and plenty of exercise.
For more detail about Ryan Field, and the required Safety Briefing, see the Airfield Guide.
Submitted on October 25, 2021.