GENZLINGER BRICK DEDICATION AT AIRVENTURE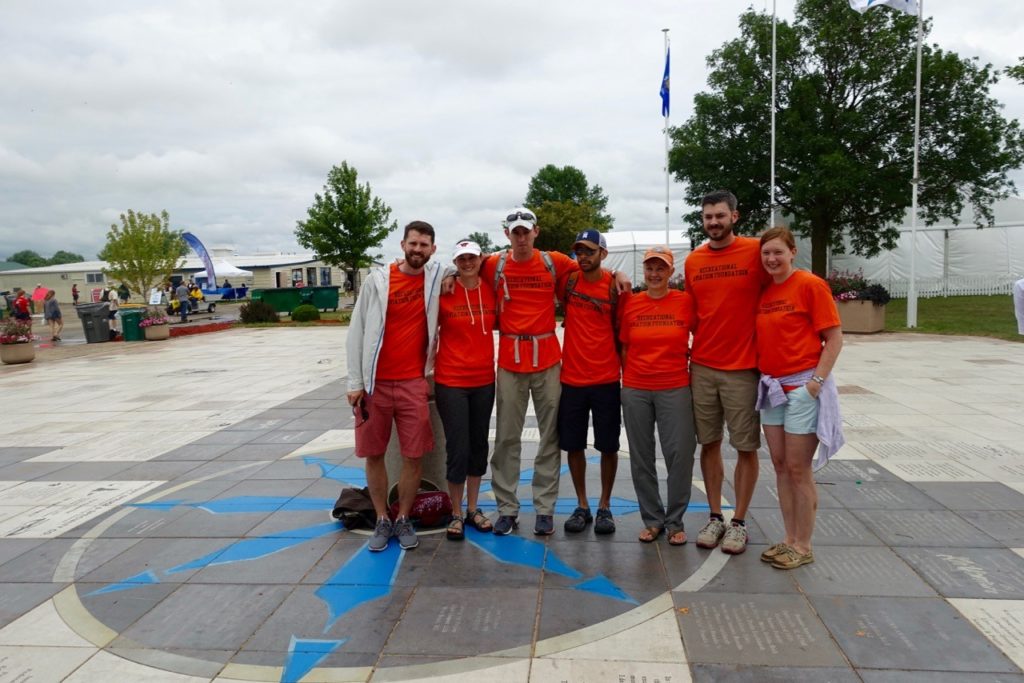 This year's AirVenture at Oshkosh included a dedication service to honor Reade Genzlinger at the historic landmark Brown Arch on Thursday, July 28. Reade joined the RAF board in July of 2012 and was serving as its Secretary/Treasurer at the time of his death in an aircraft accident last January.
The RAF had declared Thursday as "RAF Orange Day" in part to recognize Reade and his contribution to his beloved Foundation and passion for aviation. As 20 orange-clad Genzlinger family members and a large group of RAF associates gathered at the site, the RedStar Pilots Association flew overhead in the missing man formation in honor of Reade, who was a member of that organization.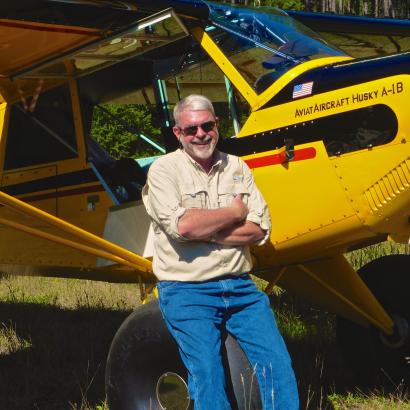 It's a permanent and fitting tribute to a person who has done so much for aviation. The Brown Arch is considered the "Gateway to Aviation" and is viewed by all who attend AirVenture.
Submitted on July 29, 2016.