GET READY FOR THE 2023 PHOTO CONTEST OPENING OCTOBER 1!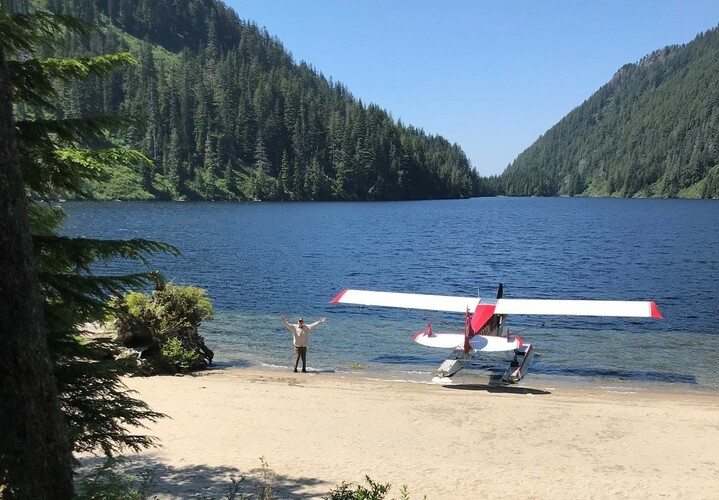 The tradition continues! Thanks to your great response in past years, we're announcing the upcoming RAF 2023 Photo Contest. It's time to find your favorites! Again this year, we are including the "RAF Mission" category, for photos we feel best illustrate people enjoying recreational aviation, regardless of region.
Each winner will receive a package of high quality greeting cards with their photo on the front; and their photo credit on the back, just in time for the holidays.
Watch for our next announcement of guidelines you'll need to enter this year's contest.
Eligibility: Open to any RAF member, amateurs and professionals alike, including those 18 and under.
Our judges are our volunteer VP's of Appreciation who write all the RAF Thank You cards. They favor photos with airplanes, great scenery and people enjoying the experience.
Contest opens October 1, and winners will be announced November 15.
By Carmine Mowbray
Submitted August 31, 2023