HAPPY NEW YEAR FROM THE RAF
Thinking about your New Year Resolutions?
"Lose 25 pounds" . . . File my income taxes on time this year . . ."
You know, the same old ones.
How about these ideas, from the RAF:
Put on your orange shirt and volunteer at a backcountry strip. Check our website calendar often for opportunities.
Send in a comment in response to an RAF "Call to Action". 
Wear that orange shirt to a Public Lands planning meeting to advocate for aviation access.
Leave a backcountry airstrip better than you found it.
Tell a friend about a grass strip.
Practice short field takeoffs and landings at your local airport to prepare for safe flight in the backcountry.
Discover a new recreational airfield (see our Airport Map for ideas) and enter your name at the visitor sign-in box. Visitation numbers are tracked and used for a variety of reasons.
Take advantage of the AOPA Air Safety Institute's Mountain/Backcountry Flight Review — prepared in collaboration with the RAF.
Let the folks at Airfield.Guide know about your favorite recreational airstrip.
Prepare a well-equipped survival vest and share your passion for backcountry safety with others.
Share your passion for aviation with a young person.
Volunteer for the RAF; contact Erin White, Volunteer Coordinator: ewhite@theraf.org.
 
The RAF thanks each and every volunteer who has done one or more of these things, and wishes you all a New Year full of new adventures and new friends.
We look forward to advancing the RAF mission together throughout 2019 with new resolve and enthusiasm, and of course with a healthy amount of RAF fellowship and FUN!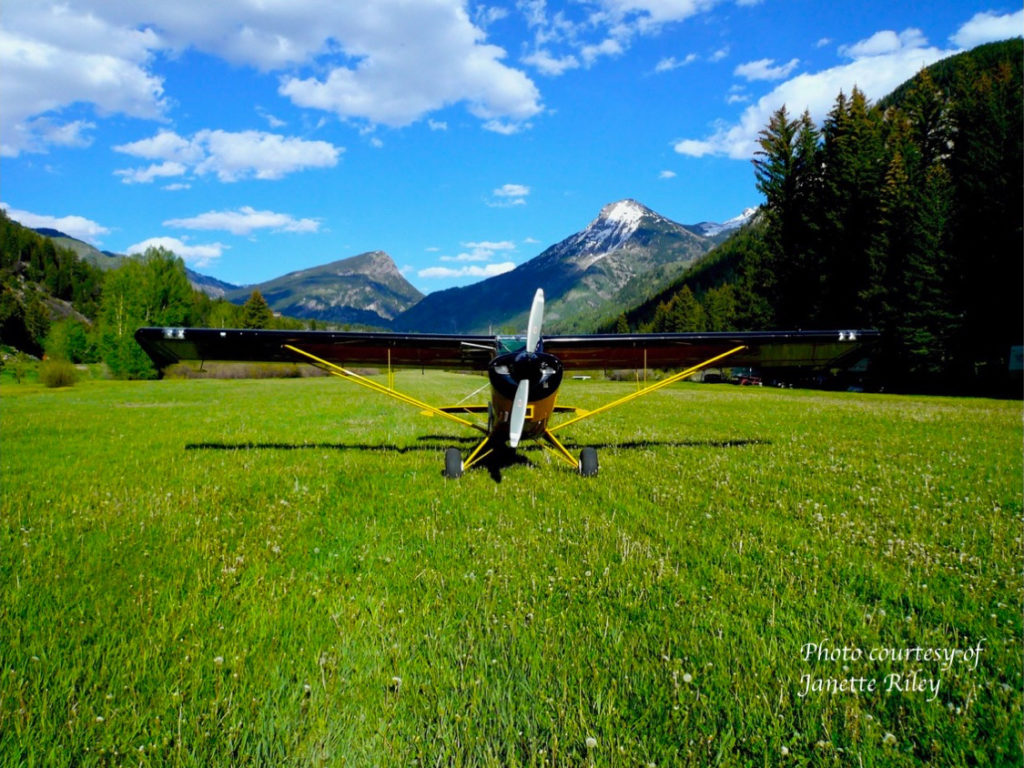 Submitted on December 28, 2018