HARTZELL PROPELLER REWARDS RAF WITH MEMBER SAVINGS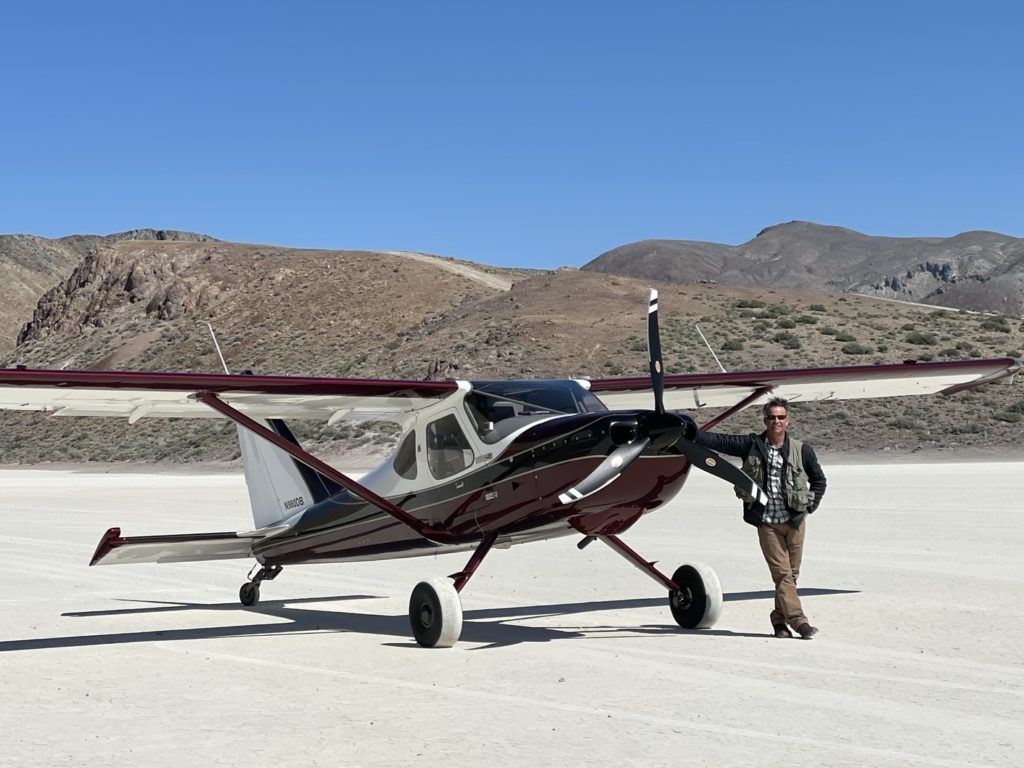 The RAF's friends at Hartzell Propeller have committed to supporting the RAF mission with a special promotion. RAF members may get a $1,000 discount on four propeller models now through the end of 2022. In addition, Hartzell is making a $250 contribution to the RAF mission for every member who buys a new Hartzell prop during this special offer.
"This is our way to reward RAF members and volunteers for their success preventing closures, adding amenities, and creating new backcountry airstrips. We are excited to be a part of the legacy established by these dedicated pilots," company president JJ Frigge said.
"We've enjoyed a long friendship with Joe Brown and his staff at Hartzell, beginning with them hosting the RAF ice cream social on their rooftop during AirVenture," RAF Chairman John McKenna said. "This new promotion is a real benefit to current RAF members and a welcome incentive to become a new RAF member," he added.
These Hartzell propellers are designed for shorter take-offs and better climb rates. The special RAF discount may be used now through 2022:
Voyager, a 3-blade metal scimitar propeller designed for the Cessna 180, 182, 185 and 206;
Trailblazer, a 2-blade composite prop for the Aviat Husky, American Champion Scout, Maule M-7-235 and other experimental aircraft;
Explorer, a 3-blade composite prop available for a number of experimental aircraft;
Pathfinder, a 3-blade composite prop available for the CubCrafters XCub and Carbon Cub FX, as well as several experimental aircraft.
"This demonstrates Hartzell's dedication to backcountry aircraft safety, performance, and noise reduction – features RAF members really appreciate. We encourage you to get in on this offer. You'll save yourself a thousand dollars, and boost the RAF mission, thanks to Hartzell's generous pledge," McKenna added.
See www.hartzellprop.com.