IAA AND IDAHO AERONAUTICS SEEKING PUBLIC COMMENT: HOODOO MEADOWS AIRSTRIP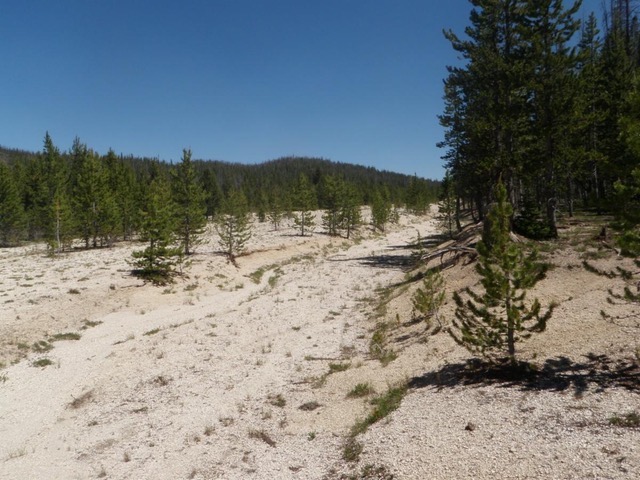 Idaho Aviation Association (IAA) and Idaho's Division of Aeronautics are seeking public comments in support of rehabilitating Hoodoo Meadows Airstrip. Hoodoo Meadows is located in Idaho's Salmon-Challis National Forest.
For the last two years the IAA has worked with the Idaho Transportation Department (ITD), US Forest Service, Idaho Fish & Game, and RAF to help make this possible. The strip has never been closed but needs maintenance to operate safely.
Please show your support and contact the ITD to let them know you are in favor of the rehabiliation needed to have the Hoodoo Meadows Airstrip return to its former glory as the highest airstrip in Idaho with access to some of the most inaccessible areas of Idaho. Public comments close on March 29, 2021.
Let them know:
1) You support access to wilderness areas
2) Airstrips not properly closed are to remain open as intended
3) That the value of airstrips is seen in many areas of economic impact for local businesses and the state.
4) That you as a user support the endeavors of non-profit groups like the IAA
Follow this link to the ITD website for more information.
You may submit your comments using one of the following options:
Record verbal testimony by calling (855) 785-2499

Send your written comments by mail to
ATTN: Jillian Garrigues
Idaho Transportation Department
PO Box 7129
Boise, ID 83707