IN REACH MINI® FAR MORE THAN AN SOS DEVICE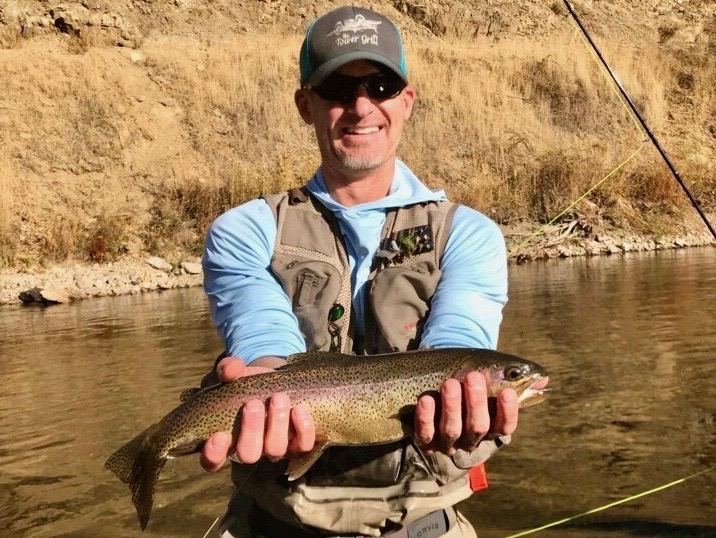 I just might be the luckiest person I know. I have a beautiful, healthy family, and I live in a place where I can pursue the outdoor passions and adventures I crave. The choices are incredible: Backcountry flying tops the list of course. Fly fishing, mountain biking, skiing . . . Idaho offers some of the best opportunities for all of these!

With young children, I've learned to choose quality over quantity and make the most of each adventure, big or small. It's hard to beat a long weekend camping at a remote airstrip and some amazing dry fly cutthroat fishing on Big Creek, or the South Fork of the Boise River during the late spring stonefly hatch. Or enjoying the seemingly unlimited choice of single track trails just outside my back door in the vast Boise foothills.

My adventures often take me either partially or completely "off the grid" which makes it challenging when I do need or want to communicate with someone. Set aside for a moment the SOS feature summoning Search and Rescue that we all know about. I'm talking about sharing my whereabouts with friends and family so they can follow along. Or letting the kids know where Dad is and how to reach me in case they forget the passcode to the garage door. Or letting my wife know I'm safe, and that I will be arriving back home later than expected. Or maybe it's just the peace of mind, knowing that folks capable and willing to help me – whatever may arise – are just a click away via the link I always send out prior to a trip.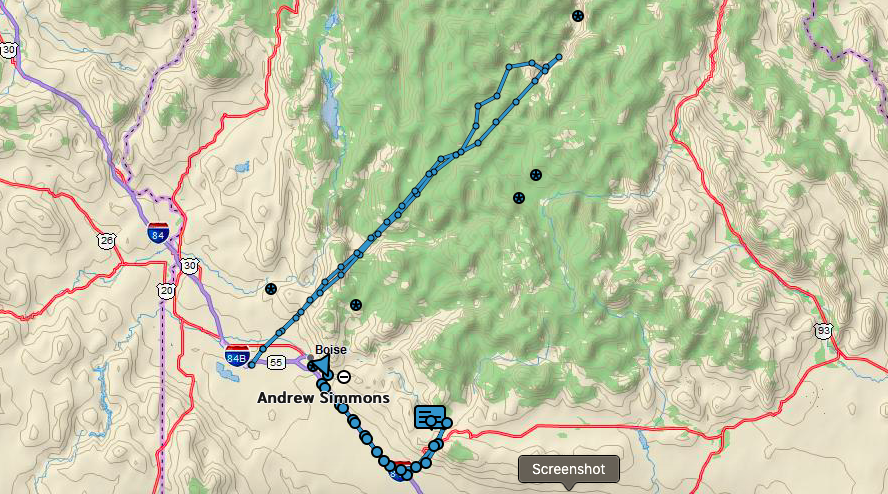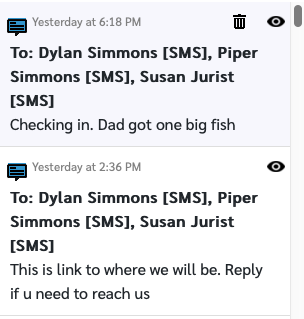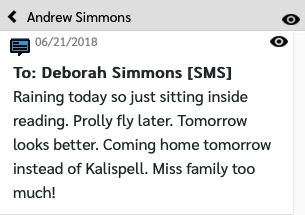 Sure the SOS button is worth the price of admission alone. But these InReach devices offer so much more, including:
Realtime Wx for your exact location
Communication with another InReach device
Trip details like altitude, miles covered, direction, time, etc.
Fantastic topo maps for both before, during and after exploring!
No, I don't work for Garmin or get a cut of sales. These are the reasons I own – and love – my Garmin inReach Mini®, and urge you to use one, too.

Cheers,
Andrew Simmons
RAF Idaho Ambassador
Submitted June 16, 2020