INGALLS FIELD, VA PROJECT FEATURED ON AOPA LIVE THIS WEEK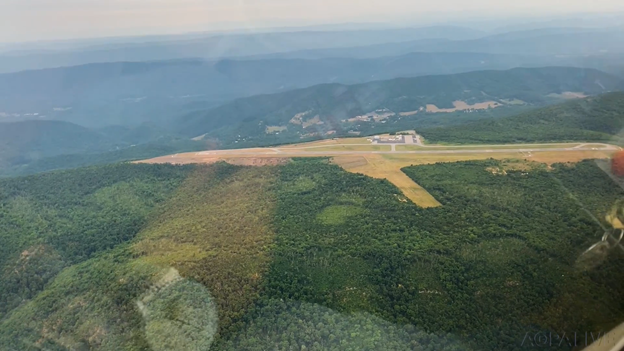 The Ingalls Field, Virginia RAF work project is covered in the September 23 edition of AOPA LIVE. The work project clip begins at 6:35 in the video link below. The RAF thanks AOPA for their coverage of the work at Ingalls Field!
https://aopalive.aopa.org/detail/videos/aopa-live-this-week/video/6273950488001/aopa-live-this-week—september-23-2021?autoStart=true
Submitted on October 20, 2021.