National RUS Liaison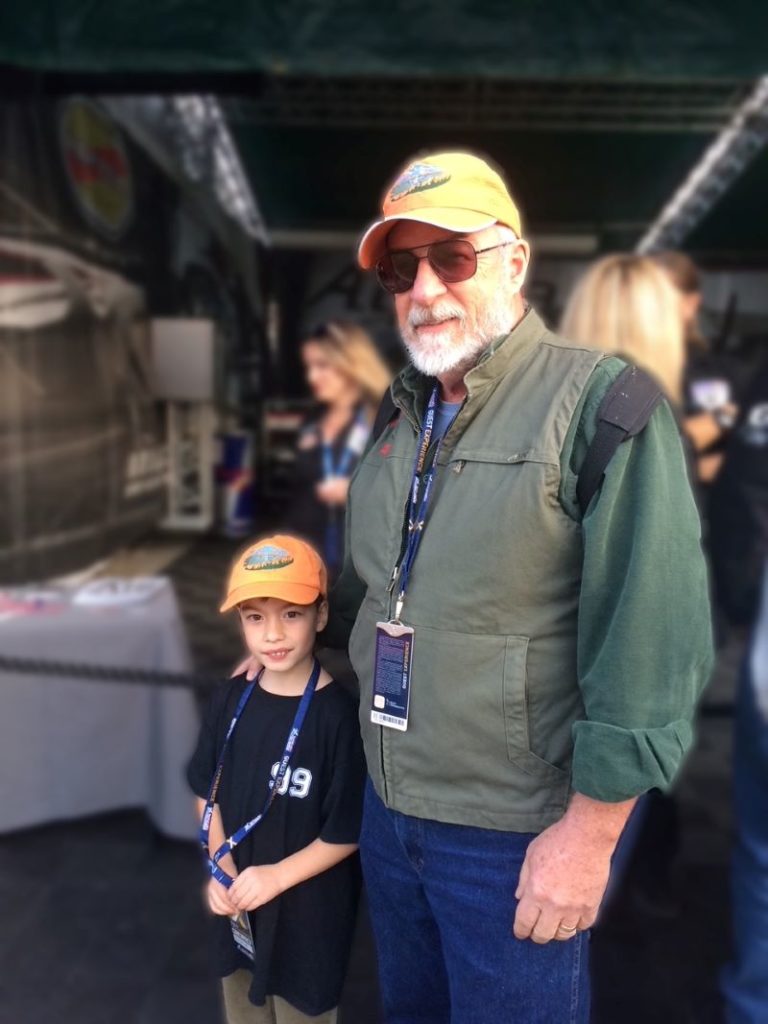 After ten years of flying pavement to pavement around New England, John Nadeau and his wife Ann Marie acquired property near his family vacation home in Maine. An abandoned airfield laid in the backwoods that he and friends reclaimed over a summer, and John landed on a grass runway for the first time on his own private airport.
"I allowed other pilots to use the airfield and camp, but I worried about liability," John said. In 2007, he read an article in AOPA Pilot about a Montana group that had added "aviation" to something called a "Recreational Use Statute," or RUS in Montana. "The phone number listed was John McKenna's and, after fighting through our language barrier, he understood that I wanted to get involved. We think that I became the first RAF volunteer east of the Mississippi River," Nadeau says.
John held a New England RAF recruitment meeting called the Black Fly Smashin' Fly-In at Sanford, Maine, attended Florida's Sun 'n Fun with the RAF, and was invited to the RAF Strategic Planning Conference in Driggs, Idaho in 2010.
But John's efforts to get aviation added to the Maine RUS are nonpareil. Adding aviation language to other states' RUS became an RAF priority, with the goal of access to more private airfields. John became the go-to guy on the initiative. He volunteered to help other RAF State Liaisons through the legislative process. He researched the history of RUS enactment, and has read all 50 state recreational use statutes a number of times, "but I admit, I have memorized none of them. As one old college professor said, memorization is nice, but the important thing is to learn where to look things up," he says. Whatever his methods, John's contributions have been invaluable, even if some westerners have trouble with his r-dropping Eastern New England English.