JOYS OF 'AERO CAMPING' PRAISED IN BLOOMBERG PURSUITS FEATURE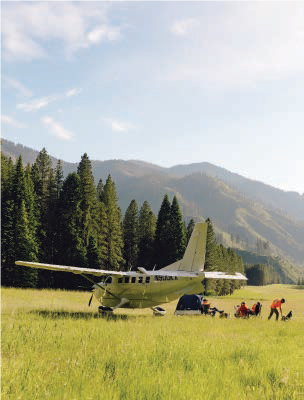 With help from the RAF, writer Jackie Snow is introduced to "aero camping" – an adventure combining aviation and camping. The author extols the exhilaration of backcountry flying and discovering the amazing wilderness open to recreational flyers.
Photos by Stephanie Nortiz.
Read the Bloomberg Pursuits article HERE.
Submitted on July 28, 2023.