KENT ROMINGER AIRPORT HOSTS AOPA STEM CLASS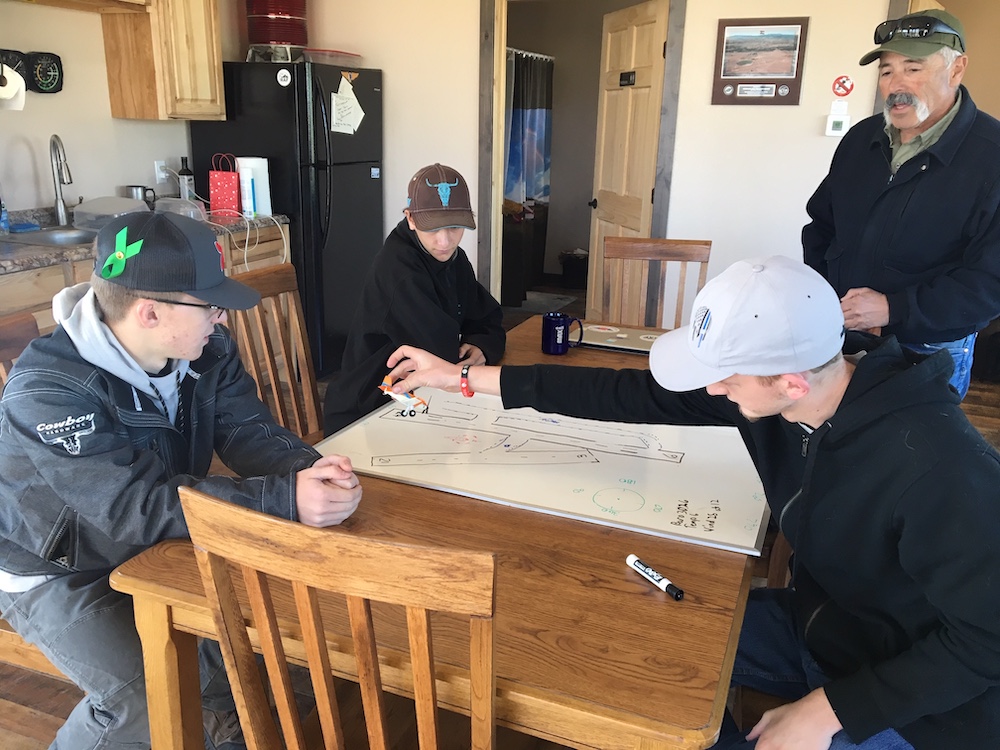 RAF Colorado Liaison Tom Haefeli reports that Astronaut Kent Rominger Airport manager Jay Sarason conducted a successful extracurricular activity for a local AOPA's High School STEM class using the new classroom at the airport.
"The inaugural class at Sargent High School had 20 kids," Haefeli said, adding, "That's pretty remarkable, considering the K-twelve student body is around 200."
Sarason retired from Colorado Division of Wildlife and began substitute teaching and became assistant baseball coach at Sargent High School. He earned a Sport Pilot Instructor license, and bought an Aeronca Champ to teach kids to fly. Already, one of his students has earned his Private Pilot license.
Sarason convinced the Sargent School Board that the AOPA STEM (Science, Technology, Engineering and Math) program would be a great addition, and it all came together this year, enabling him to lead field trips to Astronaut Kent Rominger Airport, (KRCV) in Del Norte, Colorado.
"This is where the RAF comes in," Haefeli said. In 2019, he was awarded a $30,000 RAF Grant for a "multi-function building, with a classroom being high on the list." He obtained funding from individual donors, the Airport Board, and with donated labor, supplies, heavy equipment use and operation from various contractors, finished the project with the balance of funding from Rio Grande County.
Five students committed to this first extracurricular program at KRCV, and Haefeli visited during a ground lesson, observing the students engaged in traffic patterns and prefight weather. Afterward, Jay flew students in his Champ.
"Seeing the smiles on those kids' faces, I have no doubt the numbers will be much higher on the next field trip," Haefeli exclaimed, adding, "Thank you so much RAF and AOPA for giving us this opportunity!"
For more information about KRCV, visit the Airfield Guide.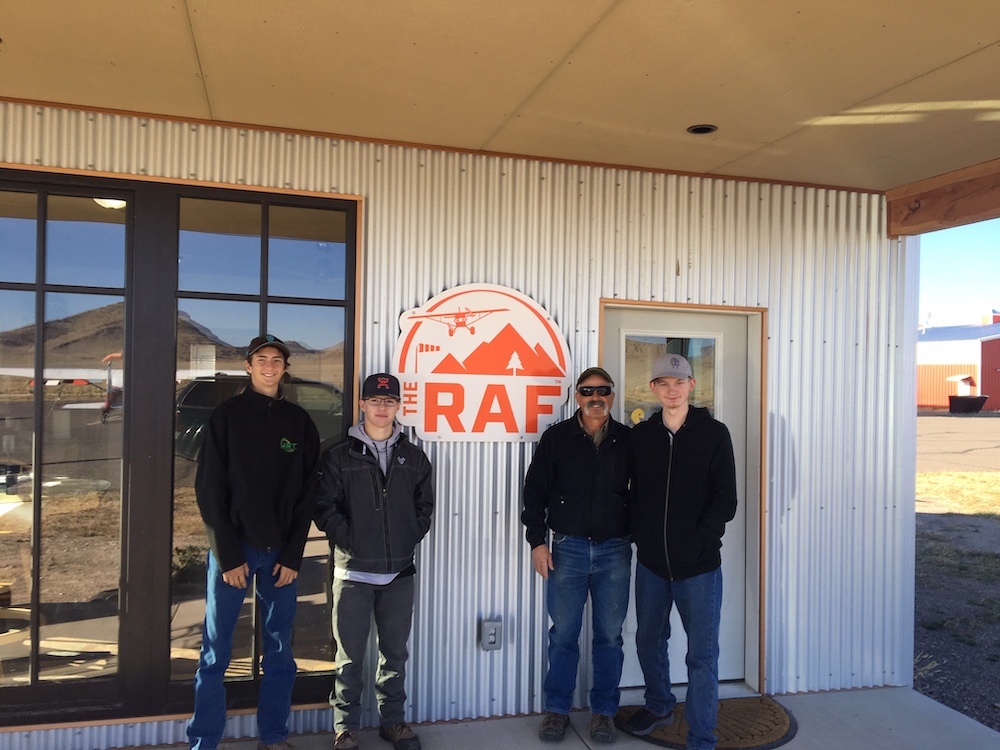 Submitted October 27, 2020