KURT PENNUTO – MN STATE LIAISON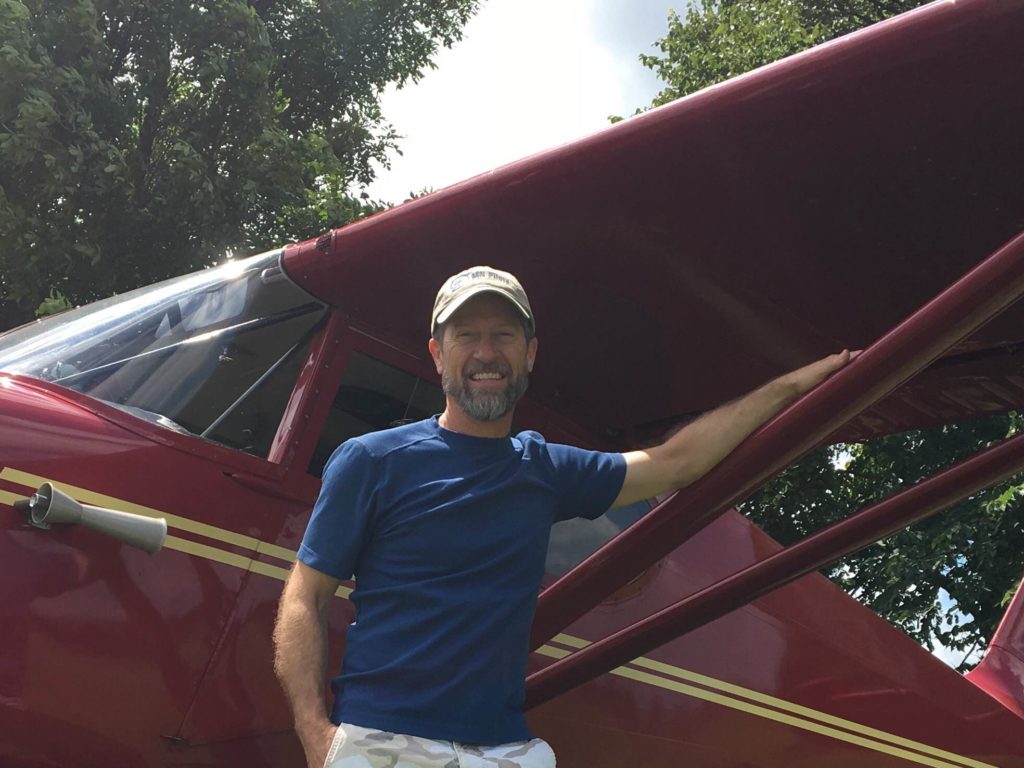 Born in the Iowa river town of Davenport, Kurt migrated to California in the mid 1970's with his parents and eight siblings. Growing up in the central valley of California fueled his interest in the outdoors. Kurt spent his free time fishing, skiing and skateboarding. Midway through high school his family relocated from sunny California to a slower pace back in Iowa. Fortunately, that is where he met his future wife Betsy.
Kurt moved east to attend college in Vermont. Studying forestry and wildlife management, he fell in love with the Northeast wilderness. Hiking and canoeing hundreds of miles along the Northeast countryside developed his appreciation and respect for all things outdoors.
After college, he returned to the Midwest, this time to Minnesota and rejoined Betsy. They introduced their children to the great outdoors at an early age, backpacking the North Shore of Lake Superior and fishing the many lakes of Minnesota and Canada. The family embraced the long Minnesota winters with snowboarding, ice fishing, cross country skiing, and snowshoeing.
Aviation came later in life for Kurt. After a career in urban forestry and wetlands work, he contemplated returning to school when Betsy reminded him "Remember, you wanted to fly helicopters and work for the forest service." She asked "Would you want to go back to school or get your pilot's license?"
In January 2009, Kurt received his private pilot's license. In July of 2013, he and Betsy became the proud owners of a 1946 Stinson 108. Owning a plane has opened up more opportunities to fly, and to fly where they want to fly. Kurt says "It allows us to break away from the 'paved' runway that limits our curiosity and explore this great country of ours, from a vantage point not many get to experience. That is what drew me to the RAF! To promote, educate and partner with others to preserve recreational flying. To get out and explore, one air strip at a time."
Telephone Number: 612-209-3478
RAF Email: kpennuto@theraf.org
Submitted on July 27, 2016.