LIGHTSPEED ANNIVERSARY PROMOTION BENEFITS RAF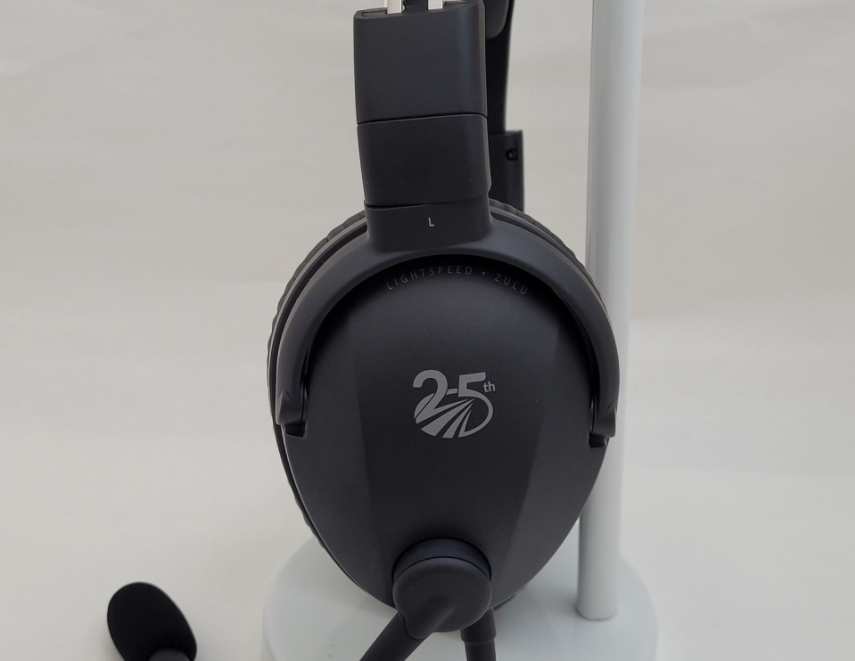 Our friends at Lightspeed are celebrating their 25th year, and want to spread the joy. Beginning with their first rollout at AirVenture in 1996, Lightspeed has continually offered an improving line of noise cancelling headsets.
Now Lightspeed is offering 200 limited edition 25th Anniversary Zulu 3 headsets, as a way to raise money for several aviation charities.
This Direct-from-Lightspeed program begins August 17. Order directly from Lightspeed and select the RAF as your charity, and Lightspeed will donate $100 from your sale to the RAF during this promotion.
Details:
Product: Zulu 3 ANR, black cups, known for unsurpassed Active Noise Reduction and award winning comfort. These special units sport 25th anniversary logo. Includes a signed authentication certificate from President Allan Schrader.
Your new headset will be shipped by September 1.
Thank you for supporting the RAF in this way!
Submitted on July 27, 2021.