JOHN MCKENNA SOCIAL FLIGHT LIVE PRESENTATION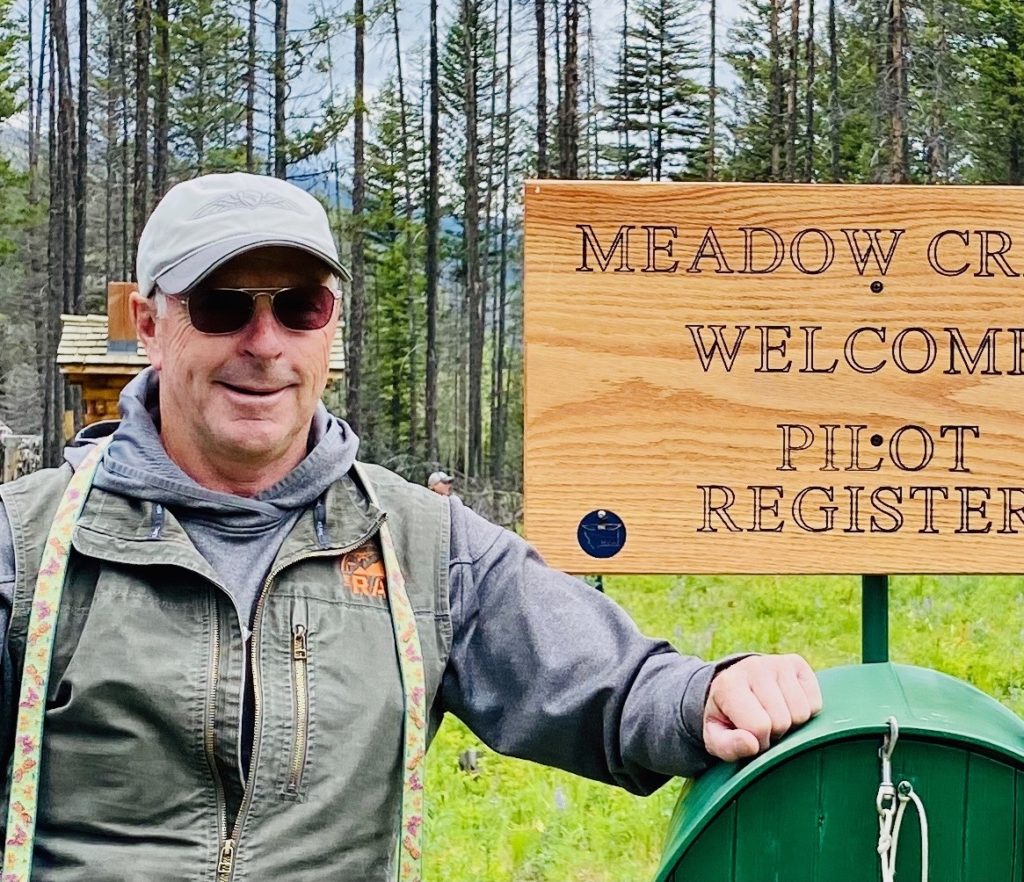 A recording is now available for RAF Chairman John McKenna's one hour webinar that took place on SocialFlight Live Tuesday, Feb. 9. McKenna was the featured guest for the show "Back Country Flying with the RAF." One the show, McKenna describes the RAF mission, and some of the places where the RAF has had an impact preserving, maintaining and creating airstrips for recreational access.
The YouTube link can be access here: https://www.youtube.com/watch?v=ER04u2cgdmI&feature=youtu.be
SocialFlight Live is an interactive show dedicated to supporting General Aviation pilots and enthusiasts during these challenging times. Regular shows include interviews, audience Q&A, advice for pilots, clubs, EAA Chapters, and educational presentations and updates on their Titan T-51D Mustang build. It's free to join! See SocialFlightLive for upcoming shows and events.
Submitted on February 10, 2021.