MIGRATORY BIRD FLY-IN THRILLS VISITORS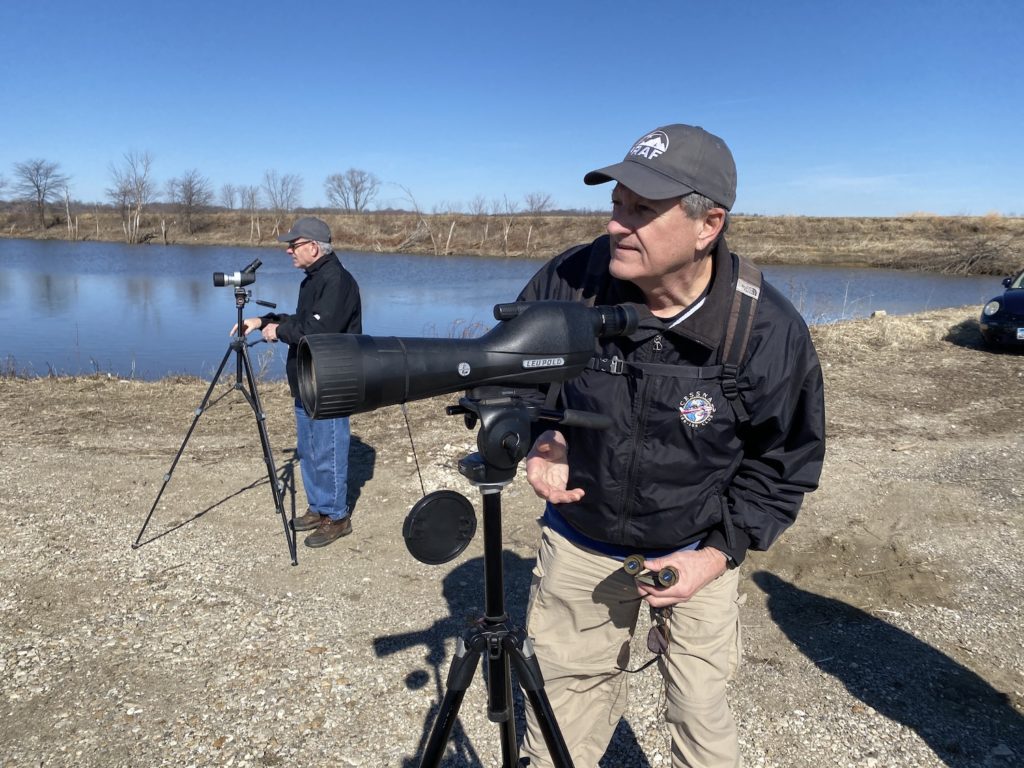 – RAF Illinois Liaison Mike Purpura

Havana Regional (9I0) is a 2,200-ft turf airstrip situated on a sandy plain near the Illinois River and the Emiquon Wildlife Refuge, and on Saturday, March 7, Havana was again the site of this year's Migratory Bird Fly-in. Recently, the RAF contributed grant money to upgrade its pilot shelter, adding a shower and restroom facility. The Port Authority has also helped make it one of the friendliest airports in Illinois. I have attended all three of these fly-ins and have never been disappointed in what I saw and learned. This year, seven pilots and their guests enjoyed a day of discovery on the Emiquon, and airport hospitality.
The weather was crisp and high pressure was settling as we enjoyed a wonderful breakfast of pancakes, sausage and real maple syrup. The wind was 170° at 15 knots and many of the birds, sensing the high pressure and wind out of the south, took off northbound for their all-night, migratory flight which would take them 200 miles closer to their breeding grounds around Hudson Bay. Some of the group expressed apprehension that we would miss the rest of the birds, so we were driven to the Emiquon with this thought in mind.
Arriving at our first stop, we were treated to the sight of Trumpeter Swans, ducks, and Snow Geese. Aaron Yetter, Director of the Forbes Wildlife Research Station, gave a running interpretation of what we were seeing. These birds are endlessly fascinating. Their ability to thrive, reproduce and fly thousands of miles, year after year, is truly an incredible adaptation. For thousands of years, these species have witnessed the coming and going of glaciers, forests, and wetlands.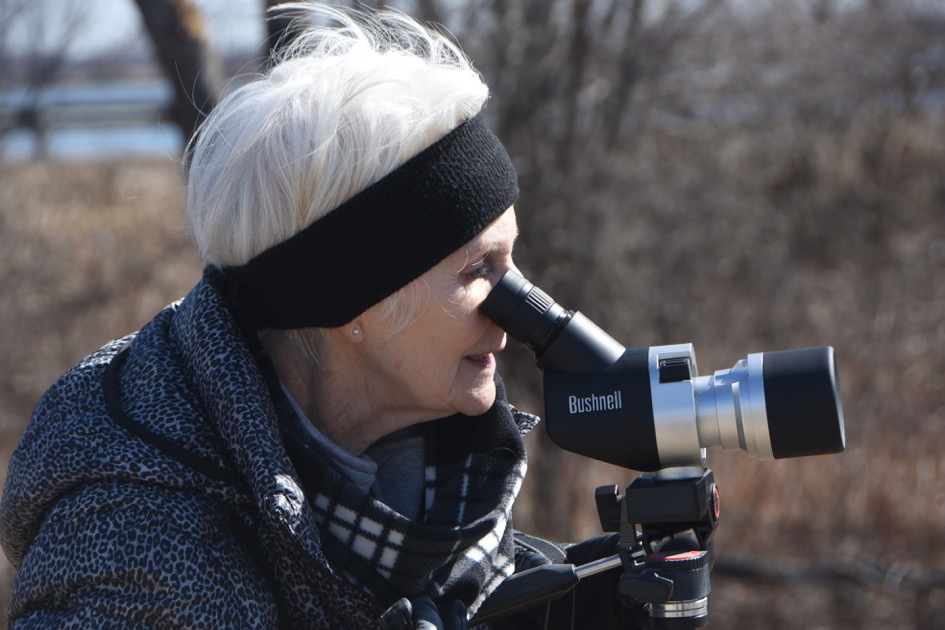 What we saw next was truly amazing.
V-formations of birds streamed toward Thompson Lake from the northwest after foraging in farm fields. There were thousands of birds about 1,200 feet above the ground. Over the lake, the graceful V-formations disintegrated into a chaotic ball of birds seemingly slipping out of the sky with rapid left and right knife edge maneuvers. They were in a controlled fall toward the safety of the lake. A white raft of birds was forming, like an ice floe growing larger by the minute. A constant stream of birds, several miles long, fed this chaotic gaggle for over an hour. When the skies cleared, all anyone could see was a white raft of birds with the sound of their prehistoric calls reaching our ears.
Everyone enjoyed the experience. When we returned to the airport we were treated to a great meal of fried catfish, macaroni and cheese and baked beans. Next year we can count on the birds being there – I hope we can count on more pilots flying in to see them!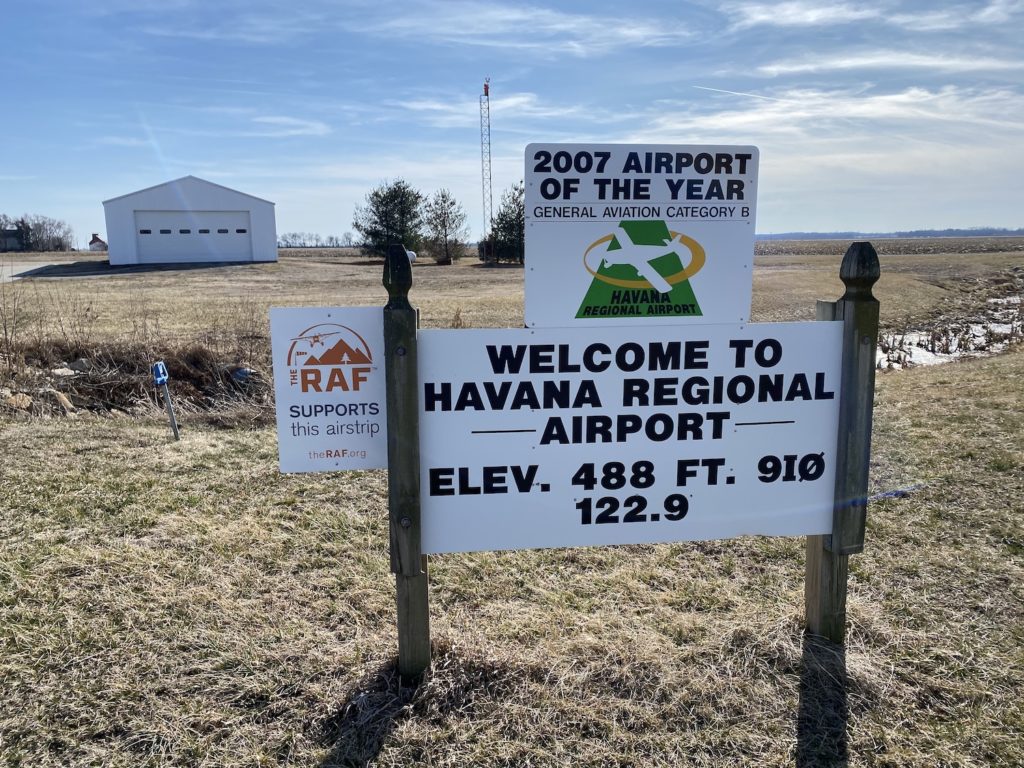 Submitted on March 12, 2020