NEW WESTERN/CENTRAL NY LIAISON DOUG TURNBULL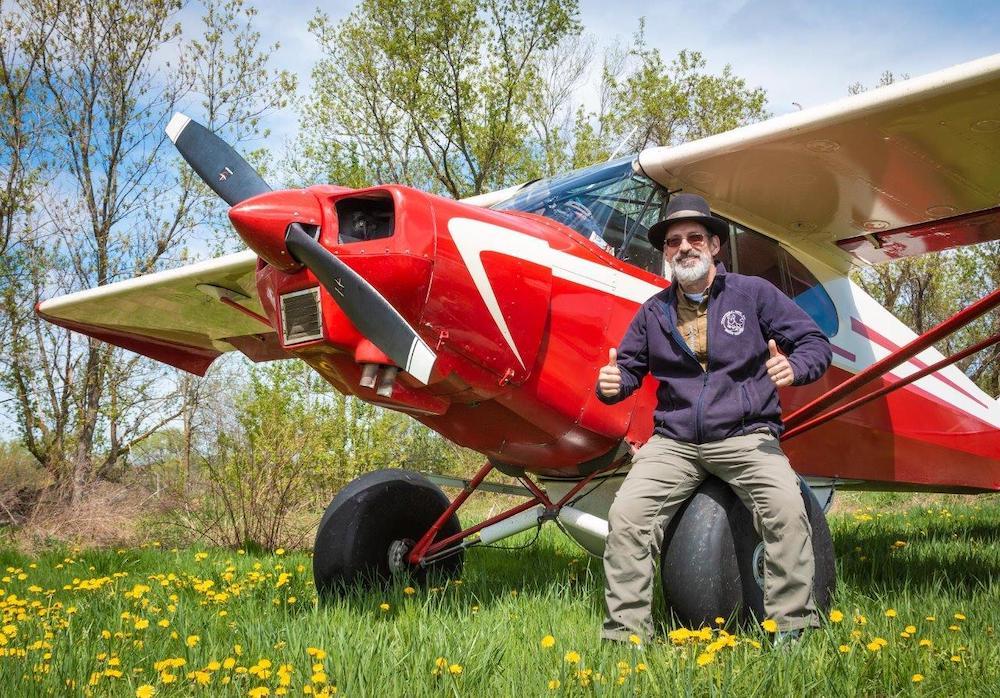 Please welcome new Western / Central New York Liaison, Doug Turnbull.
Doug is a native of Bloomfield, NY, in the beautiful Finger Lakes. His father owned a Cessna 185 amphibian, and they would travel to Quebec, Canada on camping and fishing trips during the summer. Doug spent much of this time flying from the right seat. In 1983, he earned his private pilot license at the Penn Yan Flying Club; soon he found a 1947 PA12, which he purchased and flew for many years.
Doug continues to live in the same area in which he grew up, and it was there that he grew his firearm restoration business. The business gained a national reputation for the work they do. His daughter and son-in-law are currently in the process of taking over the business, which gives Doug additional time to fly and promote aviation.
Traveling the country in his current airplane – a 1946 PA12 with many Alaskan modifications – he attends events and gets acquainted with RAF liaisons and many RAF members. He has been to Trigger Gap in Arkansas numerous times as he crosses the country seeing clients.

"I am looking forward to promoting the recreational flying that is available in western and central New York state," Doug says. "I hope to educate pilots about the exciting places there are to see, and experience, in my state."
Doug Turnbull: dturnbull@theraf.org
Submitted September 21, 2020