NEXT BACKCOUNTRY BOUTIQUE ITEM COMING DECEMBER 5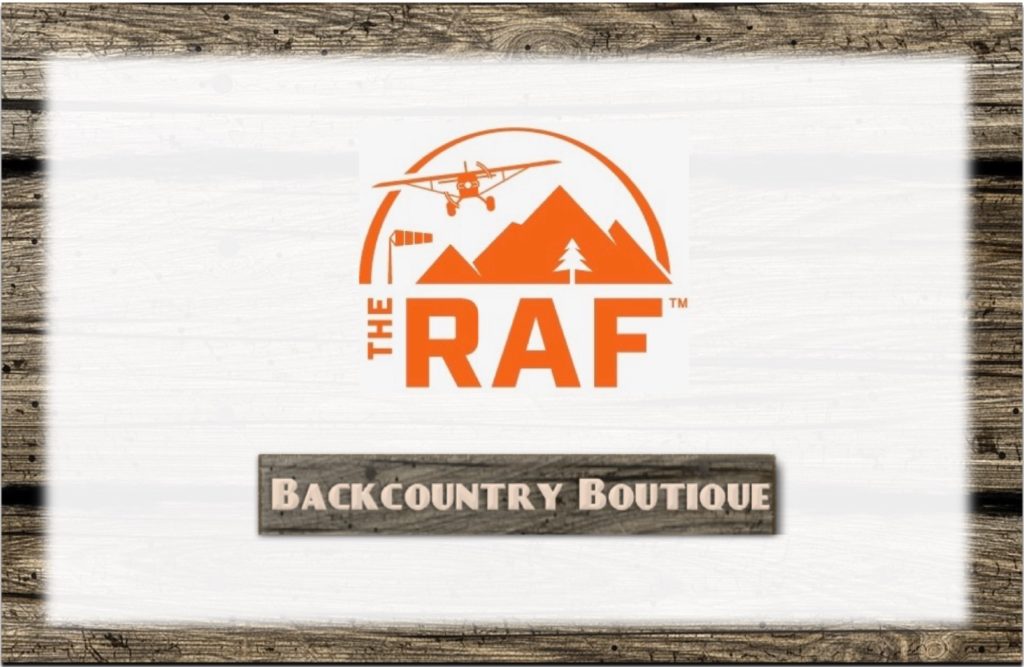 Be watching for our next Backcountry Boutique item, which will debut on Saturday, December 5th!
On or around the 5th day of every month, you'll see a new RAF logo item advertised for sale on the RAF website and Facebook. We will be selling small quantities of each item. When they're gone, they're gone!
We welcome photos of supporters using RAF gear! Please send your images to ewhite@theraf.org, and let us know if we have permission to post them on social media or our website.