NON-PILOT HONORED FOR PRESERVING MICHIGAN AIRFIELDS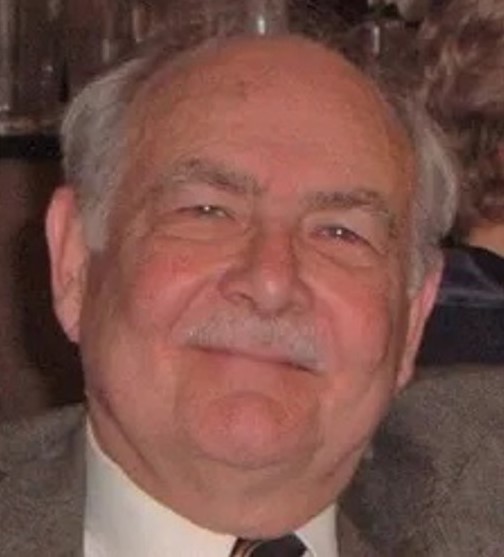 "Michigan Aviation simply would not be what it is today without Steve Zelle's efforts," RAF Chairman John McKenna says. "For a guy who never learned to fly, his enthusiasm and passion for flying off the beaten path never waivered," McKenna added. Mr. Zelle passed away in November, but his work lives on.
Stephen founded the Michigan Private Airstrip Owners Association (MPAOA), creating a directory of over 500 private Michigan airfields, after his pilot friends piqued his interest in the ability to land at scenic, non-urban places for recreation. Former RAF Michigan Liaison Brad Frederick said, "Steve reached out to me to join the MPAOA and list my Public Use Airport, 6Y9. I didn't join right away but with Steve's persistence I eventually did."
"Steve spent countless hours on the phone with airstrip owners," RAF supporter and pilot John Chapman said. He identified key pilots throughout Michigan, including the Upper Peninsula to help locate and contact each owner. "It was a monumental task and through his work, the MPAOA not only became a social network promoting fly-ins at private airstrips around the state, but also served as an advocate for present and future airstrip owners," Chapman added.
Frederick said, "We became good friends and the MPAOA and the RAF worked together to benefit private airstrips, General Aviation, and pilots. I was honored when Steve asked me to join the MPAOA Board of Directors. I will always value his friendship."
As MPAOA board chairman, Stephen assembled a seven-member board who actively supported airstrip owners with zoning or neighbor issues with a record of positive results. They also helped draft House Bill 5178 that would have added "aviation activities" to Michigan's Recreational Land Use Statute. Opposition from lawyers' associations defeated the bill.
Recognizing the efforts of the RAF and its nationwide advocacy of private airfields, the MPAOA board recommended its members join the RAF, and dissolved the MPAOA.
In addition to his interest in aviation and private airfields, he was a life-long professional Dixieland banjo and guitar player in the Detroit area. He retired from a consulting career involving industrial machine sales and installation. Mr. Zelle passed away peacefully at home at the age of 86. Stephen is survived by his wife Joanne, four children, seven step-children, grandchildren and great-grandchildren.
The RAF honors Mr. Zelle's memory, and the progress he made preserving access to Michigan's private airfields.
"Godspeed Steve, you earned your wings," Frederick added.
– Contributed in part by John Chapman
Submitted on December 9, 2022.