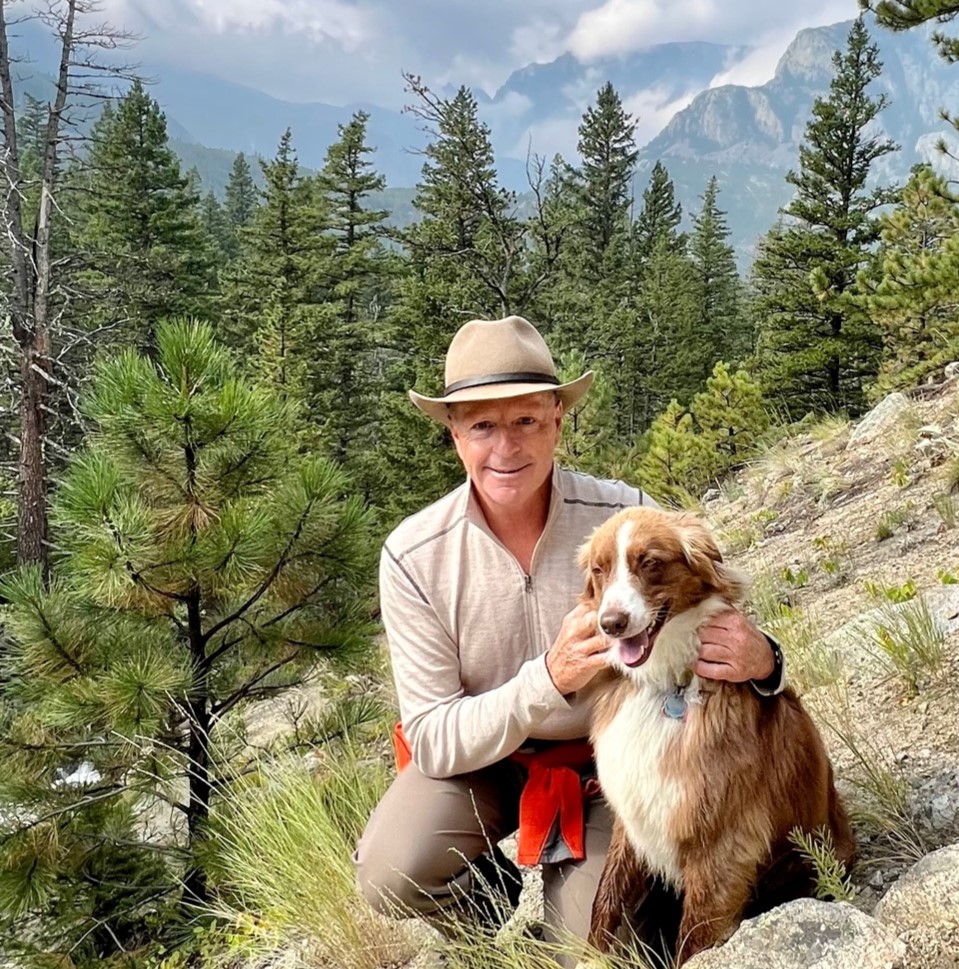 As aviators we often find ourselves in a discussion about these two directional guides. True North sure has a nice ring to it. Navigators have used it for centuries. But our magnetic compass is what technically keeps us heading in the right direction. Magnetic North has a way of shifting so we all know our compass takes that deviation into account, and we depend on it to arrive at our desired destination.
So, here at the RAF we do our best to keep our heading toward that geographic point on our mission-driven map. Like a long cross-country flight, the RAF has always had a destination in mind. En route, we have had to adjust. Without taking into account the deviation and changes that take place in our magnetic world – just like in the RAF world – we might lose our way. Like Magnetic North, the world continues to move, and so has the RAF.
The most significant adjustment has been you, the people who have supported us. You have guided our work through your collective involvement. As we close out our 20th year, it seems appropriate to see how we are progressing. So when we looked at that early line we drew on our map, and now see we are following a magenta one, we know we are progressing. You have not just been along for the ride, but rather you have been our trusted co-pilot. The good news is we are headed in the same direction which really is our True North.
You are, and have always been the reason for the mission, and you've kept your finger on the map to help us track that magenta line, keeping us on course.
Please know we want each of you to stick with us, continue to guide us, and most important, enjoy the ride and the stops along the way. You are the fuel in our tanks and we know without you the journey simply would not be worth it.
Thank you for being our True North.
– John McKenna, RAF Chairman
Submitted on October 10, 2023.