Vice President of Appreciation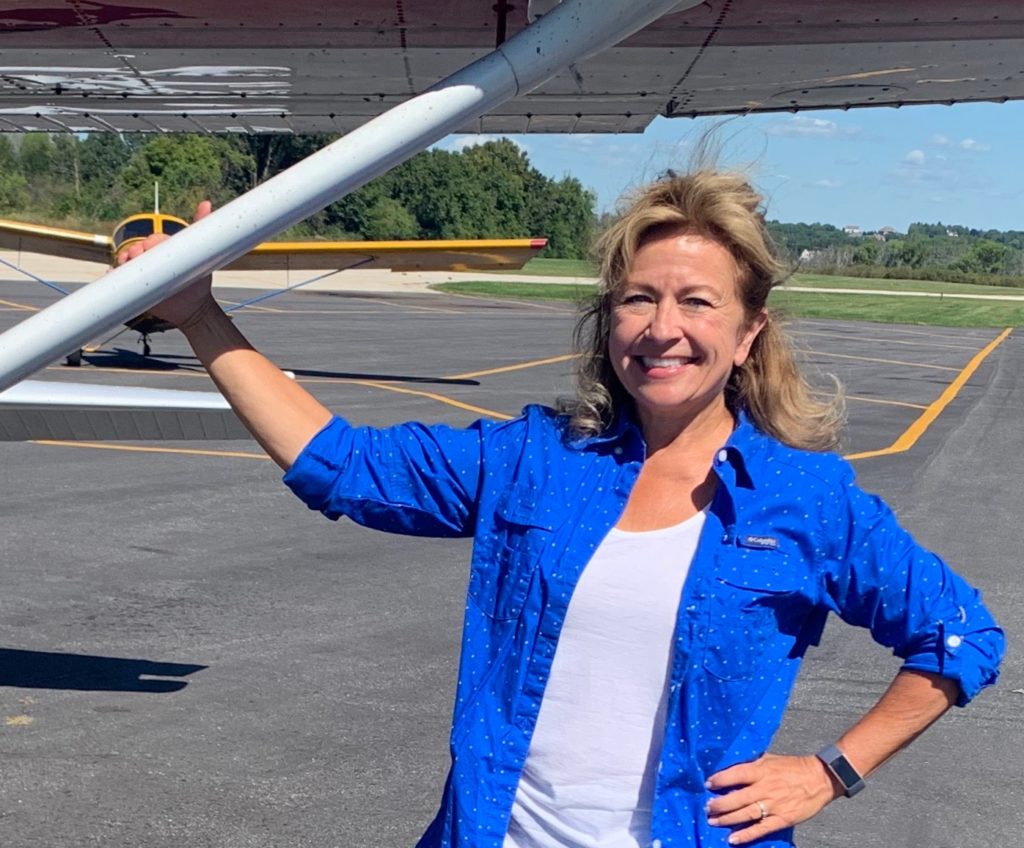 Patty and her husband Peter Bunce – who serves on RAF's Board of Directors – are long-time friends and supporters of the RAF.
Patty received her B.S. in Occupational Therapy, magna cum laude, from Mountain Mary University in Milwaukee, WI. She has worked in a variety of school and medical settings, providing Occupational Therapy services, and has served on the faculty of Mount Mary University. Patty most recently worked with the Learning Without Tears program, serving as a national presenter since 2001.
After two years of study in the Washington, D.C. airspace, Patty received her private pilot's license in the summer of 2013.