The RAF has always worked hard on saving or creating recreational flying destinations and has many successes around the country.
A couple of RAF State Liaisons recognized the need to encourage new pilots to experience the joys of using those recreational airstrips. Bob Burley, RAF Vermont Liaison, makes the point that it is important that we encourage pilots to become interested and competent in their use.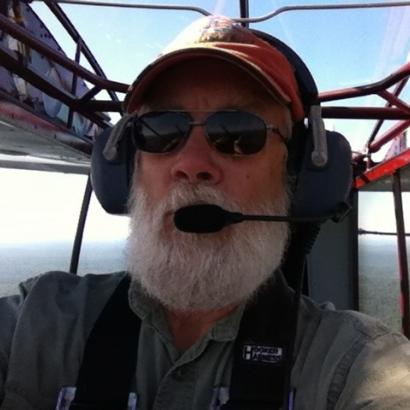 Russ Holland, RAF New York Liaison and CFI, is doing something specific about it. "I have each student make at least three successful landings on a grass strip before I sign them off," he explains. "That hopefully generates enthusiasm in the kind of flying we love, as well as an understanding that there are a whole new range of skills necessary. The cues are very different from the consistent patterns on the concrete miles-long runways we typically train on."
There are over 200 grass strips in New York, Russ points out. "While perhaps not as technically difficult as some of those in the West, it is critical for new pilots to identify, learn and practice the skills they'll need to approach more challenging strips," he adds. As a member of the evolving RAF Safety Committee, Russ wants to emphasize that pilots need to explore and challenge themselves a little at a time. Before attempting more mountainous strips and canyon approaches, Russ advises taking instruction from a local mountain pilot.
"I've been very fortunate to have the opportunity to fly and enjoy the outdoors. I enjoy 'giving that forward' to my students, and it's rewarding to me to see new pilots share my love of backcountry flying, and understand that a good pilot is always learning," he adds.
For each of his students who earns their private license, Russ gives them their first year of membership in the RAF. "It's my way of fulfilling the RAF mission by instilling the passion and creating demand for these beautiful flying destinations."
Submitted on October 19, 2015.