PHOTO CONTEST RESULTS ILLUSTRATE RAF MISSION
The 2019 RAF Photo Contest has concluded, again with breathtaking results. Close to 200 submissions came from five geographic regions, including an International category.
Our judges had difficulty selecting just one winner from each region, finally settling on nine winners and three Honorable Mentions.
We are pleased that photos came from several airfields where the RAF has had an impact. Winners or Honorable Mentions included images of Schafer Meadows and Ryan Field, MT; Mexican Mountain, UT; and Miracle Mile, WY.
Each winner will receive a package of high-quality greeting cards with their photo on the front and photo credit on the back, with our appreciation.
Vice President of Appreciation Joshua Hart served as one of the judges and said, "I enjoyed judging the RAF photo contest. There were many great photos highlighting the beauty of backcountry flying. Thank you for letting me enjoy your submissions thus adding to my bucket list of fly-to destinations!"
All photos we received – even non-winner's images – are archived for possible future use in RAF publicity, including photo credit.
Thank you to everyone who participated!
Photo Contest Winners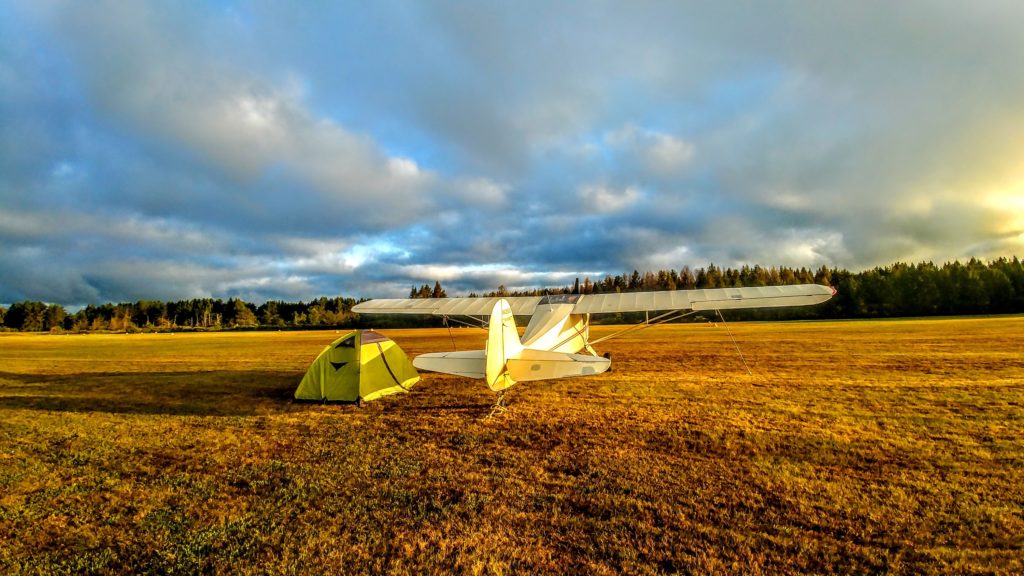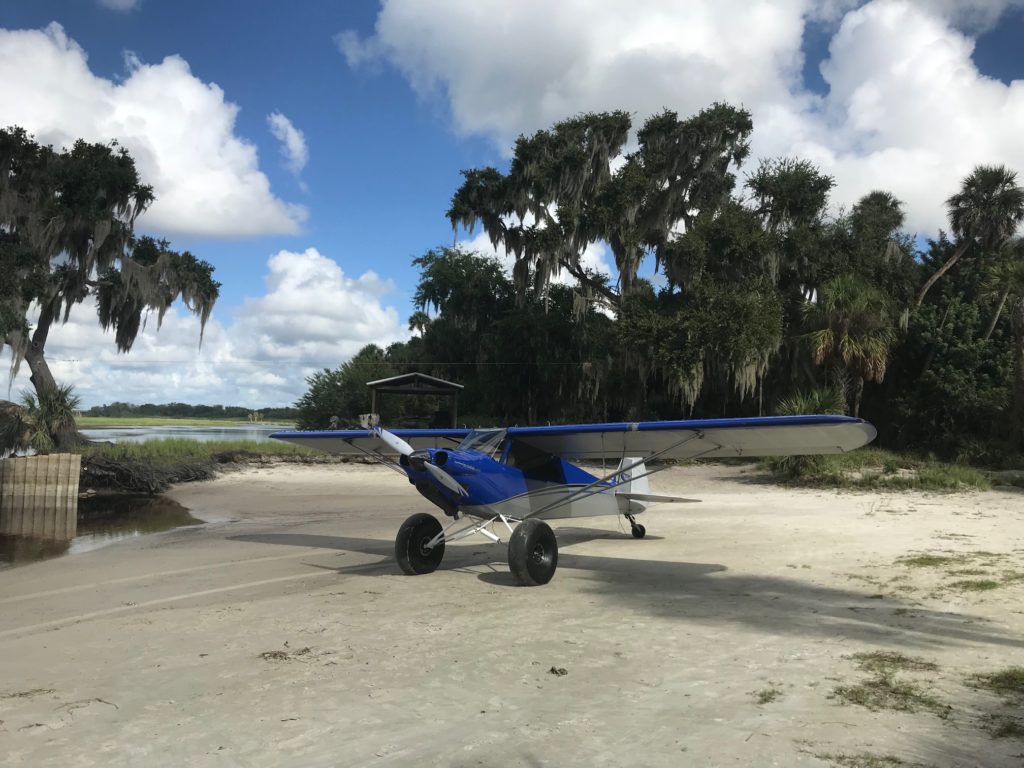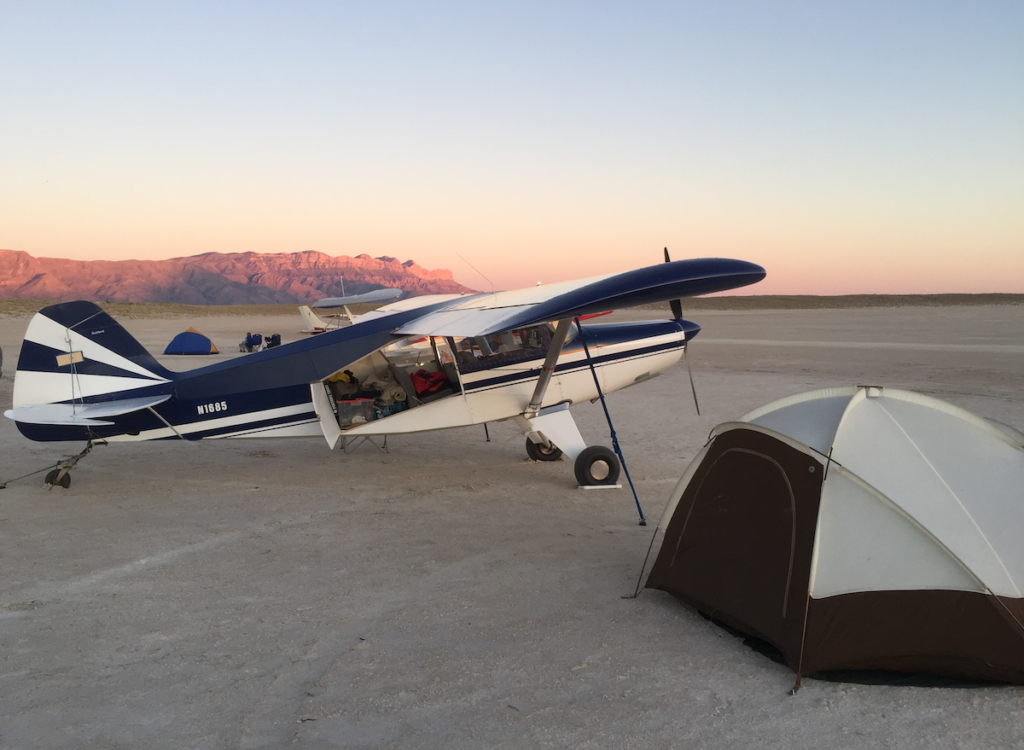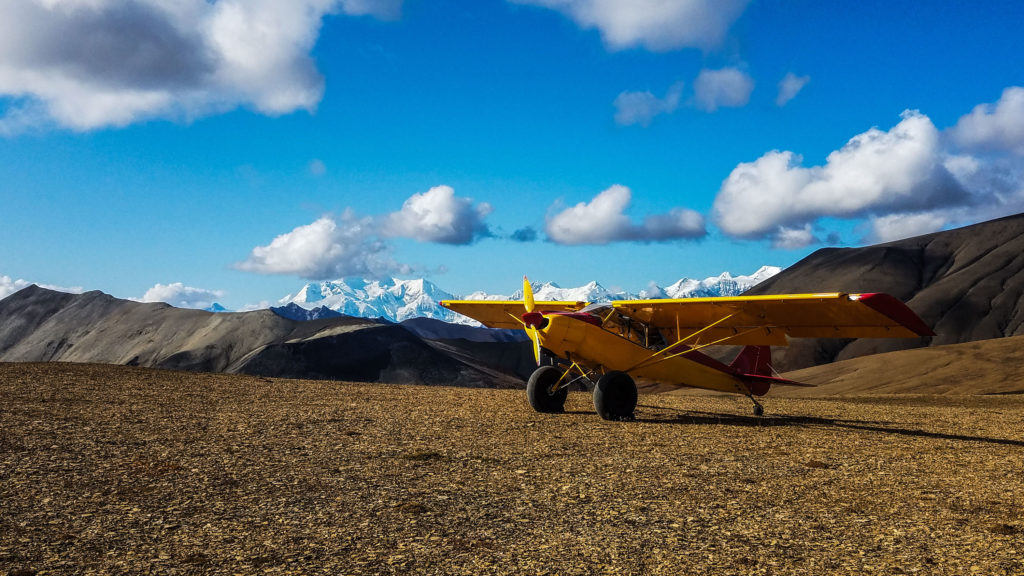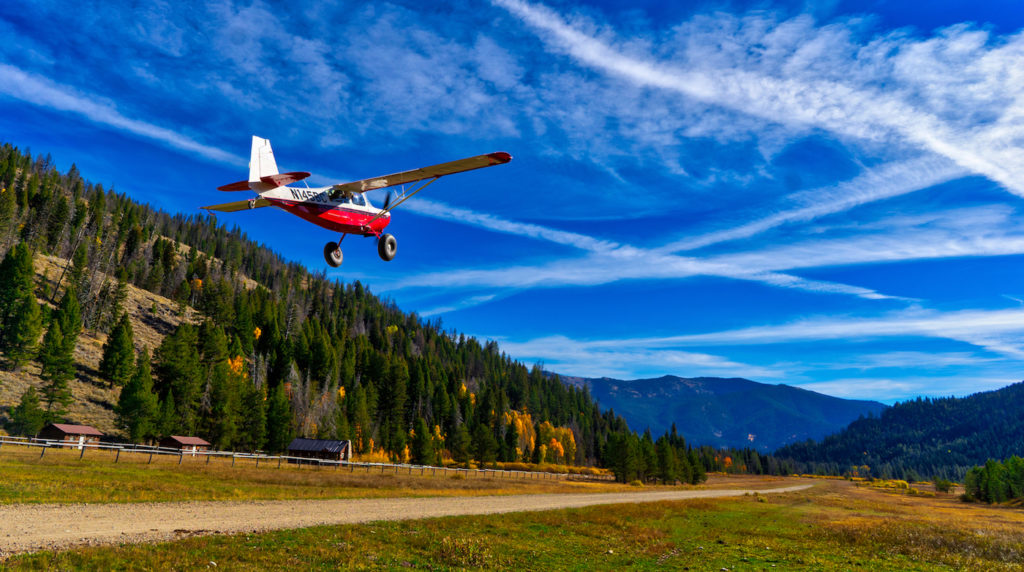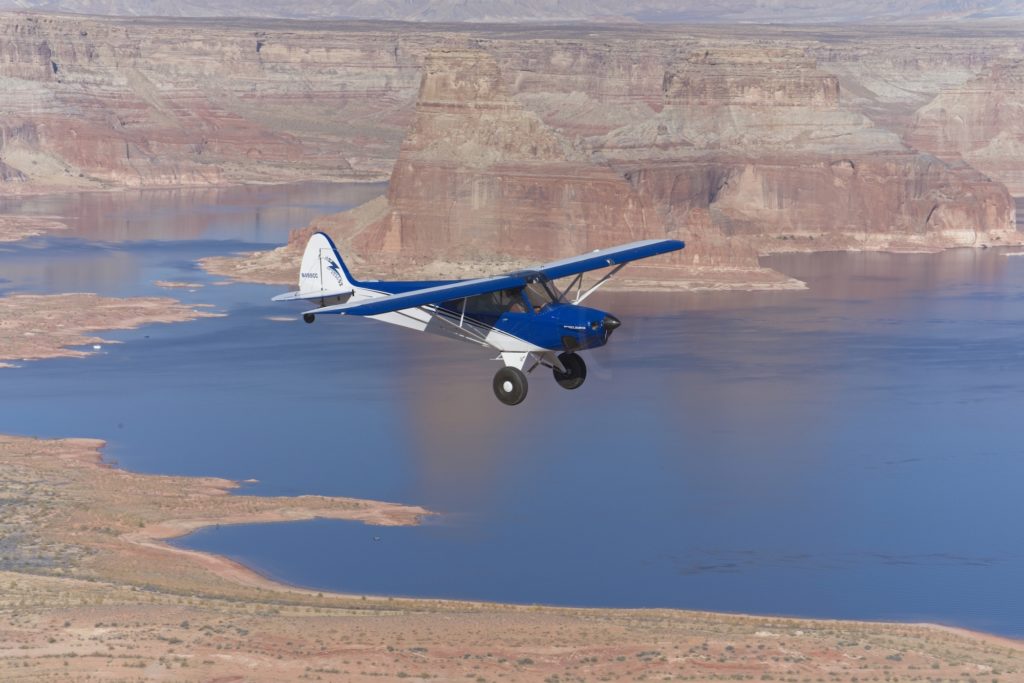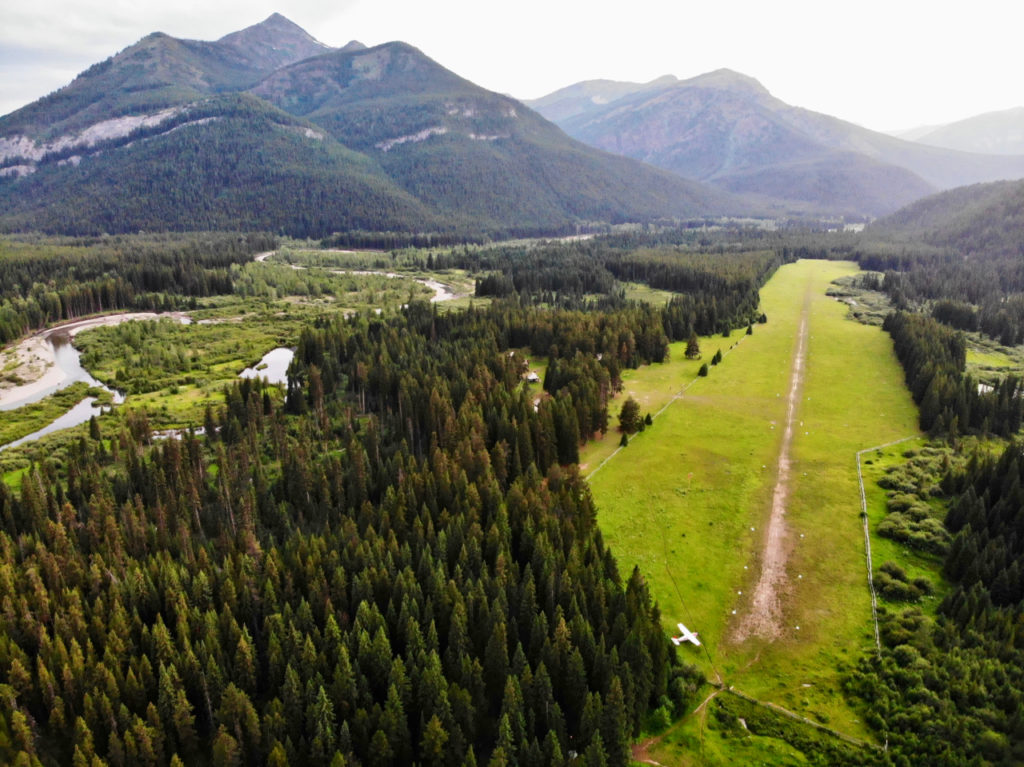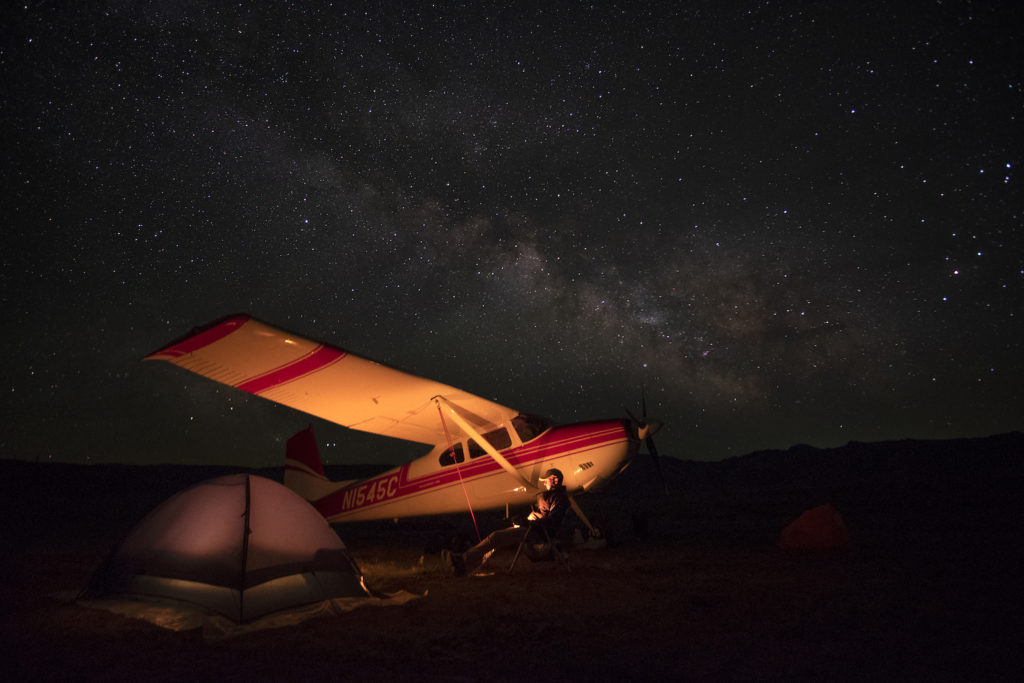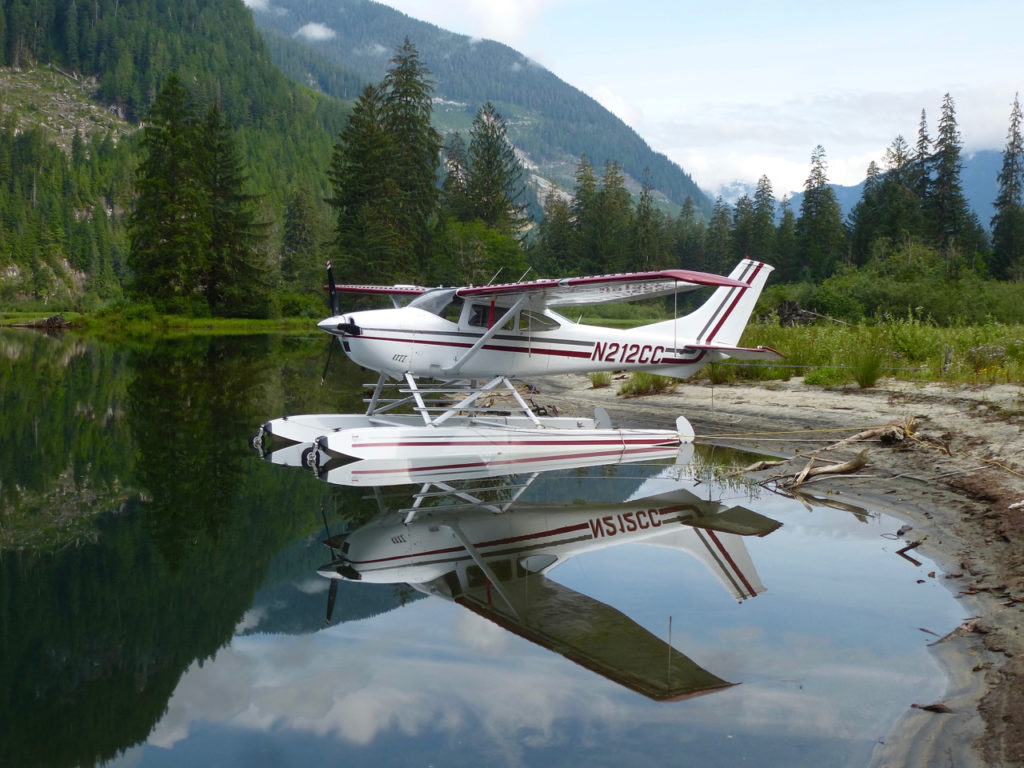 Honorable Mentions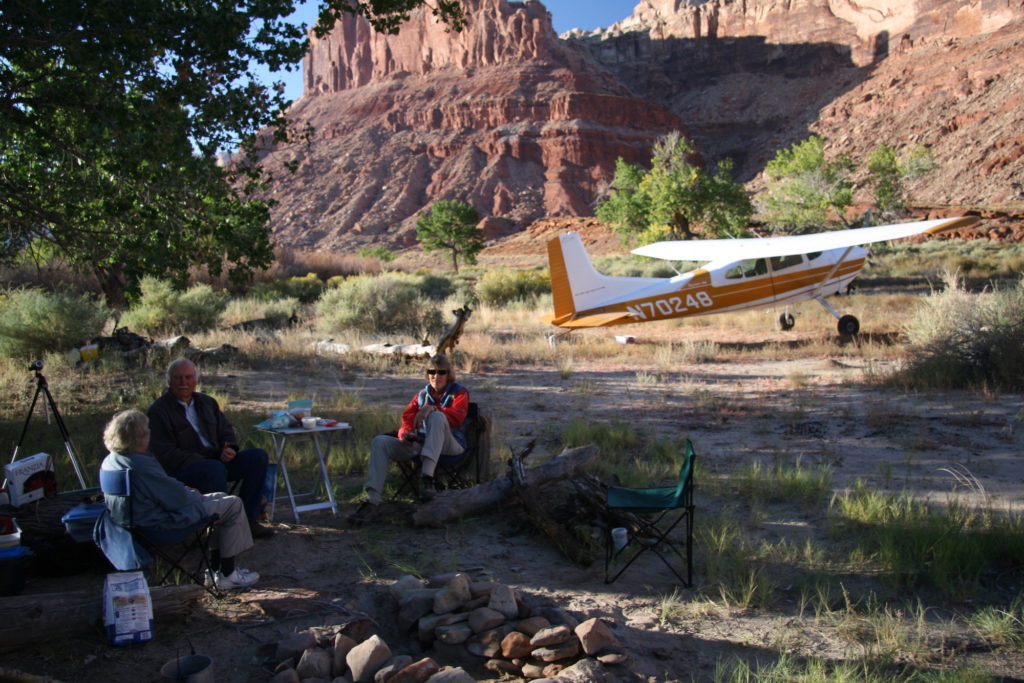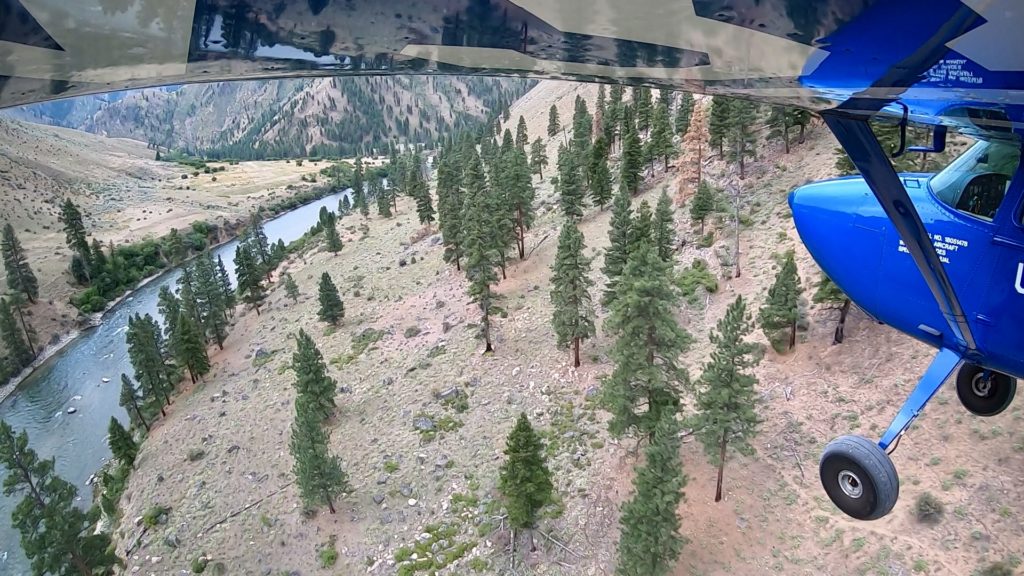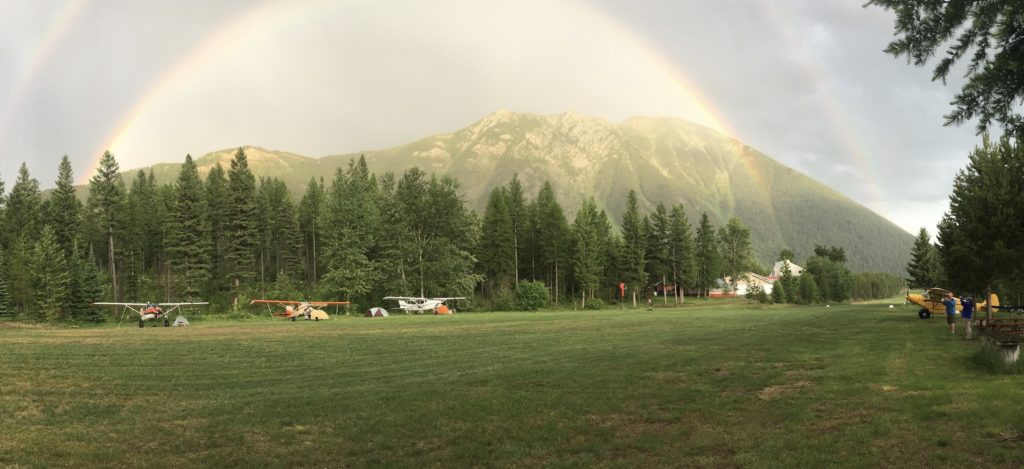 Submitted on November 15, 2019