PHOTO FLIGHT WITH THE RAF FEATURED IN AOPA VIDEO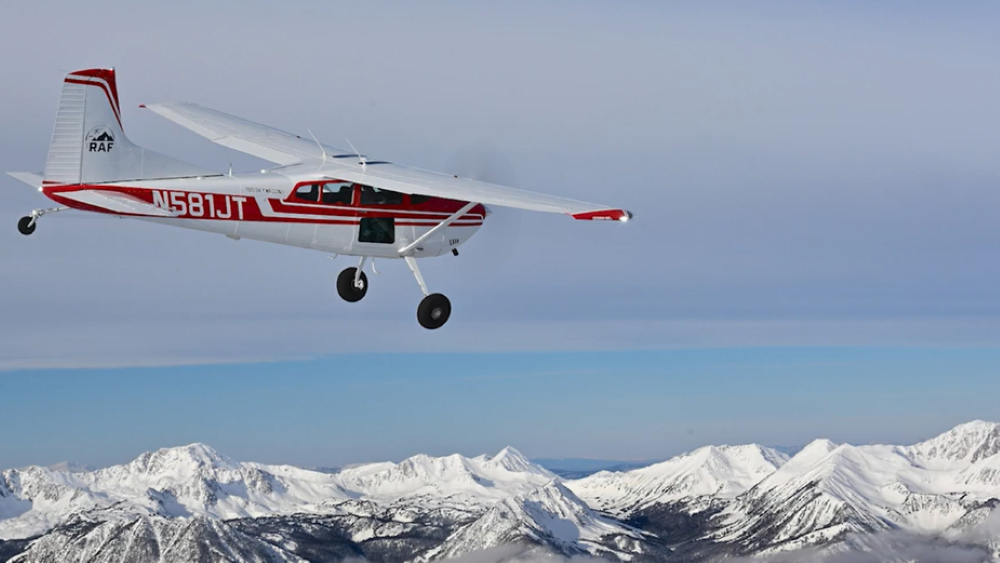 AOPA's David Tulis and Dave Hirschman recently did a photo and video flight with RAF Chairman John McKenna in the Yellowstone area. The flight video is posted on the AOPA News and Media site.
View the video HERE. The segment starts at the 10 minute mark.
Submitted on December 13, 2021.