RAF 2022 PHOTO CONTEST CONCLUDED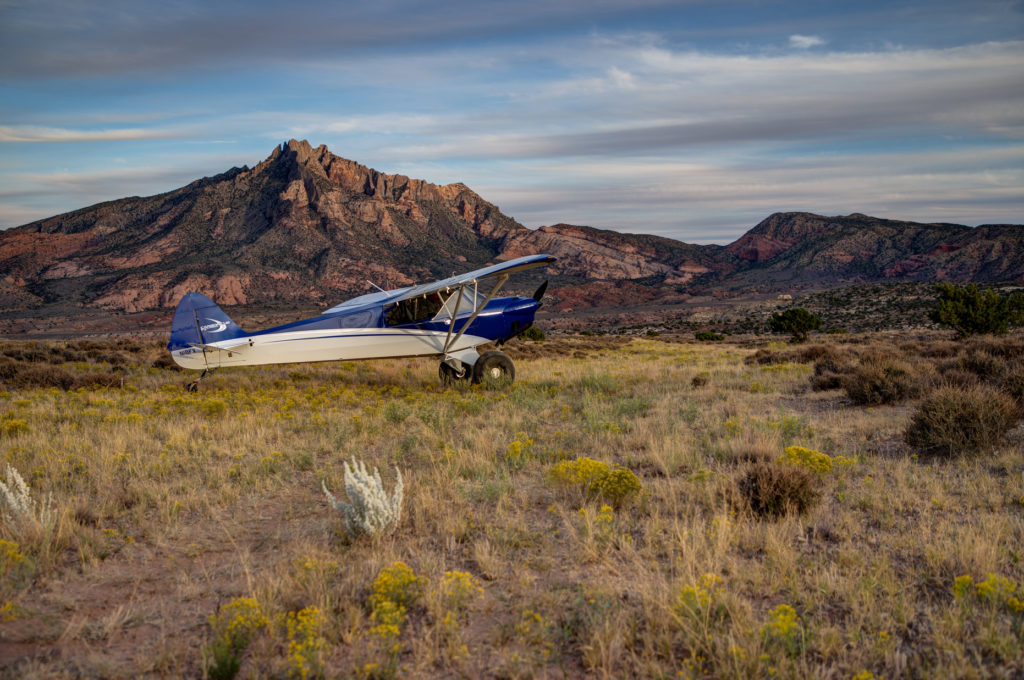 The 2022 RAF Photo Contest just concluded, again with striking results among the 149 images we received. Again this year, our VP's of Appreciation took time to review and judge them anonymously. The "RAF Mission" category yielded appealing images of what we do and why. Your response illustrates that the RAF is fulfilling its mission across the country.
VP of Appreciation Cindy Cross said, "So many fantastic photos of beautiful places. It was very difficult to choose," adding, "but now I have over 100 new places I want to fly to! Thank you all for your entries!"
Each winner will receive a package of high-quality greeting cards with their photo on the front and photo credit on the back, with our appreciation.
All photos – even those of the non-winners – are archived for possible future use in RAF publicity, including photo credit.
Thank you to everyone who participated! It's not too early to start considering photos for next year's contest!
2022 Photo Contest Winners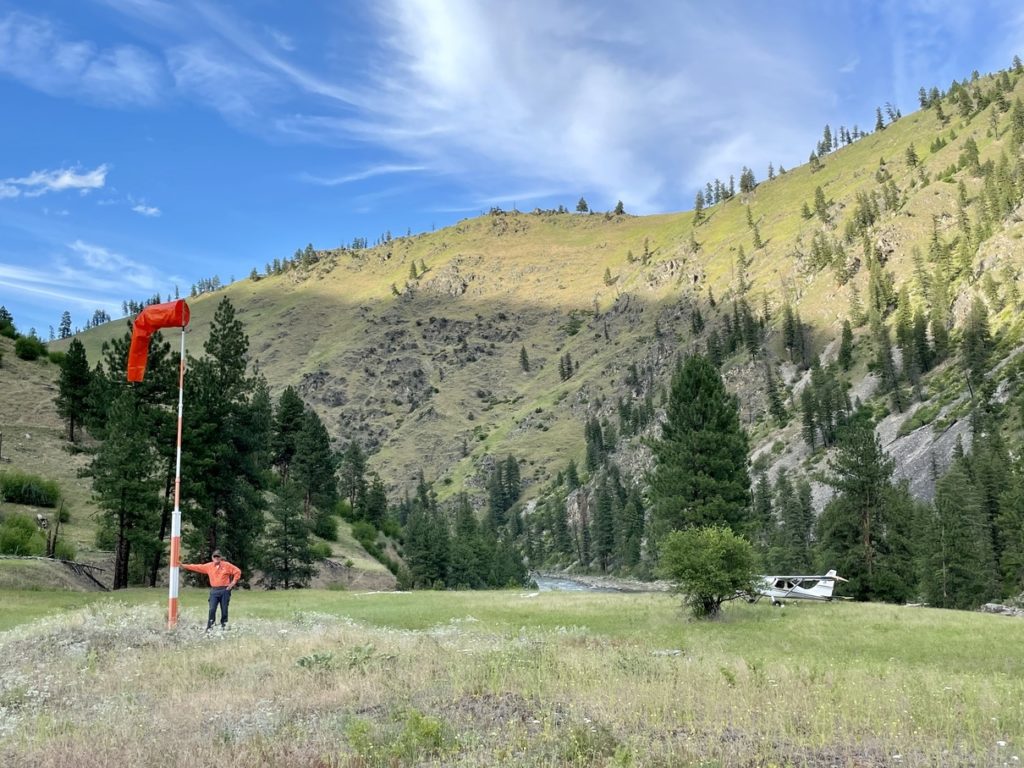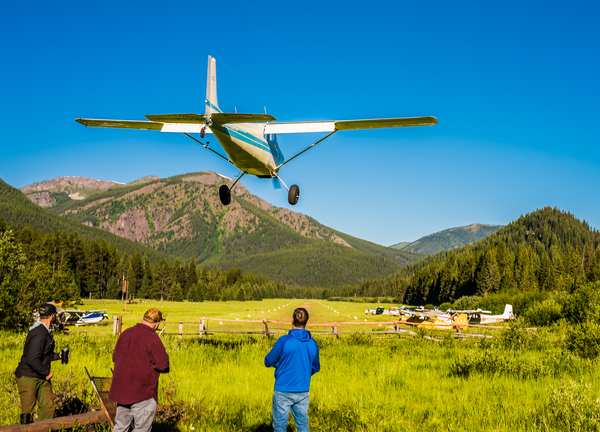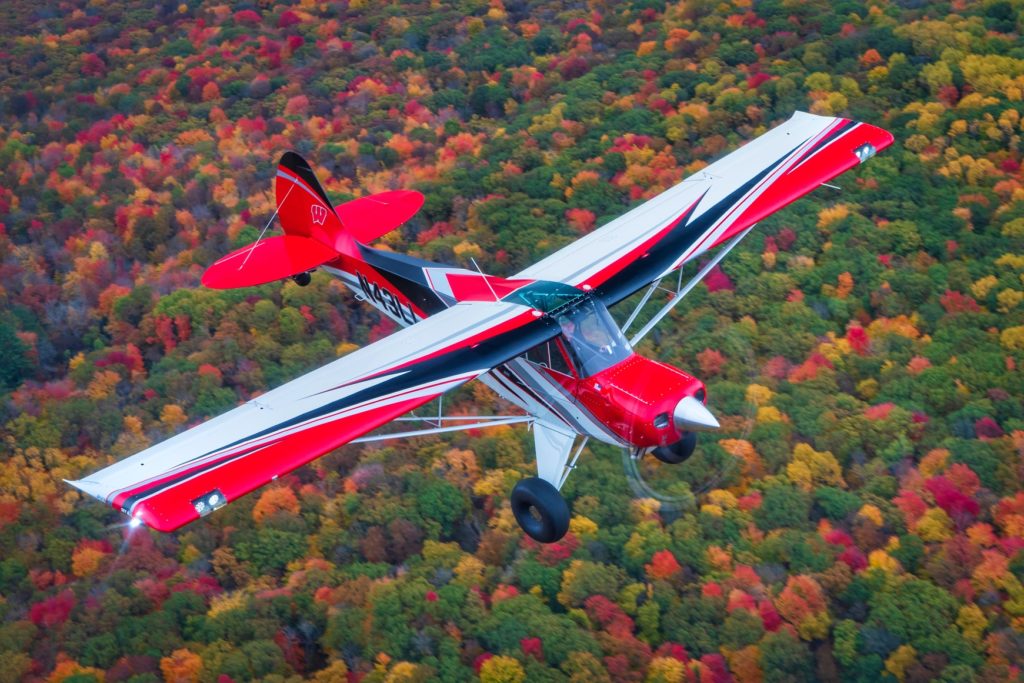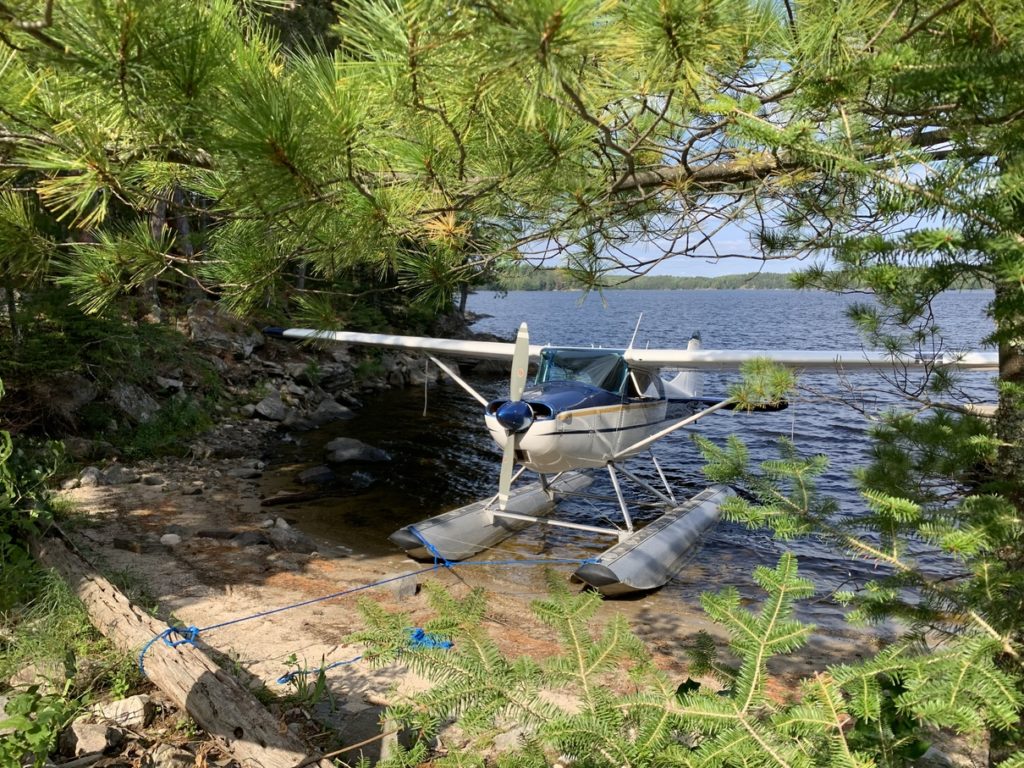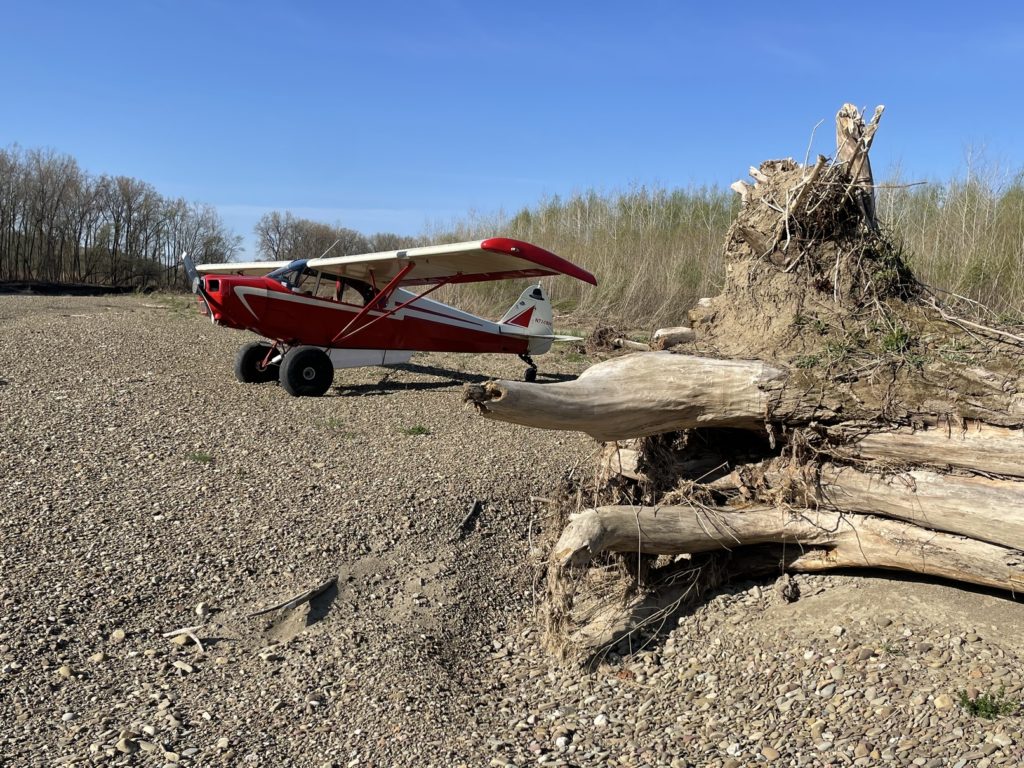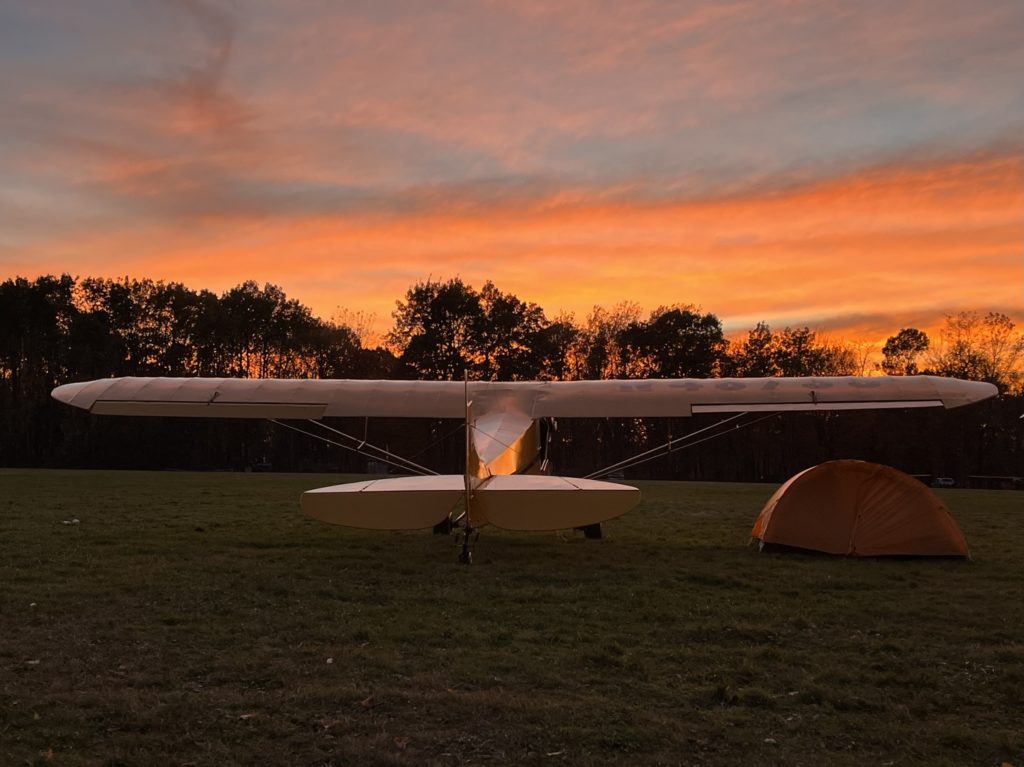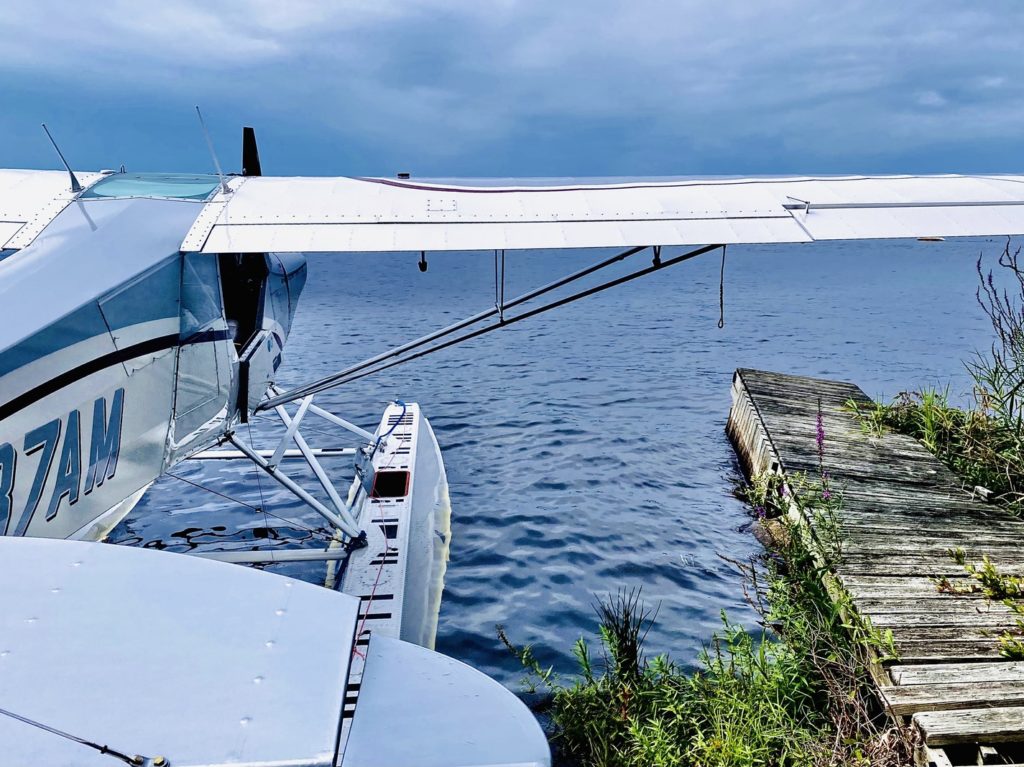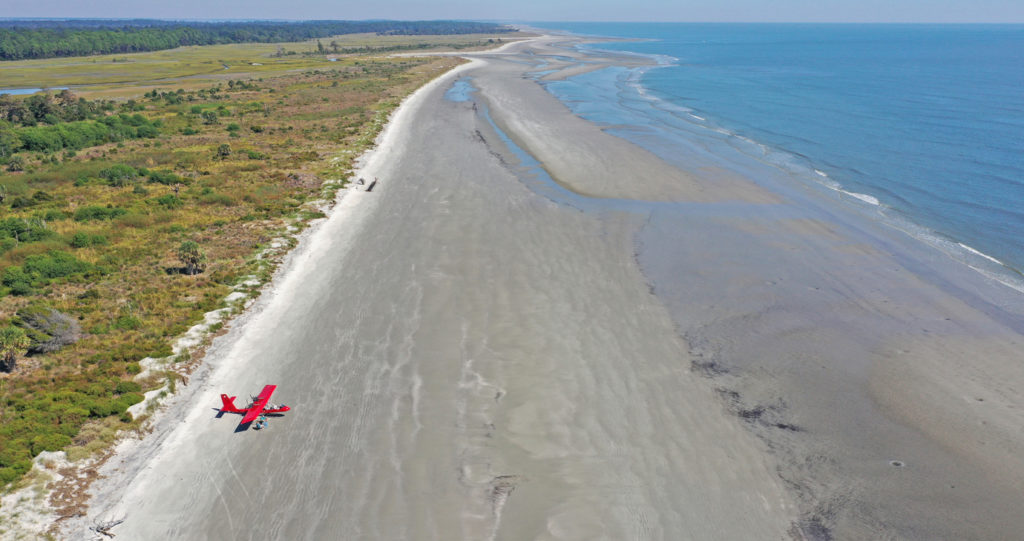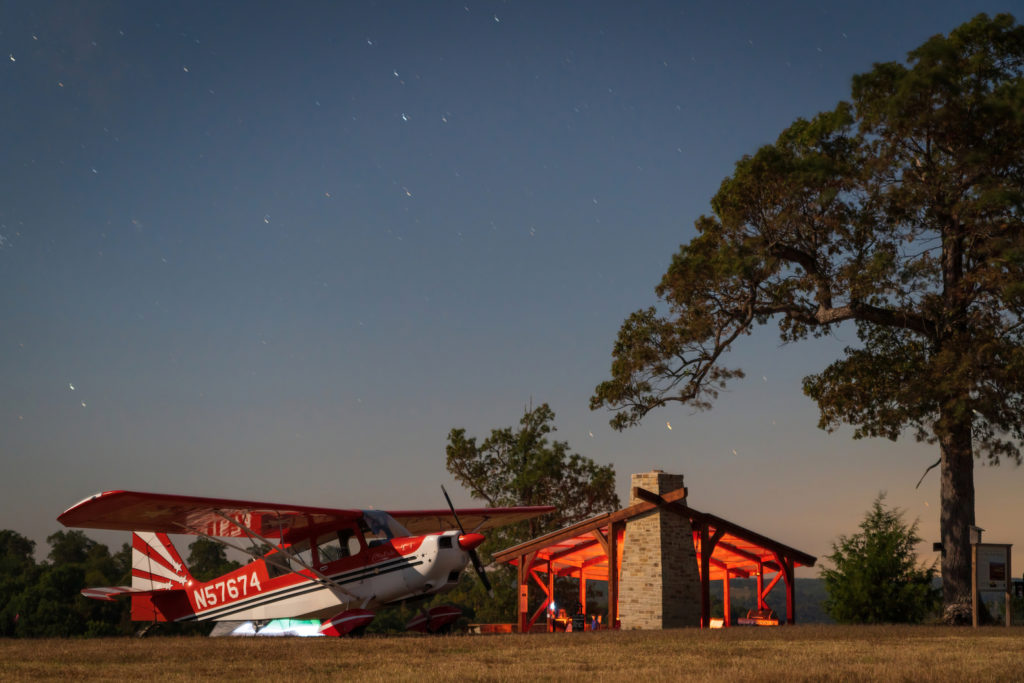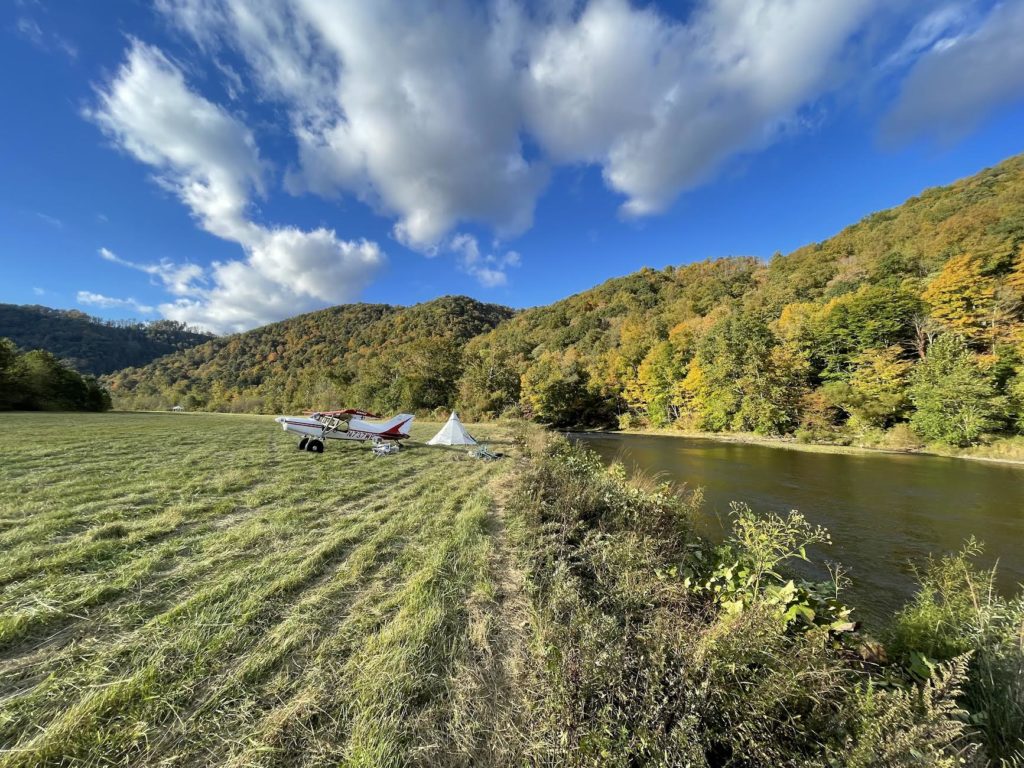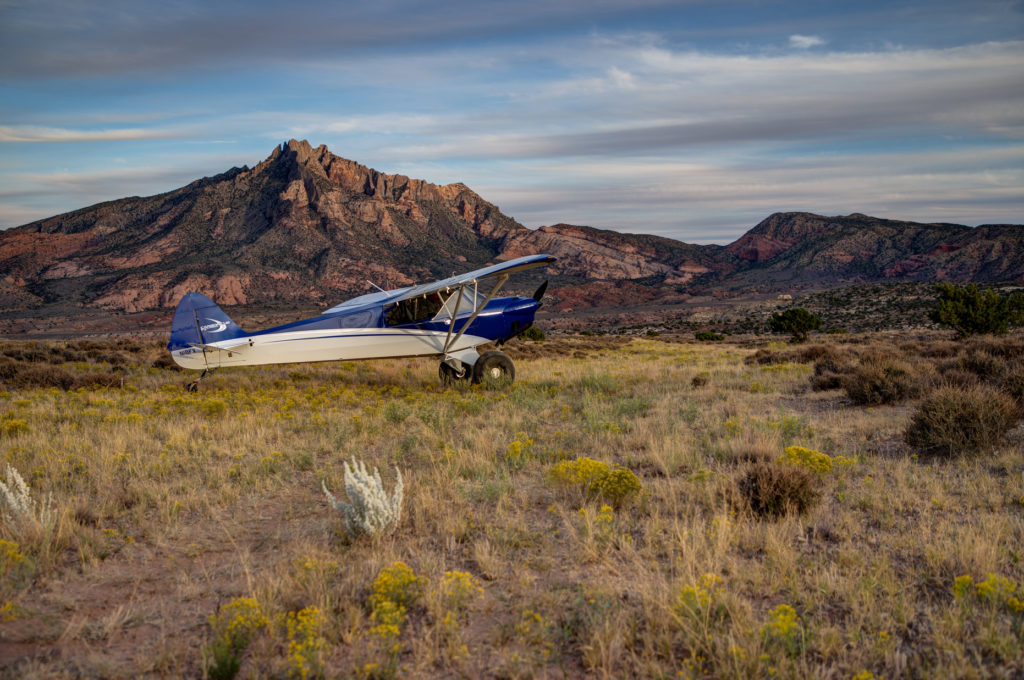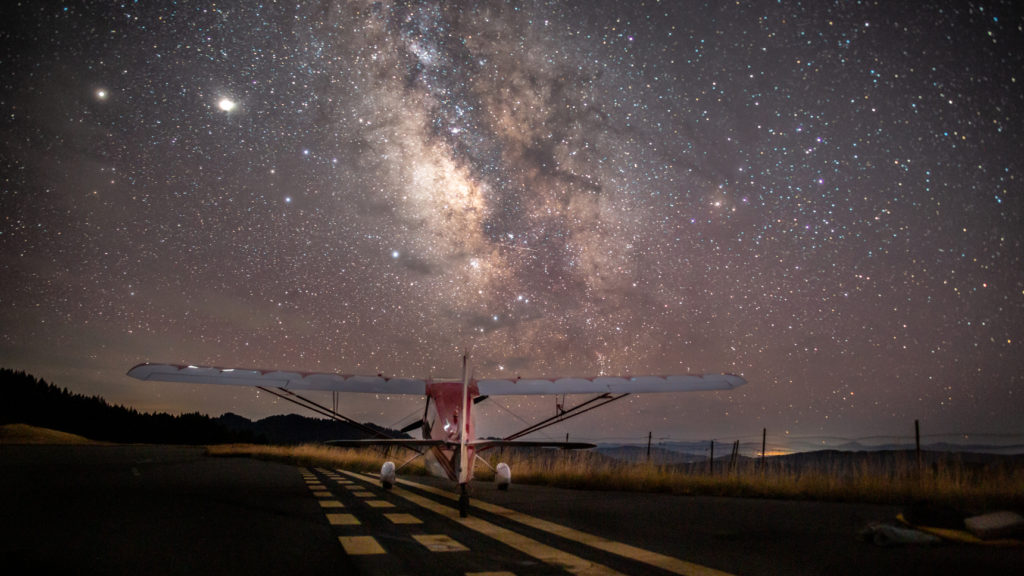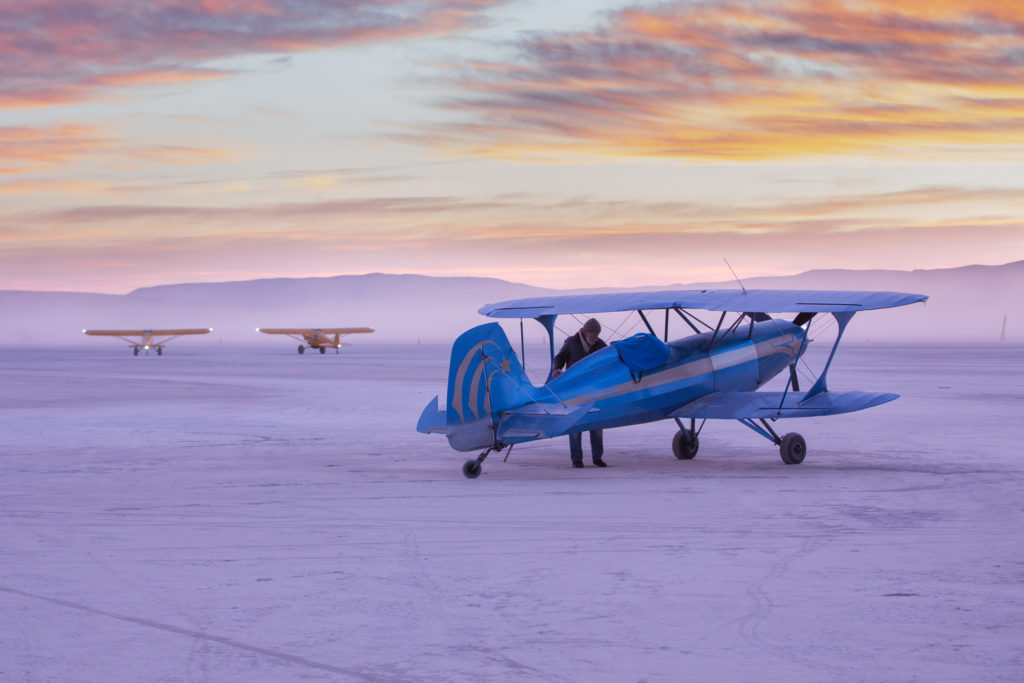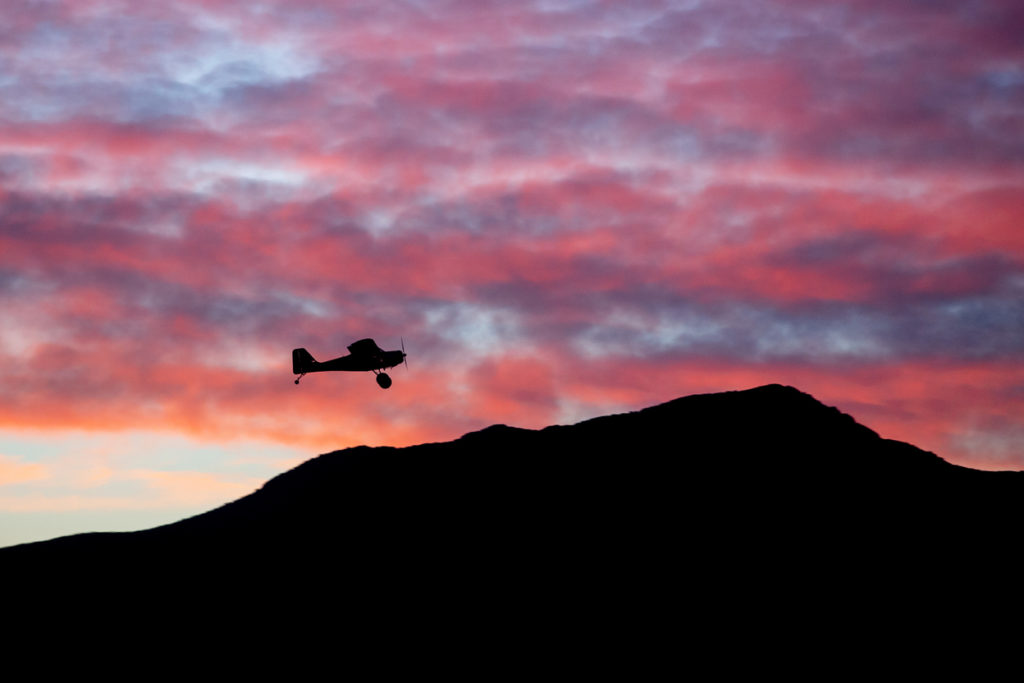 2022 Photo Contest Honorable Mention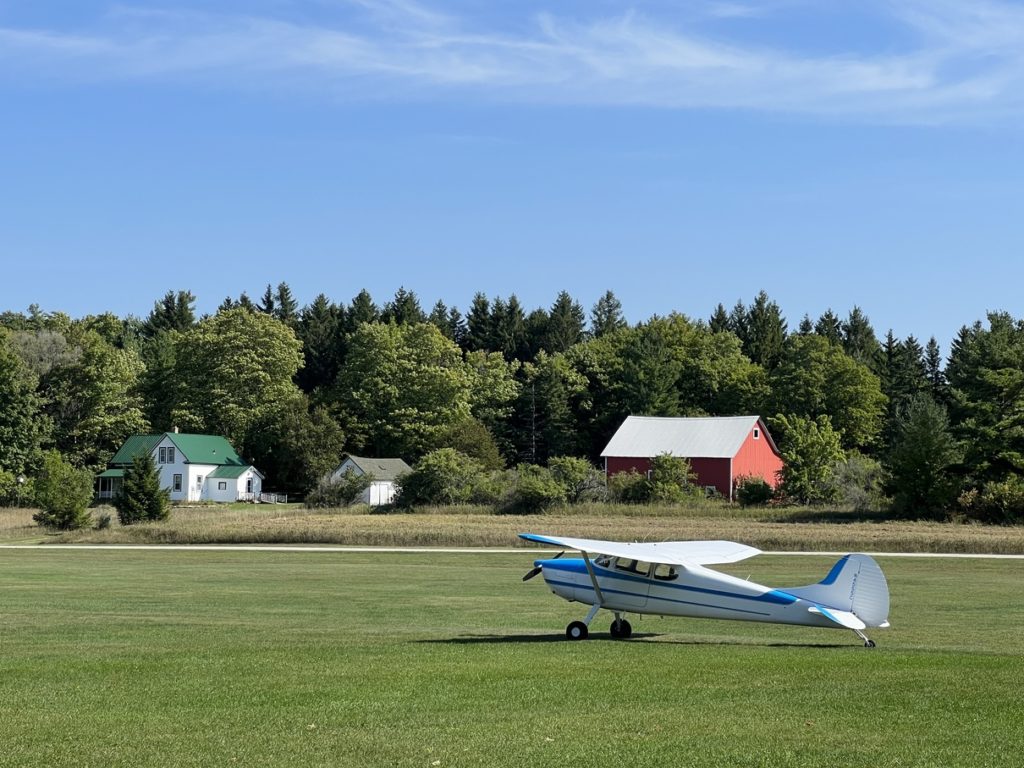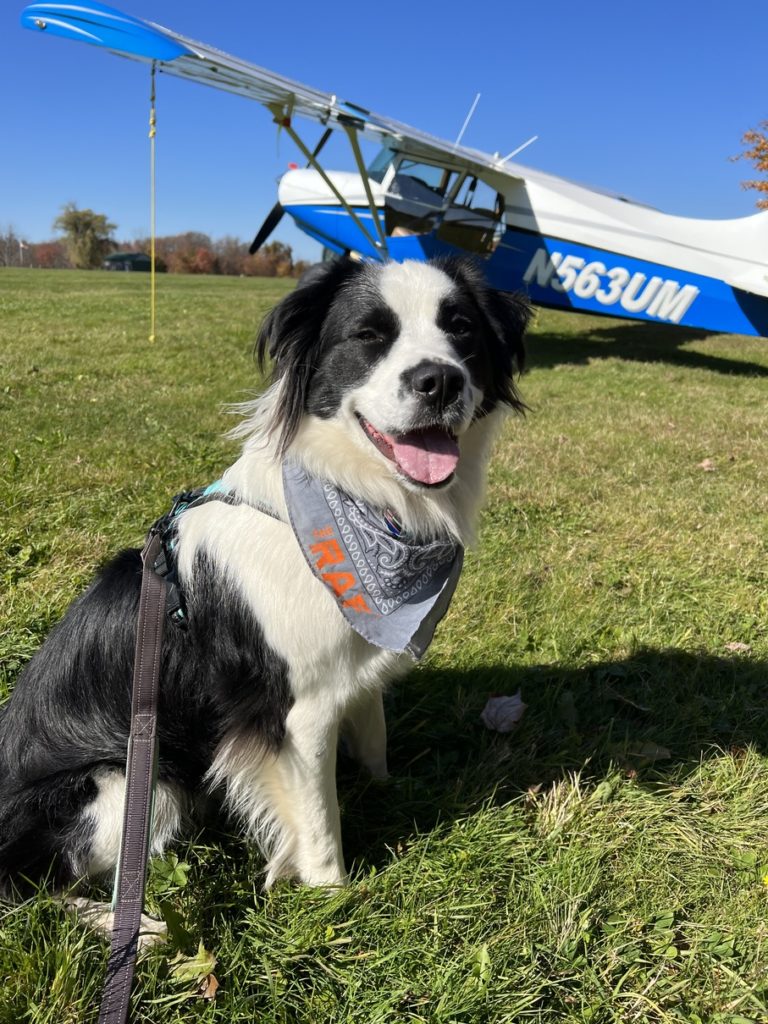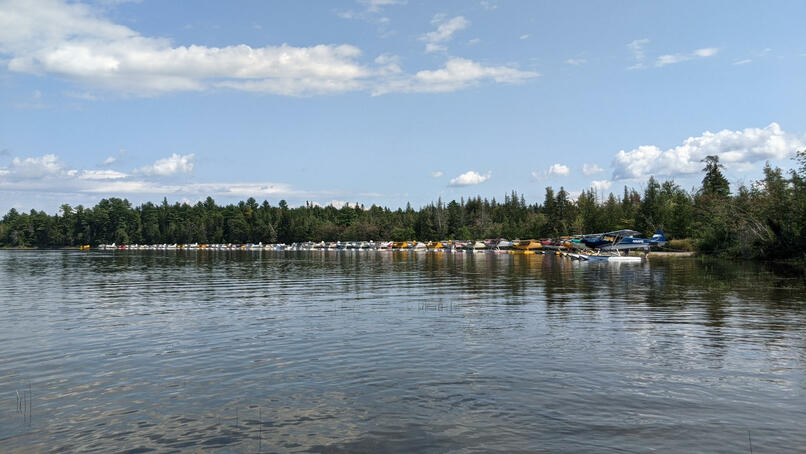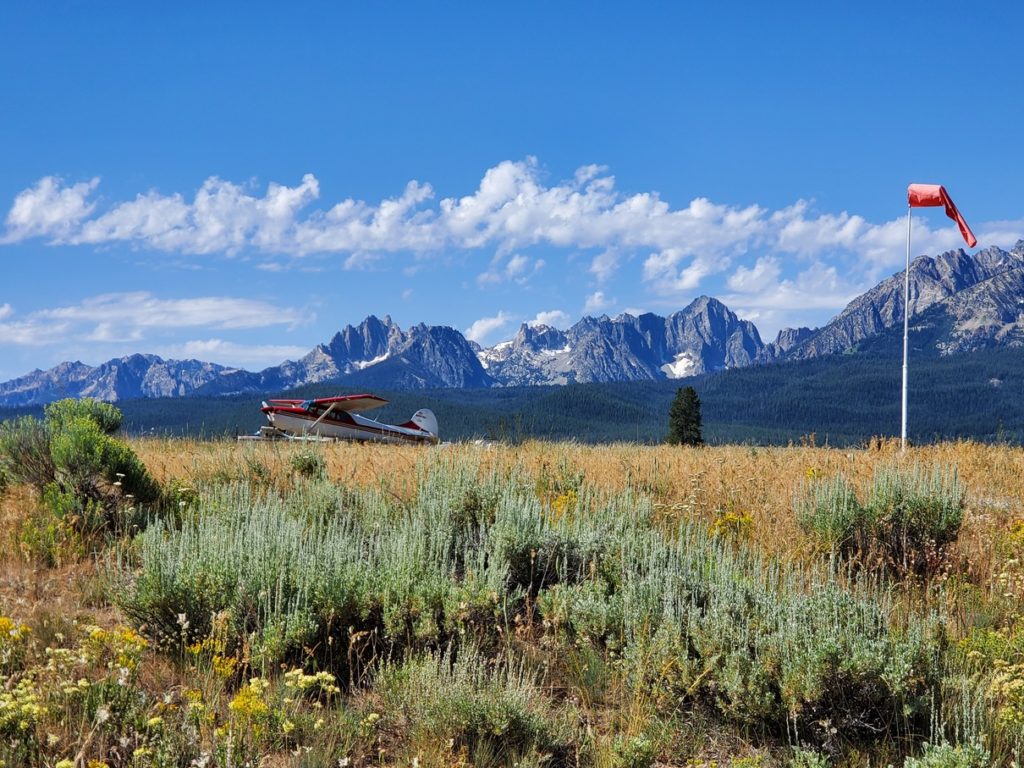 Submitted on November 15, 2022