RAF ADDS TWO BOARD MEMBERS
The RAF has added two new board members, Jack Tyler of Bozeman, MT and Bill McGlynn of Leavenworth, WA. "Recognizing the growing needs of our organization, both Tyler and McGlynn were tapped for their special experience and success," RAF president John McKenna said. "We look forward to their involvement as we continue to grow in membership and add project commitments."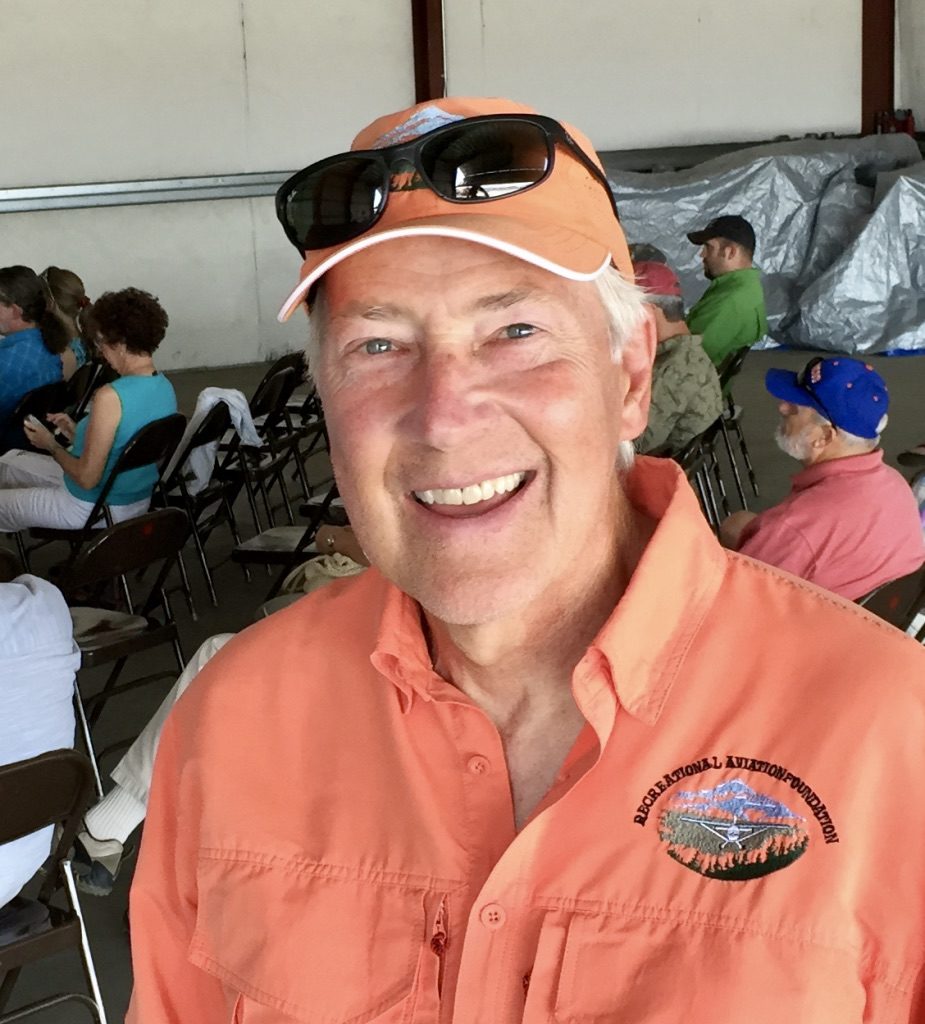 Bill has 24 years' executive experience with Hewlett-Packard, finishing in 2005 as a Senior Vice President, helping boost printer annual sales from $150 million to over $13 billion. Retirement was short-lived as Bill was recruited to run an Australian printing startup with breakthrough technology. He retired again in 2013 and now has more time to fly his Cessna 182, frequenting backcountry airstrips.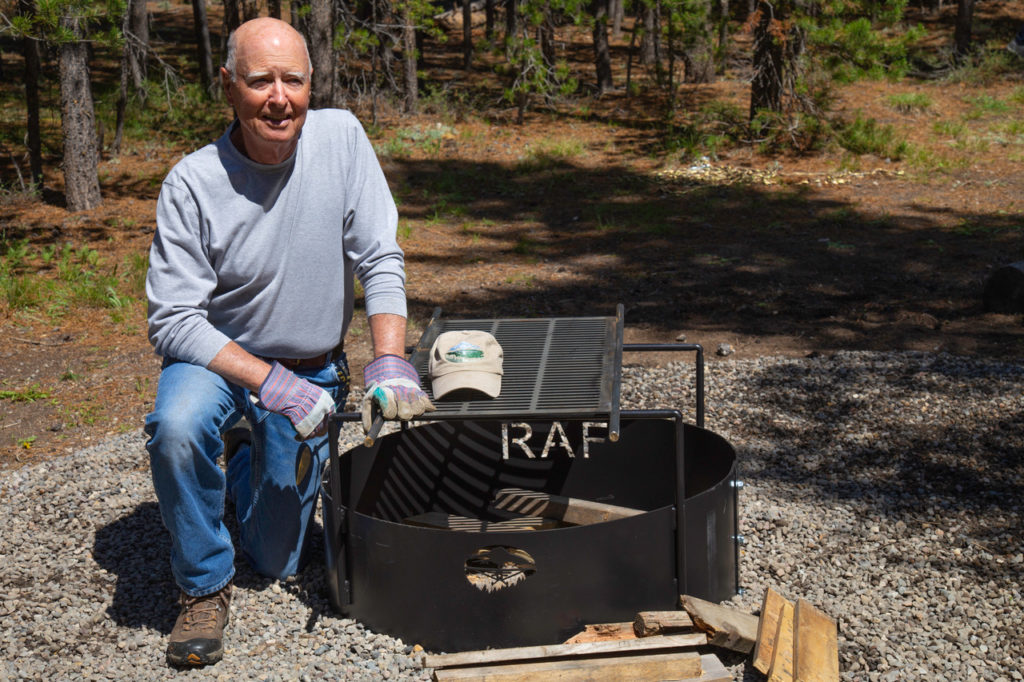 Jack was introduced to flying in 1989 by son Devin. Before long, Jack, his wife Patricia and Devin were all licensed. When Devin began flying for the Navy, Jack and Patricia left flying to see the world in their sailboat, and Jack served as board member and president of another 501(c) organization with a worldwide membership. After 53 countries and 11 years, the couple returned to the U.S. and also to flying, aboard a Grumman Tiger.
At Sun 'n Fun in 2012, they pitched a tent and stumbled onto the RAF. Their goals of adventure travel by aircraft so perfectly matched the RAF mission, that Jack was recruited for the Florida State Liaison position, and helped bring several airstrip projects to fruition. After serving in that role for four years, Jack and Patricia relocated to Bozeman.
Patricia is one of the RAF's "Vice Presidents of Appreciation". So if you're a donor, look for a handwritten "Thank You" from her.
Both McGlynn and Tyler will join RAF's board effective immediately, bringing to nine the number of directors.
Submitted on October 19, 2016.