RAF ADVOCATES FOR TURF OPS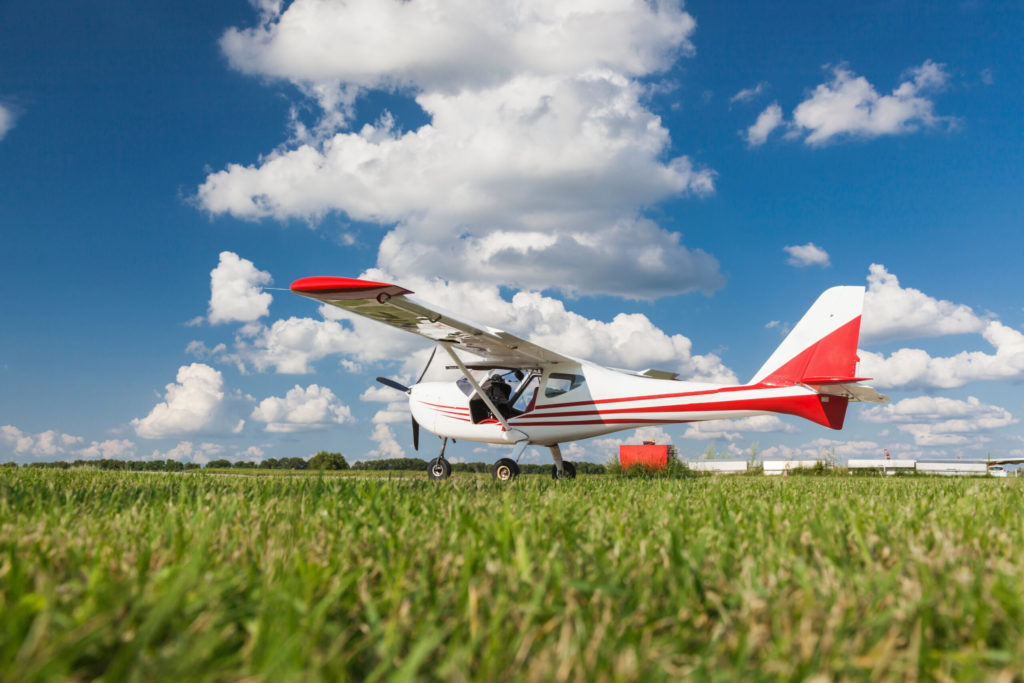 Several online articles reported FAA guidance for turf operations within runway safety areas. The RAF, along with AOPA and EAA, worked with the FAA to establish the standards for turf operating areas at airports.
The Flying magazine article is HERE.
The AVweb article is HERE.
The General Aviation News article is HERE.