RAF AMBASSADOR SARAH TAMAR WINS KING SCHOLARSHIP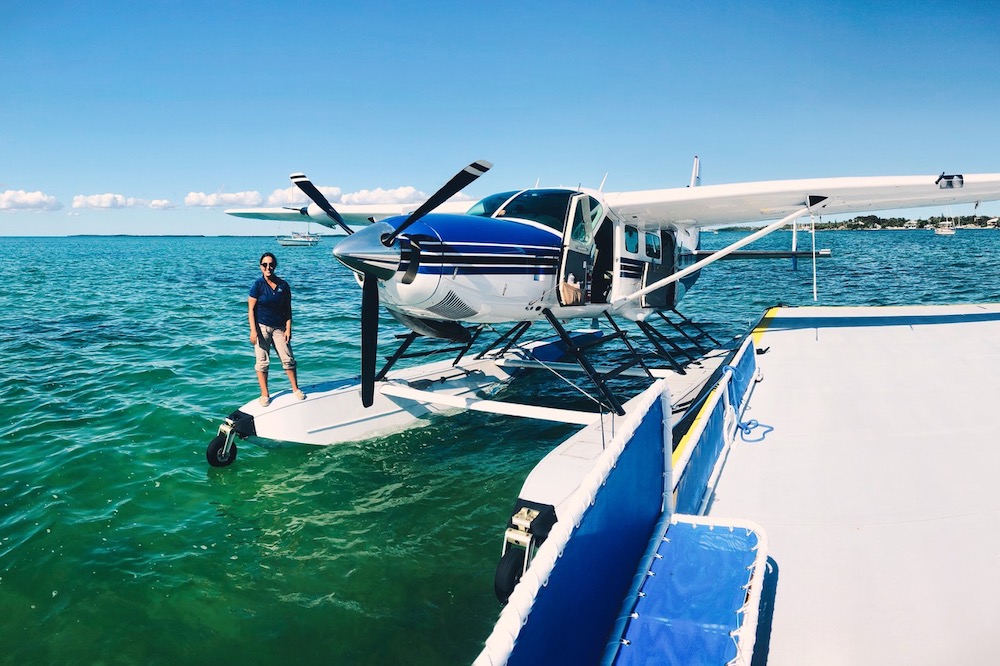 The RAF is proud to announce that its New York Ambassador Sarah Tamar has won the Women In Aviation/Martha R. King Scholarship. She will receive $5,000 and free lifetime access to the 85 King Schools online courses, which are currently valued at over $13,000. She plans to use the funds to add Certified Flight Instructor to her current private pilot, instrument, seaplane, and commercial ratings.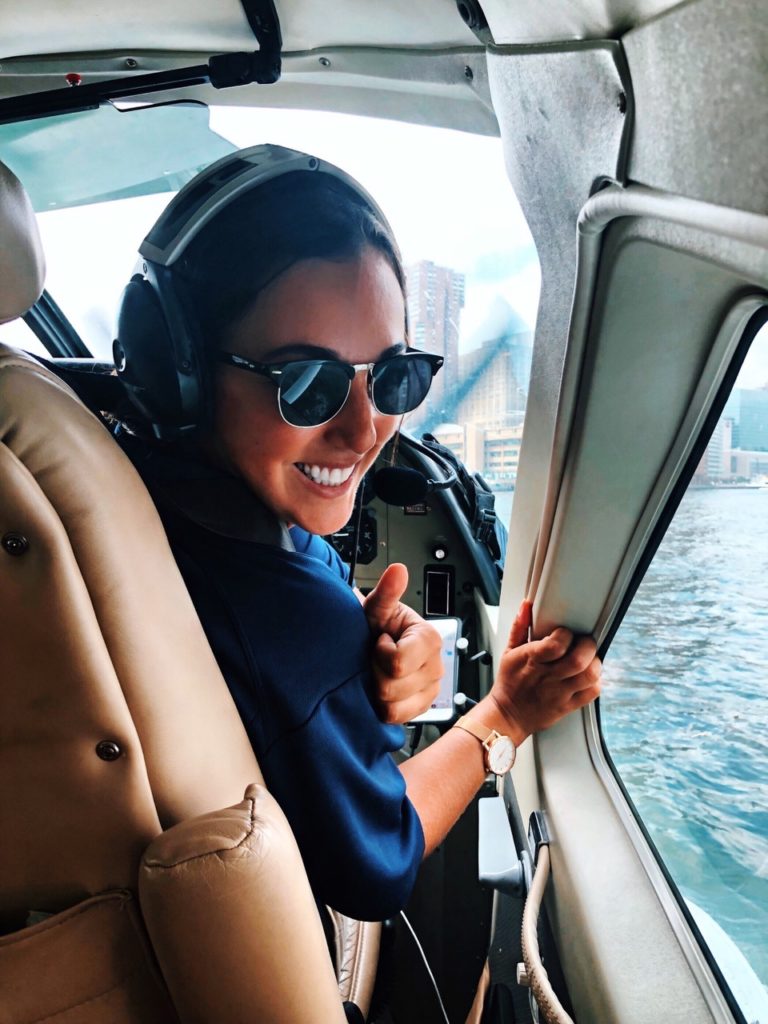 Sarah is a commercial Caravan Seaplane pilot for Tailwind in New York. Tailwind flies charters all around crowded New York airspace with seven bases from Boston Harbor to Manhattan and Montauk, surrounding Long Island. Sarah says her favorite places are "Anywhere with a liquid runway!"

When receiving news of the award, Sarah was ecstatic and credits her own flight instructors as giving her the motive to work hard and earn her ratings. "I have been exceedingly blessed by people who have helped me along the way," she says, adding, "I'm really excited about starting my CFI journey this winter!"

"We have no doubt Sarah will make a very inspiring flight instructor, with her love of what she calls "this beautiful industry," RAF Administrative Director Tricia McKenna said.
Submitted on November 10, 2021.