BENEFIT THE RAF AT NO EXTRA COST WITH AMAZON SMILE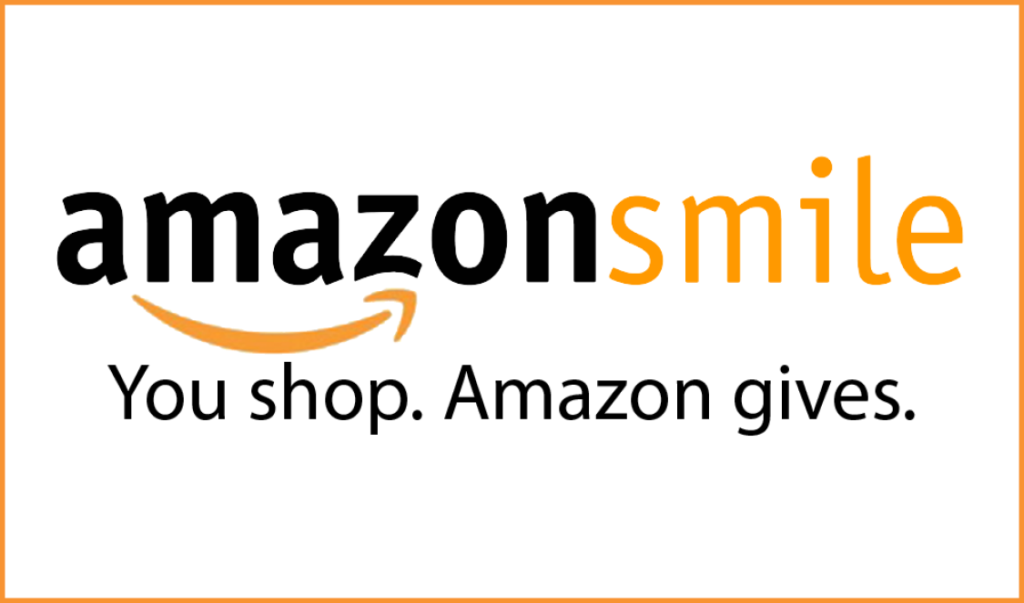 The RAF is pleased to be a listed charity that benefits when you shop AmazonSmile. Once you've designated the Recreational Aviation Foundation as your selected charity, Amazon will automatically donate a portion of your purchases to the RAF! It costs you nothing more!

To date, the RAF has received $2,906 of the $422,611,733 in total donations to all charities.

Here's how you can benefit the RAF without it costing you anything more: 1. Visit smile.amazon.com 2. Sign in and Choose Your Charity (If you're not yet signed in, it will prompt you for your email and password.) 3. Search and select "Recreational Aviation Foundation".

Thank you for considering the RAF as your selected charity!
Submitted October 26, 2022.