RAF AT COPPERSTATE IN BUCKEYE, ARIZONA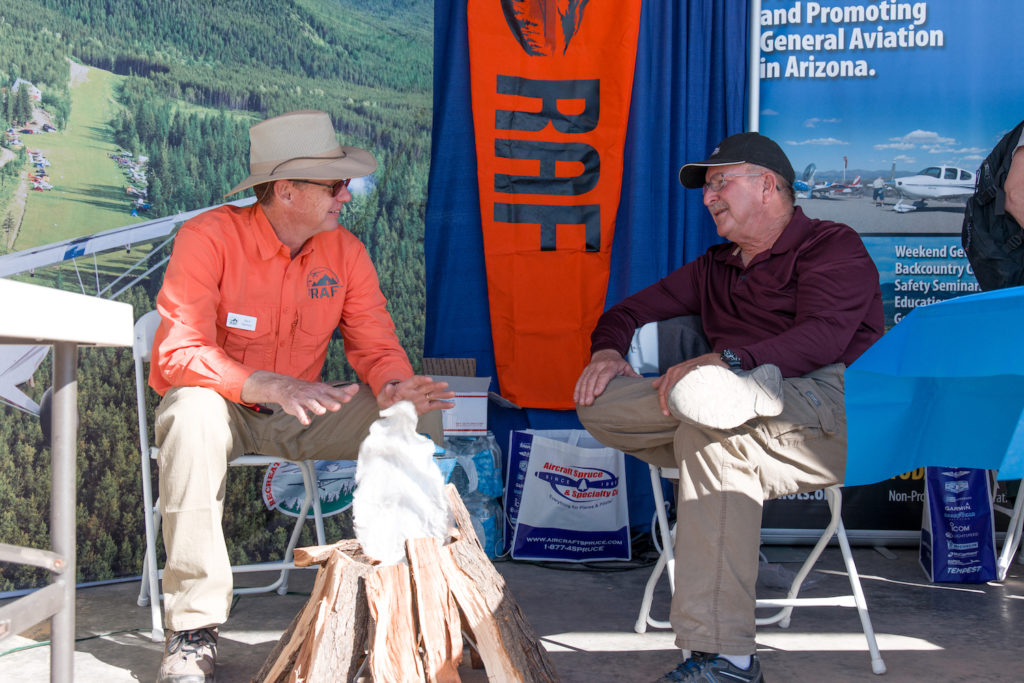 The RAF shared a double booth with the Arizona Pilots Association at Arizona's annual Copperstate Fly-In Expo and Buckeye Air Fair February 6-9.
Buckeye is west of Phoenix, and claims to be the third fastest-growing city in the US.
The spread lining the 5,500-ft runway hosted several dozen outdoor displays, 38 indoor displays, plus four pavilions where workshops and forums took place such as AOPA's town hall, FAA FAAST forums, backcountry techniques, flying into Mexico, maintenance, and many homebuilder workshops.
RAF Arizona Liaison Mark Spencer, his wife Stefanie, Brian Shober, Tommy Thomason and other APA representatives did lengthy duty in the booth. They signed up new members, and organized and presented several backcountry oriented forums throughout the event. Copperstate organizers work especially hard getting young persons to participate, and field trips totaling over 1,200 school children toured the venue including Spencer's presentations about flying. The RAF thanks the Arizona Pilots Association for enhancing the RAF message, and advocating the partnership that has resulted in successes like Grapevine, and Double Circle Ranch airstrips.
The event brought more attendants than last year, around 36,000 visitors, from the pilot and non-flying local community. Over one hundred vehicle campers, and dozens of airplane tenters spread out and enjoyed the clear Arizona skies. Food vendors were plentiful Friday, Saturday and Sunday, and Friday's guests were treated to the Air Show rehearsal, just as breathtaking as Saturday's Air Show. A Harmon Rocket, Pitts biplane, a modified Stearman, and a "twin" Yak – made by combining two Yak 55, with an added jet engine – wove the skies with smoke and exciting maneuvers.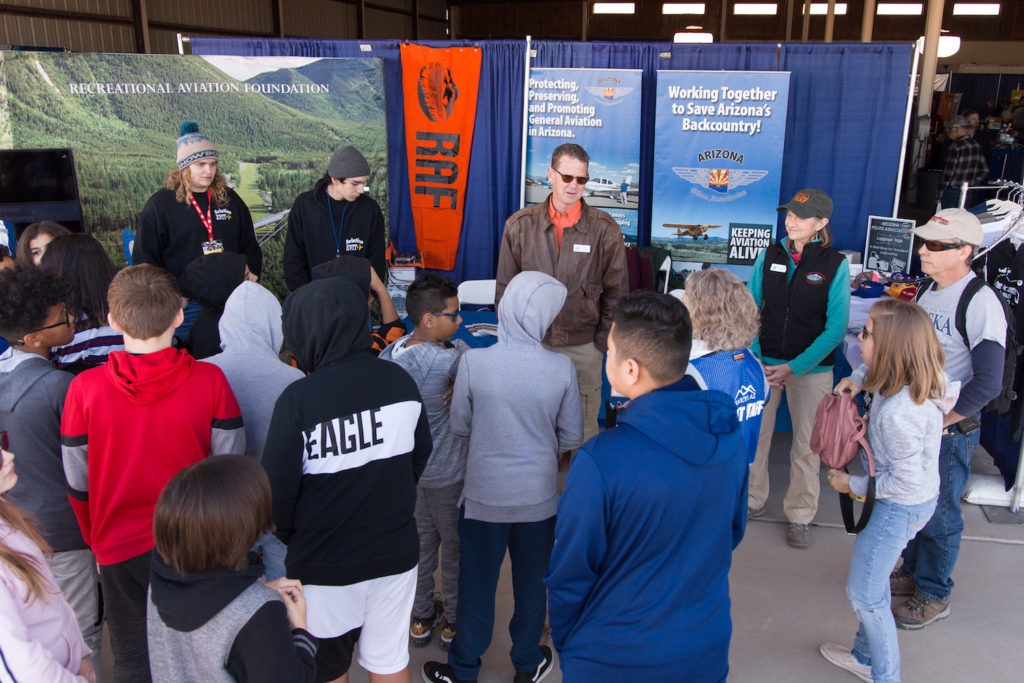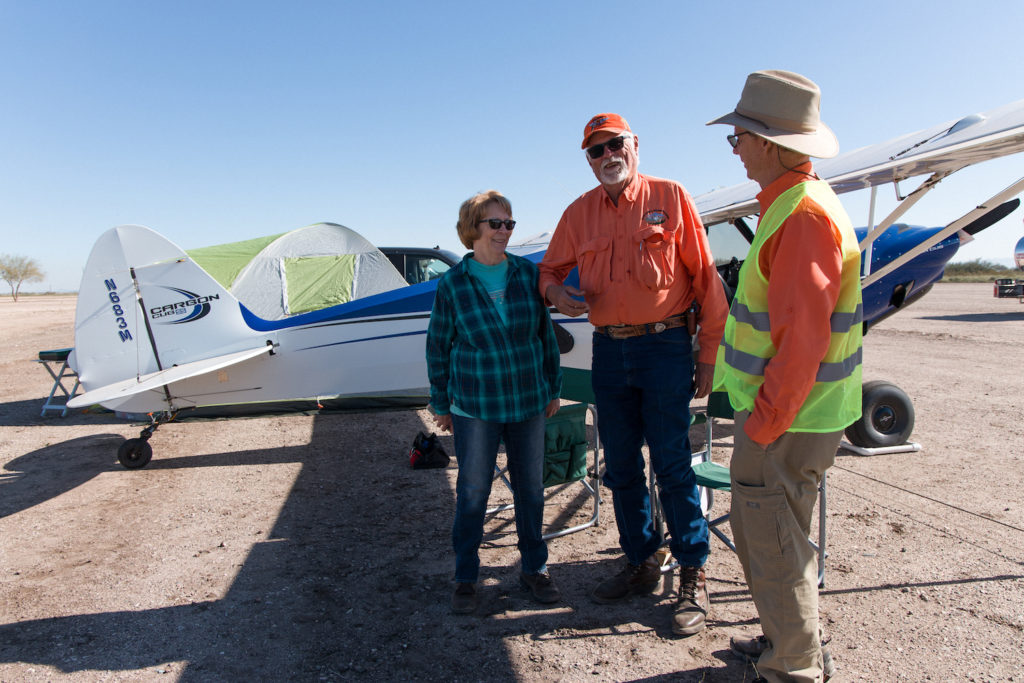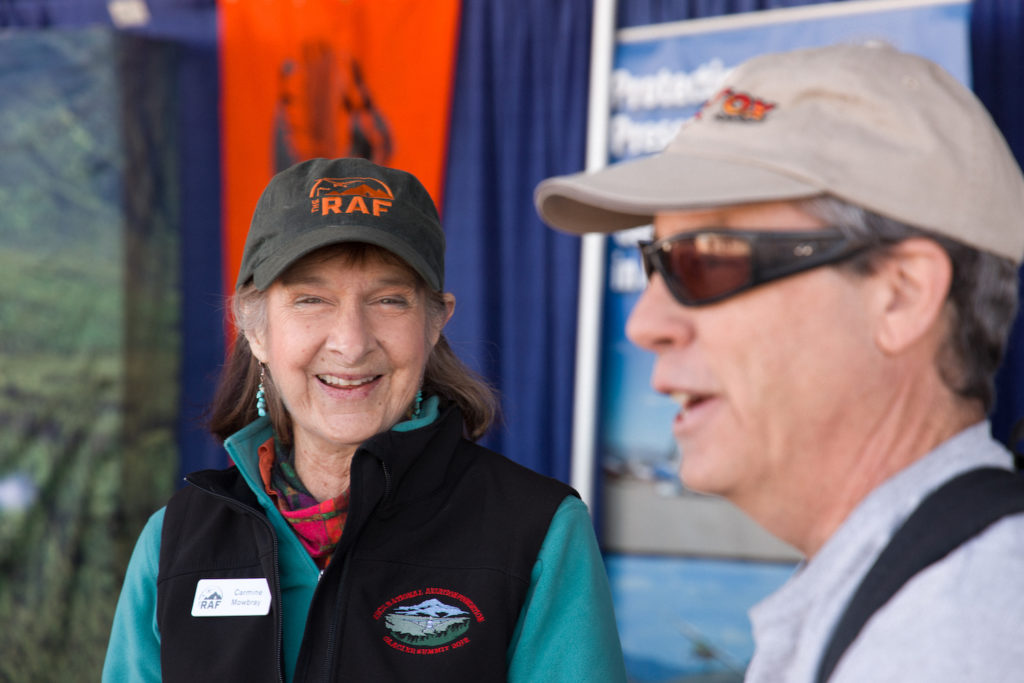 Submitted on February 19, 2020