RAF BEGINNINGS, AND ITS JOURNEY TO NOW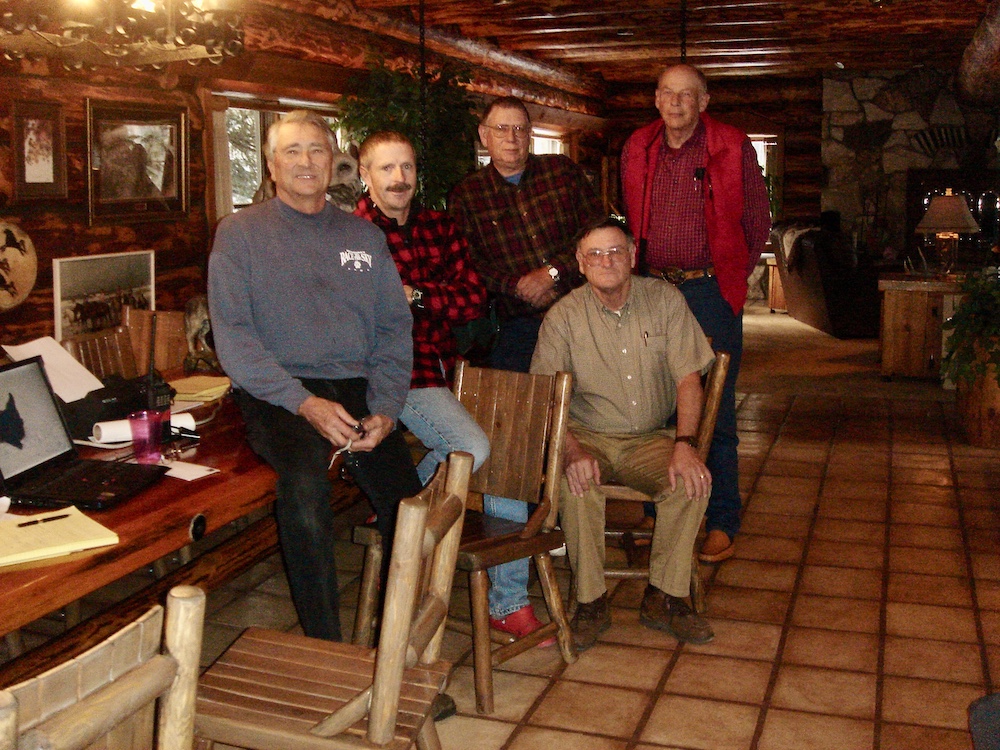 Often, we are asked how this organization began, and how has it succeeded, so we created a brief summary of the RAF's origin, its growth and many accomplishments.

We think you'll enjoy viewing this snapshot, since so many of you have had an important role in all the RAF has accomplished, and you continue to volunteer as the RAF takes on new projects. You'll recognize the organizations and friends who had faith in us, who helped us further the RAF mission along the way.

We thank Website Volunteer Lisa Ellington for updating this RAF Timeline with its new, easy-to-read format. Please check back often, as we'll continue to add projects throughout 2023 and in the years to come!
To view the Timeline, click here.
Submitted on June 15, 2023