RAF BOARD MEETS IN MONTANA; REFLECTS ON 20 YEARS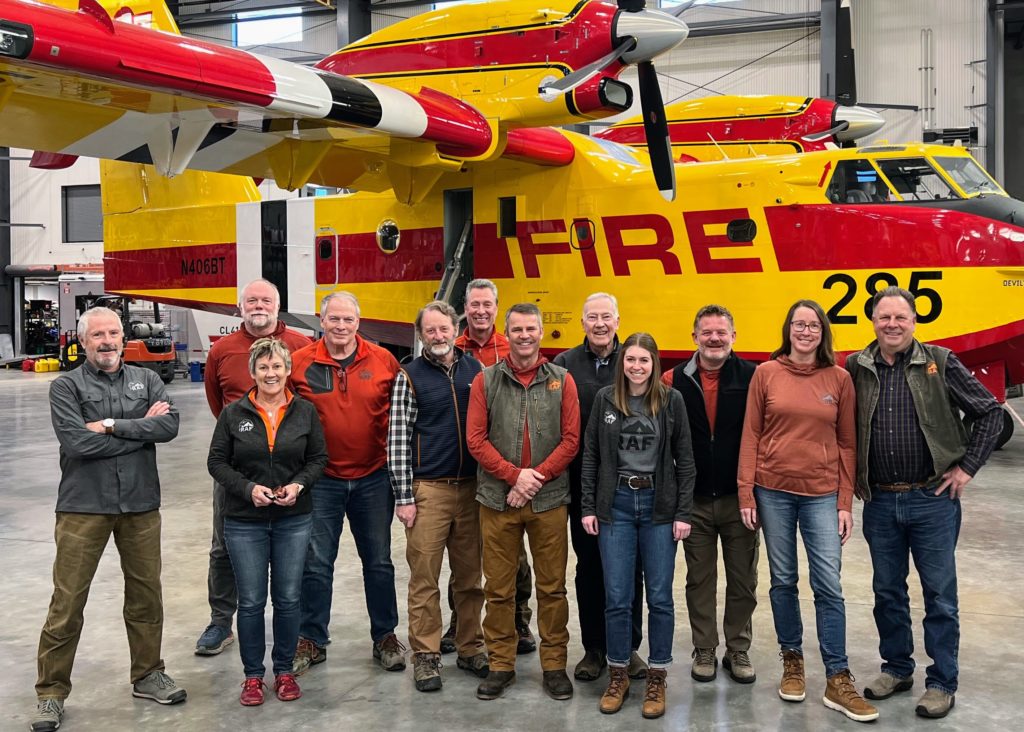 The RAF's all-volunteer board of directors gathered in Bozeman, MT for its annual face-to-face meeting in January to discuss areas of focus for 2023 and reflect on 20 years of success furthering the mission. "A top priority is to celebrate this special year with our volunteers and supporters," RAF President Bill McGlynn said. Bridger Aerospace at Bozeman Yellowstone International Airport graciously provided meeting space. Joining the group was former RAF Director Steve Johnson, who remains an active RAF supporter.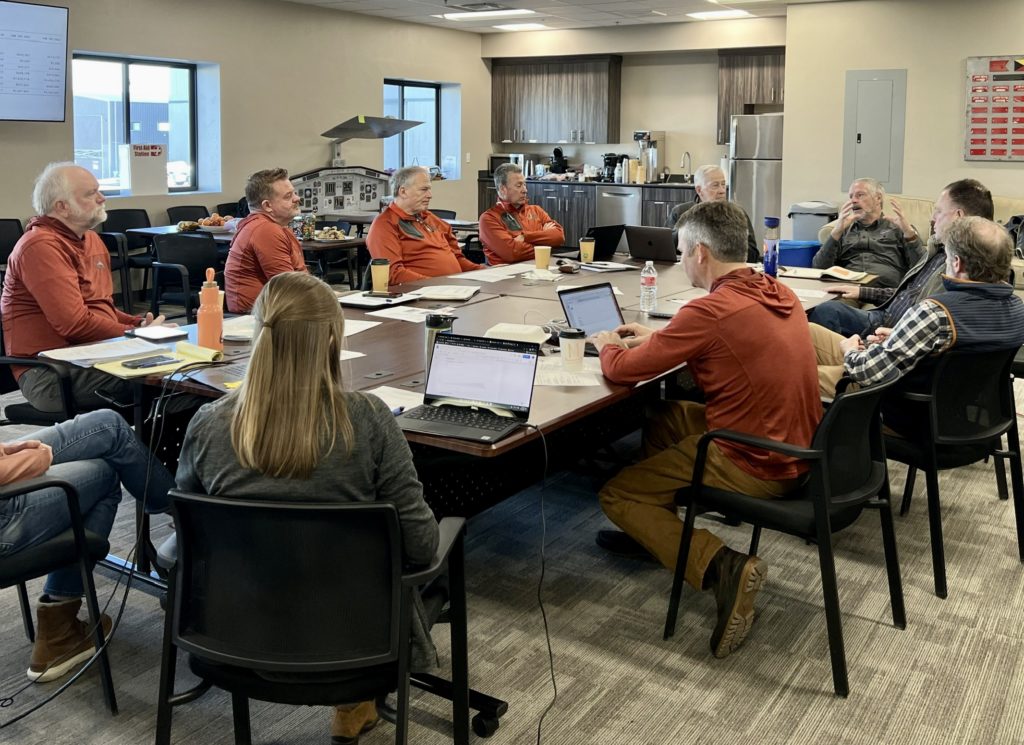 Topics of discussion during the two-day work session included the RAF grant program, the RAF's work with the US Forest Service, and the RAF Airfield Guide. Directors also acknowledged the importance of our entire volunteer team, which is made up of hundreds of volunteers working across the country to reinforce the RAF mission to preserve, improve, and create airstrips for recreational access.
"This year was special. All agreed, the most important ingredient to the success of the past twenty years has been the willingness of volunteers to selflessly lean in to save these destination jewels," McGlynn said, adding, "Without our volunteers, this organization and its mission would never have lifted off. Additionally, the board wants to thank all our RAF donors who help us protect special places throughout the US."
Submitted on January 30, 2023.