RAF COMMENDED IN SPORTY'S TAILWHEEL COURSE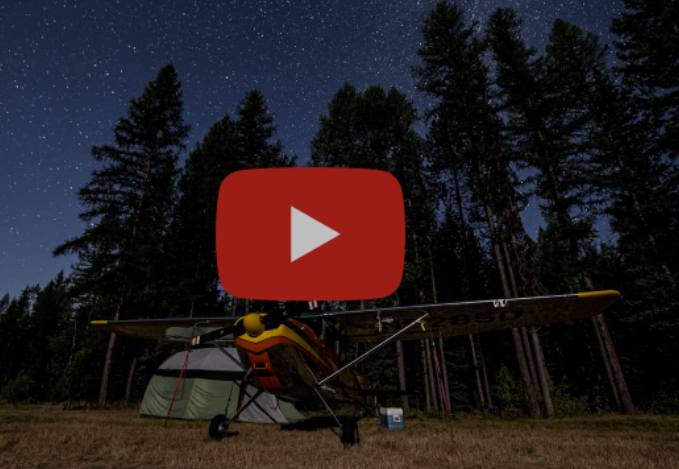 Sporty's Tailwheel Checkout Course is out, and the RAF appreciates that its final segment shares the RAF mission, and the importance of preserving recreational and backcountry airstrips. Some of the RAF's accomplishments are shown, while the narrator points out that there is probably a recreational airfield within an hour of your home. There is an illustration of the Airfield Guide, and its value to recreational and backcountry pilots.

Sporty's is offering the two-hour Tailwheel Checkout Course at an introductory price of $99. Hosted by Patty Wagstaff, you'll see demonstrations of tailwheel techniques in a wide variety of aircraft, from Piper Cubs on grass airfields to Turbine Otters on glaciers, and the course is "packed with real-world advice you won't find anywhere else." This is one of Sporty's 25 aviation education courses.

The RAF is much more than tailwheel flying. RAF Chairman John McKenna points out that the RAF works closely with state pilot groups, private landowners, and public lands policy makers to accomplish its mission. "We are proud to have accomplished so much and to have built such a great community of like-minded friends along the way," he says, adding, "including our friends at Sporty's who have supported our mission."

The RAF invites all pilots to learn about our organization: www.TheRAF.org.
.
Submitted on December 26, 2021.