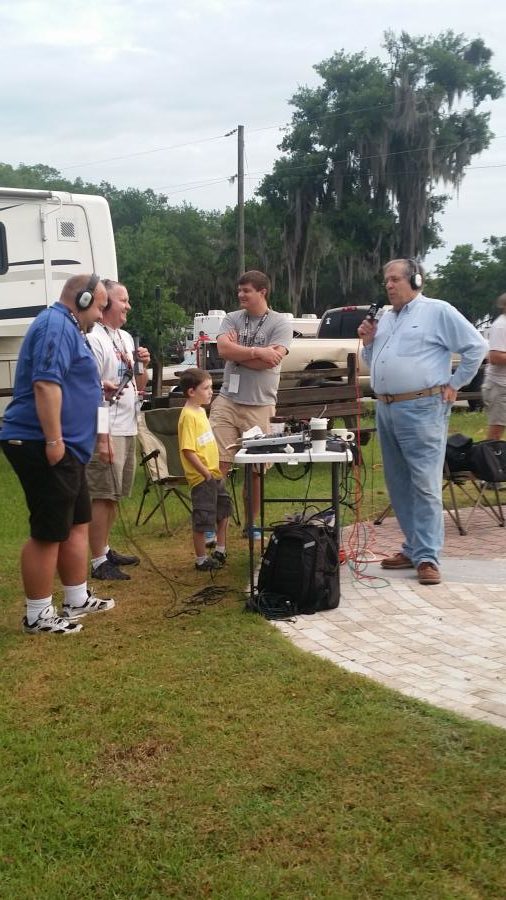 Kicking off Sun 'N Fun 2017 was a two hour radio show at seven o'clock Tuesday morning. The RAF was represented live on-air by Tim Clifford and FL State Liaison Bobby Capozzi. Additional guests were Florida Sport Aviation Antique & Classic Association (FSAACA) President Steve Knouse, FSAACA VP and Chairperson Kim Capozzi for the Vintage Hospitality House where the RAF maintained a presence. Folks dropped in and learned that the RAF offers a wide open opportunity to combine their love of aviation and camping as recreation. The SNF newspaper printed an article on Saturday explaining how the RAF supports SNF.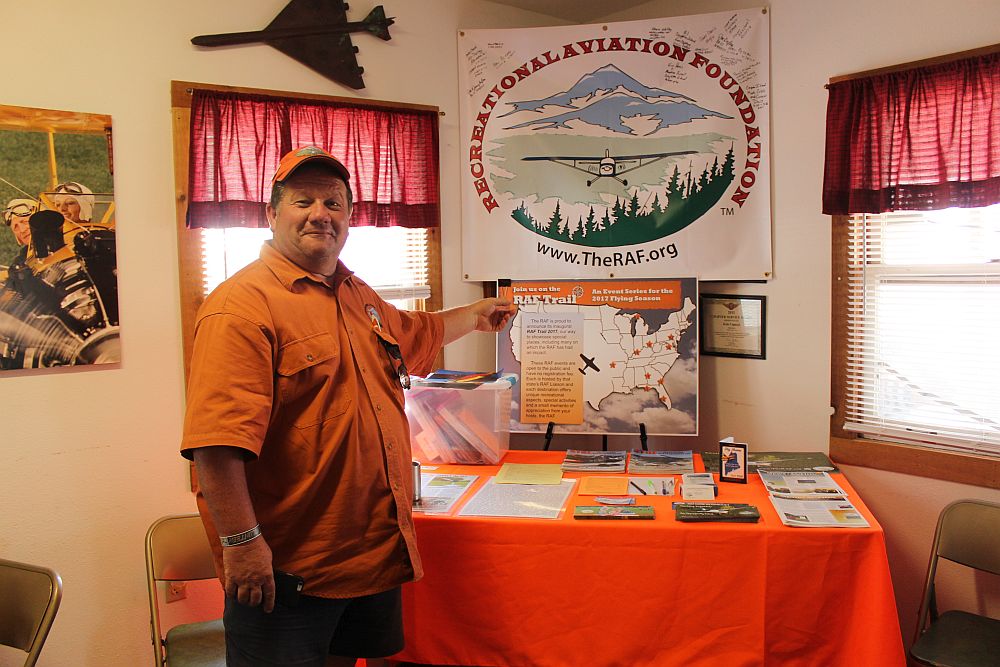 Numerous folks took time to speak with our many RAF volunteers who explained our mission and presented material to those wanting to know more. The RAF Trail took center stage. Pilots were very interested in the remaining eight RAF Trail destinations for 2017. Over two dozen new members signed up, many giving donations for hats.
Submitted On April 17, 2017.