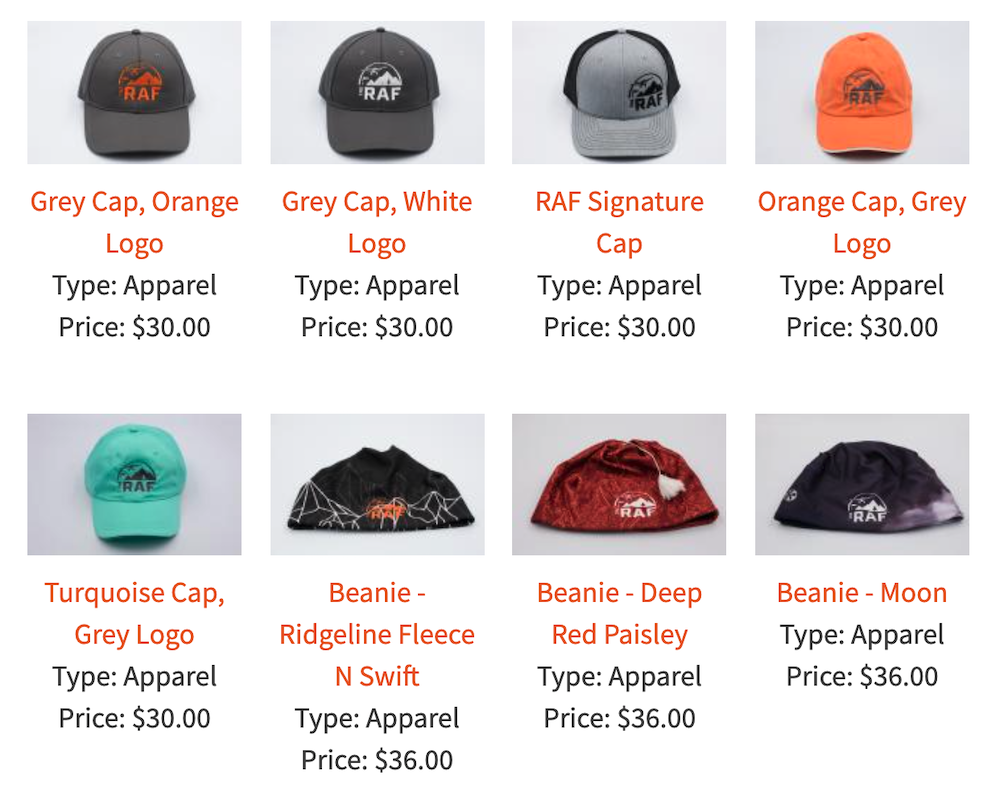 The RAF has begun an expansion of The RAF Outfitter in response to demand. "You'll see a bigger selection of unique, high quality items online through The RAF Outfitter," Administrative Director Tricia McKenna said. A monthly Featured Item will debut on the fifth of each month through The RAF Outfitter.
All merchandise is carefully selected, and RAF sources many goods locally, including four just-added beanie styles from Bozeman-based Sauce.
Please see The RAF Outfitter for current inventory. Every purchase helps further the RAF mission to preserve, maintain, and create airstrips for recreational access.
Submitted January 29, 2021