RAF FEATURED IN NATIONAL PUBLICATIONS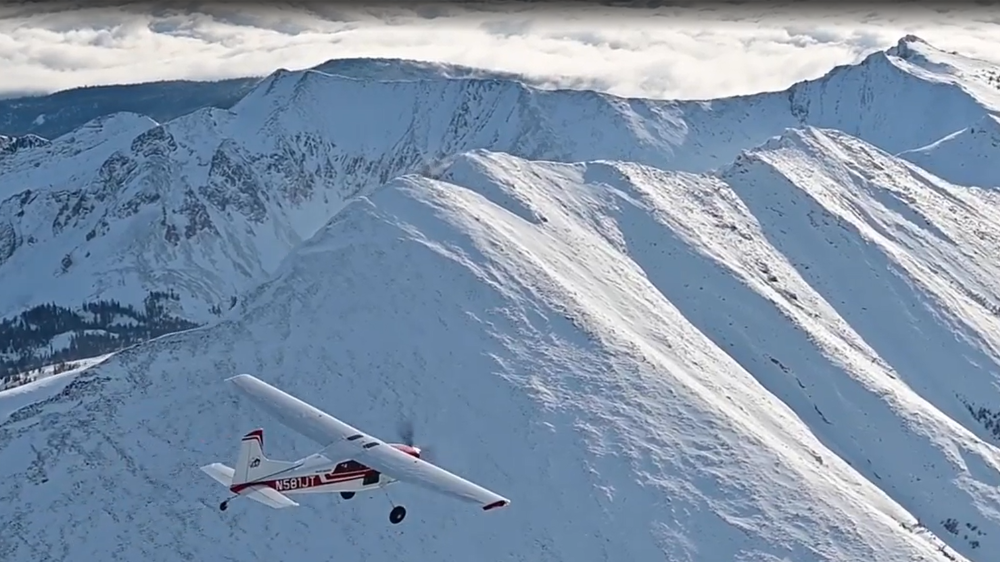 The RAF has been featured recently in publicity geared to national audiences. The RAF website added a link "In The Press" where these stories are re-published.
Our friends at GA News published an update here on the RAF's work party at Two Hearted airfield, 6Y5 on Michigan's Upper Peninsula, where RAF Michigan Liaison has been organizing reclamation and improvements. RAF Volunteers are making substantial safety improvements by re-grading a significant portion of the airstrip, financed in part with an RAF grant.Frederick points out that Two Hearted is closed until officials from the state approve the recent efforts.
The GA News feature on the work party at Central Maine/Norridgewock Airport, KWOK can be seen here. Spearheaded by RAF Maine Liaison Steve Mason, maintenance at the grass airstrip has been taken over by RAF volunteers, partly paid for with RAF grant funds. The GA News story garnered several appreciative comments thanking the RAF for its efforts.
AOPA is famous for extraordinary photography, and a short video caught one of RAF Chairman John McKenna's early winter flights over Yellowstone Park. He leads the flight in his Cessna 185, pointing out elk on the ridges below. Ride along in the tandem photo ship with AOPA Content Producer David Tulis and Editor at Large Dave Hirschman as they climb toward Yellowstone's several 10,000-foot-plus peaks searching for the perfect light. They found it, and you can view the short video here.
The Nature Conservancy's colorful Arkansas 2021 Impact Report displays a beautiful photo of the new pilot shelter that RAF and Fly Oz volunteers erected this past summer at the Kings River Preserve's airstrip, known by pilots as Trigger Gap, 17A. Thanks to an outpouring of support, the RAF pavilion, designed by RAF Kentucky Liaison Jeff Smith is ready to welcome campers. See the Trigger Gap listing in the Airfield Guide; for more information.
The RAF appreciates its relationship with The Nature Conservancy, and is cooperating on a location in the northeast that will be announced in the future.