RAF INTRODUCES ME TO BACKCOUNTRY FLYING WITH TWO FUN DAYS AT SULLIVAN LAKE
Great story from Dan Pimental, Airplanista Aviation Blog, about his fist RAF Weekend at Sullivan Lake, WA.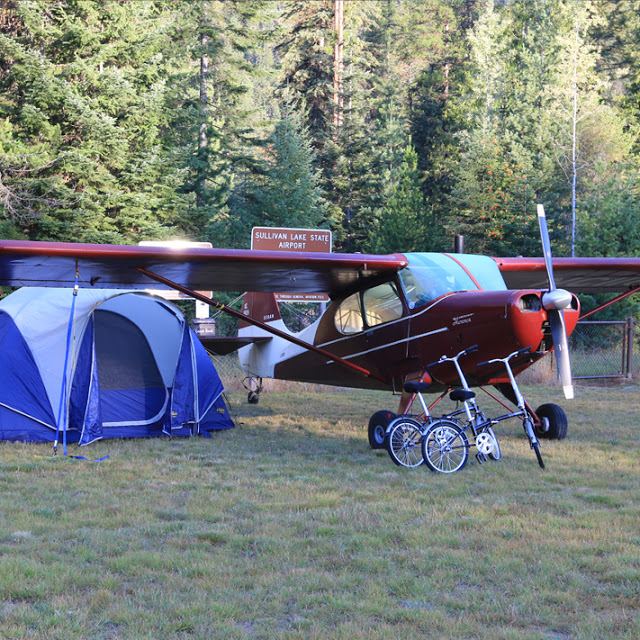 "This RAF fly-in is possibly one of the best times I have had around airplanes. The people in this group are all the kind of social, friendly and aviation-addicted flyers we #avgeeks love to hang with, and the entire time was spent roaming between airplanes, chatting everyone up, talking about other great backcountry strips, and generally building bonds around the kind of camaraderie that makes being an aviator a priceless experience. This chatter went on late into the night around a roaring campfire, where thankfully the topics were all about aviation and not politics."
Submitted on August 15, 2016.