RAF MINI EDUCATIONAL CONFERENCE (RMEC) SOUTHWEST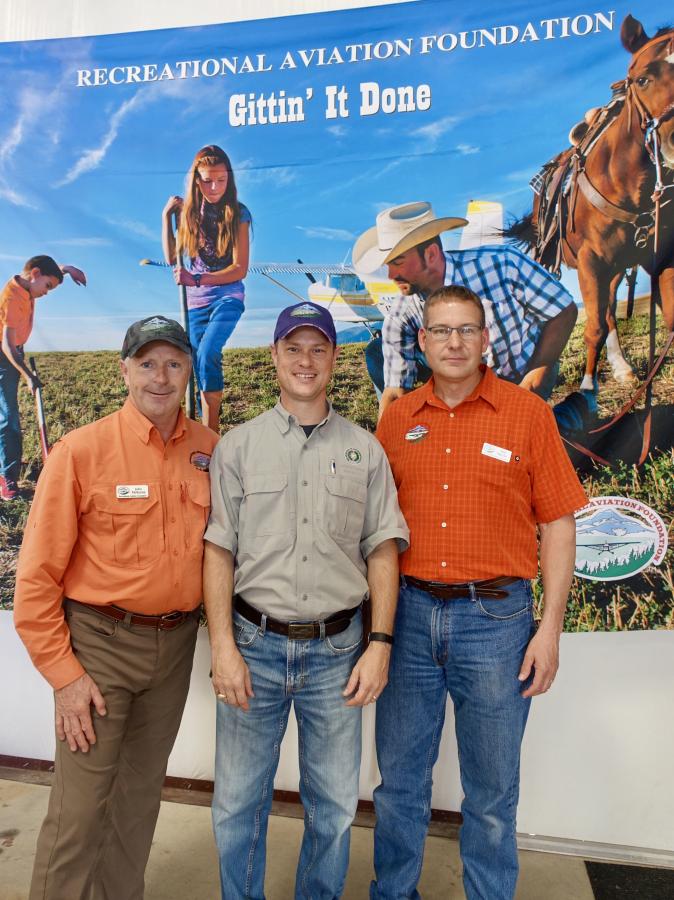 Over thirty RAF volunteers participated in the second RAF Mini Educational Conference, (RMEC) on March 18 at Hicks Airfield (T67) in Fort Worth, Texas. RAF members Jay Pratt and Carol Beaird provided their hangar for the conference.
RAF President Alan Metzler kicked off the meeting, and RAF Oregon State Liaison Richard Mayes shared his experience at the first RMEC and suggested ways to get the most out of the high-energy meeting.
Presentation topics included fundraising, growing RAF membership, supporting private airfield owners, safe backcountry operations and highlights of flying in the New Mexico backcountry.
Texas State Representative John P. Cyrier updated the group on current and future Texas legislation during lunch. A roundtable discussion ended the formal part of the conference, but plenty of relevant chat continued during the social meal Saturday evening at the hangar.
The goal of these dispersed "mini" conferences is to focus more closely on regional issues, as well as make them more accessible to RAF volunteers. The RAF thanks everyone who made the effort to attend and for making the event such a success.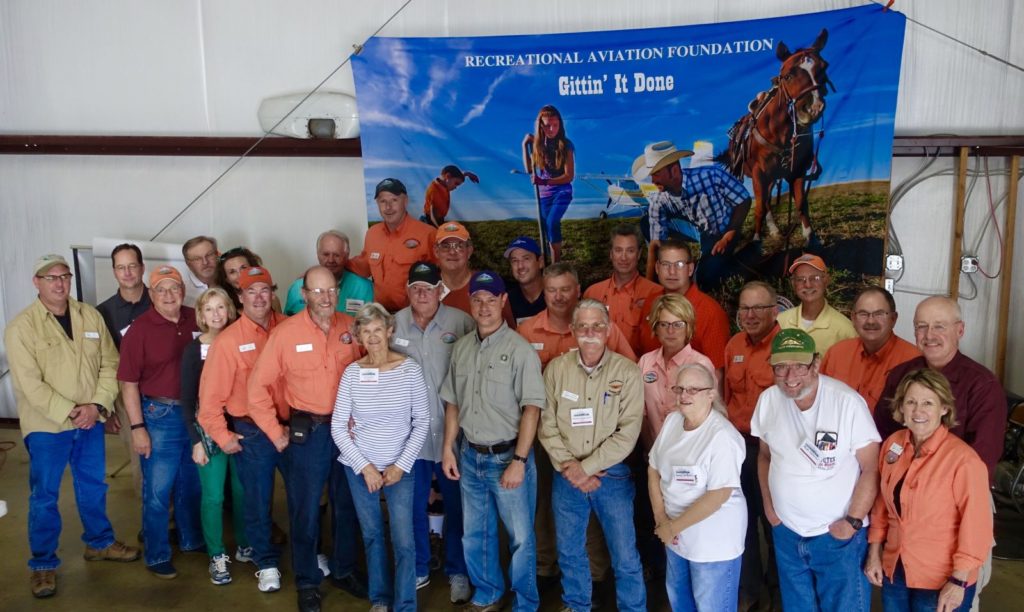 Submitted On March 29, 2017.