RAF OBSERVES SOCIAL DISTANCING RECOMMENDATIONS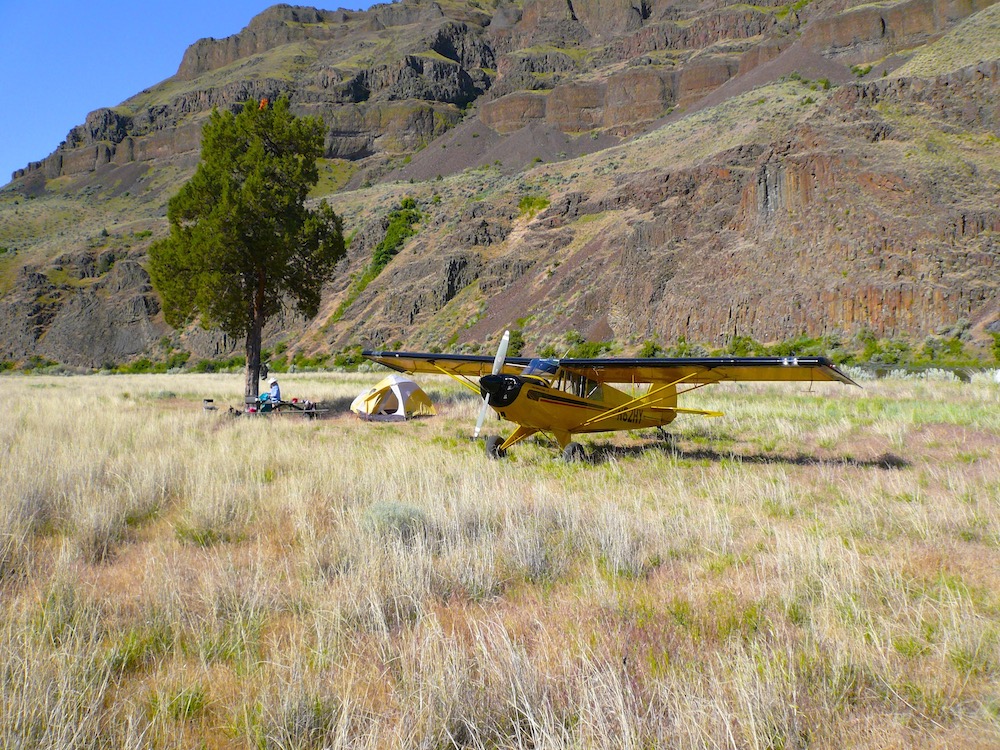 No doubt all RAF friends and supporters are eager to participate in recreational flying and the special social opportunities that come with it.
While airstrips are open, the RAF is observing social distancing, and is not participating in any events, for the health and safety of all.
Watch the RAF Event Calendar for updates, and we truly hope to have good news to share as soon as prudent.
Thank you for your understanding of our concern.
Photo courtesy of Janette Riley, 2019 Photo Contest submission: Chukar Flats, OR
Submitted on April 24, 2020